2 Live Crew Founder Member Fresh Kid Ice Dies Aged 53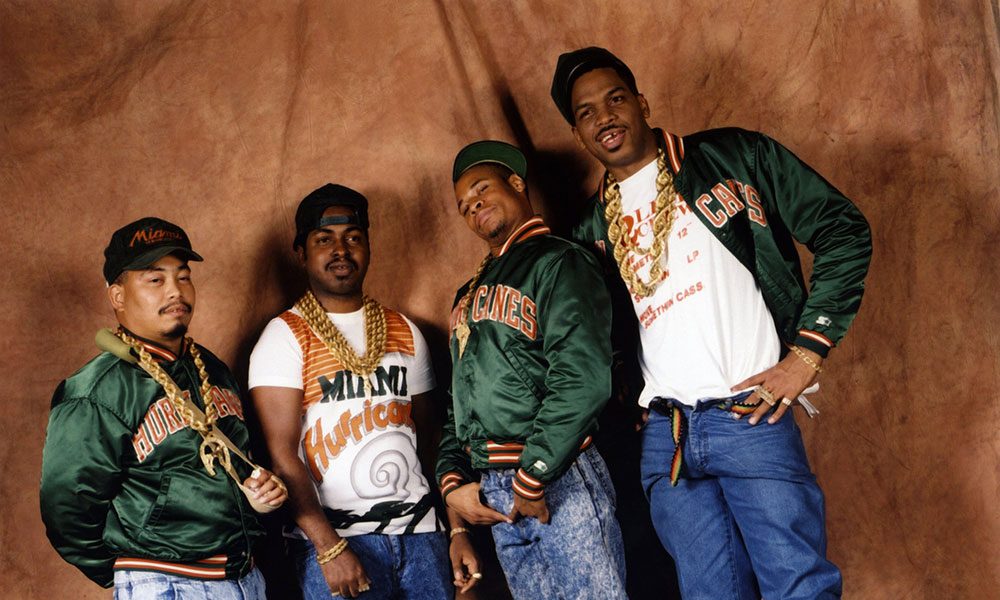 Fresh Kid Ice, one of the founder members of controversial hip-hop outfit 2 Live Crew has died, aged 53. He died on Thursday, 13 July in a hospital in Miami, Florida, due to a medical complication, but at present no further facts are available.
Fresh, born Chris Wong Won in Trinidad and Tobago, was renowned as one of the major rappers of Asian descent in hip-hop. His grandfather was Cantonese.
Along with DJ Mr. Mixx and Mazing Vee, Fresh helped form 2 Live Crew while serving in the US Air Force stationed in California in 1984. The group expanded to include Luther Campbell, now known as Uncle Luke, when they signed with his record label shortly after. They released their debut album The 2 Live Crew Is What We Are in 1986.
2 Live Crew were known for their sexually explicit lyrics, many of which caused much controversy. In 1990, Fresh and Luke were arrested after cops deemed one of their live performances lewd and inappropriate. That year, a federal court declared their album As Nasty As They Wanna Be the first legally obscene album, making it illegal for retailers in south Florida to sell. That ruling was overturned two years later. Despite the controversy, the album went double platinum and reached No. 3 on the Top R&B/Hip-Hop Albums Billboard chart.
The band's next record, Banned in the U.S.A became the first album to be labelled with a parental advisory sticker. The group released their eighth and last studio album in 1998. Fresh Kid Ice later released solo album, The Chinaman, on Effect Records, the record widely acclaimed for being the first Hip-Hop album embracing having an Asian heritage.
Uncle Luke and other notable artists paid homage to Fresh Kid Ice, who was also known as 'The Chinaman' on social media. Uncle Luke tweeted: "My condolence goes out to the family. Chris Wong Fresh Kid Ice of the 2 Live Crew who just passed away. People we lost a legend!" Rapper Juicy J also tweeted: "R.I.P Fresh Kid Ice. We lost another legend. Prayers up for his family."
Format:
UK English