Gary Wright, Spooky Tooth Co-Founder And 'Dream Weaver' Hitmaker, Dies At 80
'Gary's vibrant personality and exceptional talent made every moment together truly enjoyable,' wrote friend and fellow singer-songwriter Stephen Bishop.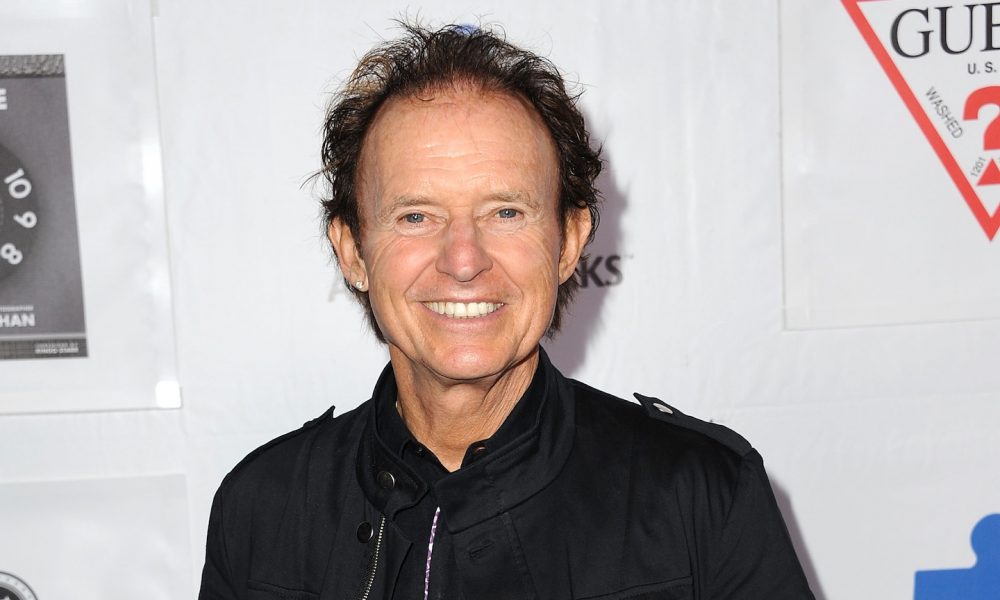 Gary Wright, the American singer-songwriter known as the frontman for Spooky Tooth and for solo hits such as "Dream Weaver" and "Love Is Alive," has died at the age of 80. He had been diagnosed with both Parkinson's disease and Lewy body dementia. He is survived by his second wife Rose, his first wife Tina, and their sons.
Wright's friend and fellow writer-performer Stephen Bishop posted: "It is with great sadness that I received the news of my dear friend Gary Wright's passing. The attached photos hold precious memories from the very first and last time we shared the stage together, alongside our mutual musical pal John Ford Coley.
"Gary's vibrant personality and exceptional talent made every moment together truly enjoyable. His legacy will live on for many years to come. I will always cherish the warmth and kindness shown to me by Gary and his wife Rose, and I will forever hold dear the stories he shared with me about days gone by. My heartfelt condolences go out to his family, friends, and fans during this difficult time."
Another friend and fellow musician, Al Stewart, added on his social media: "Al and Gary were friends for a long time, and it was Gary who introduced Al to his touring band, The Empty Pockets. Al and Jill Stewart would like to send their condolences to Gary's wife, Rose, and his family."
Born in Cresskill, New Jersey on April 26, 1943, Wright was a child actor, performing in Fanny on Broadway before a turning-point meeting with Island Records founder Chris Blackwell, which inspired him to move to London. There, he formed Spooky Tooth with Mike Harrison and played a significant role in their initial run of albums, including their 1968 debut It's All About and 1969's Spooky Two, which helped them establish a presence in the US, where the band were on A&M.
Wright also formed a friendship with George Harrison, playing on his solo debut All Things Must Pass, after which the former Beatle returned the favor by co-producing and playing on Wright's second solo LP Footprint in 1971. He made a massive commercial breakthrough in the US in 1976 with the album The Dream Weaver, which was eventually certified double platinum. From it, "Dream Weaver" spent three weeks at No.2 and "Love Is Alive" was in runner-up spot for two weeks.
He never repeated that level of success, but made the US Top 20 in 1981 with "Really Wanna Know You" and continued to release solo albums, the last being 2010's Connected. Wright re-recorded "Dream Weaver" for the 1992 movie smash Wayne's World, among other film work, and was a member of Ringo Starr's All-Starr Band. His autobiography Dream Weaver: Music, Meditation, and My Friendship with George Harrison was published in 2014.