Black Sabbath's Geezer Butler Is Writing An Autobiography
The legendary bassist is halfway through the project and enjoying looking back on his five-decade-long career.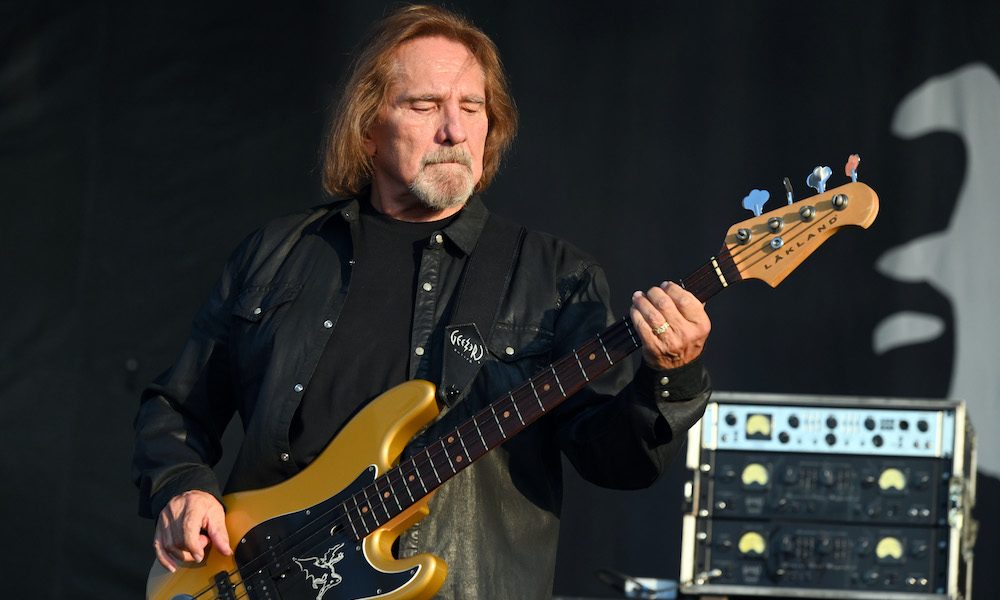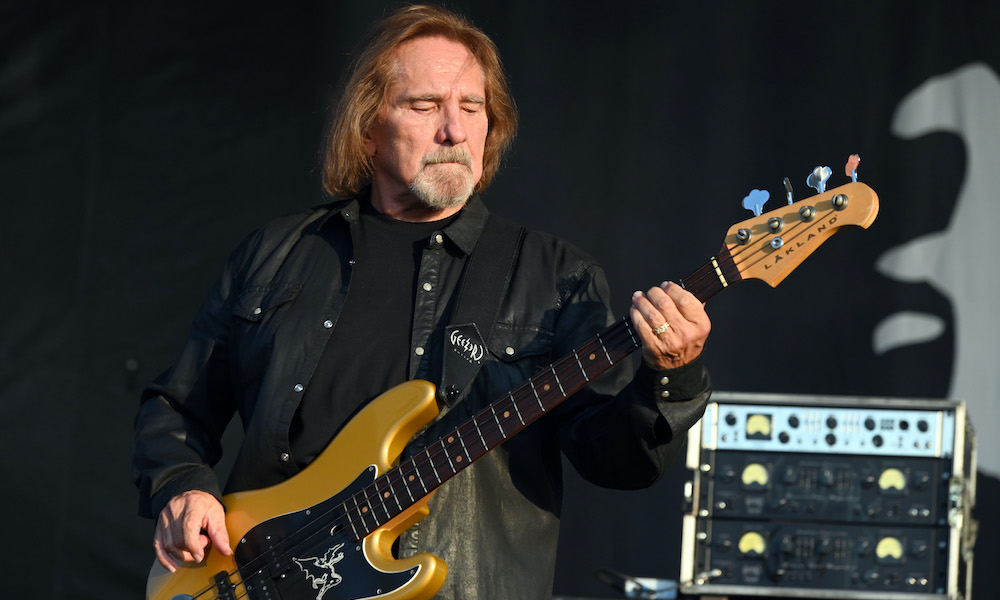 Legendary Black Sabbath bassist and songwriter Geezer Butler revealed that he's in the process of writing an autobiography.
Speaking to Cleveland.com, the 71-year-old Rock and Roll Hall of Famer explained that he was inspired to put his storied life on paper after the deaths of his parents. "I always wished I'd asked them a lot more things than I knew about…I started writing a memoir for my grandkids to read, and that's been fun going through stuff."
Butler, a founding member of the pioneering metal band, certainly has plenty of stories to tell from his more than five-decade-long career – a few of which he shared in his latest interview.
When asked about Black Sabbath's enduring popularity, Butler mused, "I think it's because Tony [Iommi's] riffs were absolutely amazing…I've had so many people over the years come up to me to say, 'The first thing I ever learned on guitar was "Iron Man."' It's not mind-boggling science or anything, the stuff we were doing. The first three albums were, like, live in the studio. It's just raw. Because it's so live-sounding, it doesn't date. And the subject matter was a lot different to what everyone else was writing. So, we had our own integrity kind of thing."
He also spoke about the band's name – which was often misconstrued by the public. "It wasn't to do with Satanism or anything like that – in fact, 'Black Sabbath,' the first song on the (first) album is a warning against Satanism and getting involved in black magic and that kind of thing, which was a bit of a thing at the end of the 60s, early 70s in England."
He continued, "I think the name, Black Sabbath, people associated with black magic and all that kind of crap, whereas the lyrics were about the evils of the world – pollution and war and that kind of thing."
Butler also cleared up any rumors about the band getting back on the road – confirming that their 2017 "The End" tour really was it.
"We went out on top – why ruin it?" he said of their final, hometown shows in Birmingham, UK. "I don't think we could last a tour these days. (laughs) Tony has had his cancer; He's in remission but he doesn't want to chance going out on the road. God knows what Ozzy's doing. He was waiting to do his final tour for the past three years. I don't know if he'll ever go out on the road again. So no, Sabbath, it's definitely the end for us."
While his days with Black Sabbath may be behind him, Butler remains active in the music scene. In 2018, he formed the supergroup Deadland Ritual with vocalist Franky Perez of Apocalyptica, Guns N' Roses drummer Matt Sorum, and Billy Idol guitarist Steve Stevens. He also continues to work on his own musical projects in his downtime. "I've got so much stuff written – like 90 different riffs and ideas to go through," he shared. "But it's just getting the right time and the right people to do it."
Listen to the best of Black Sabbath on Apple Music and Spotify.