George Thorogood in all his original glory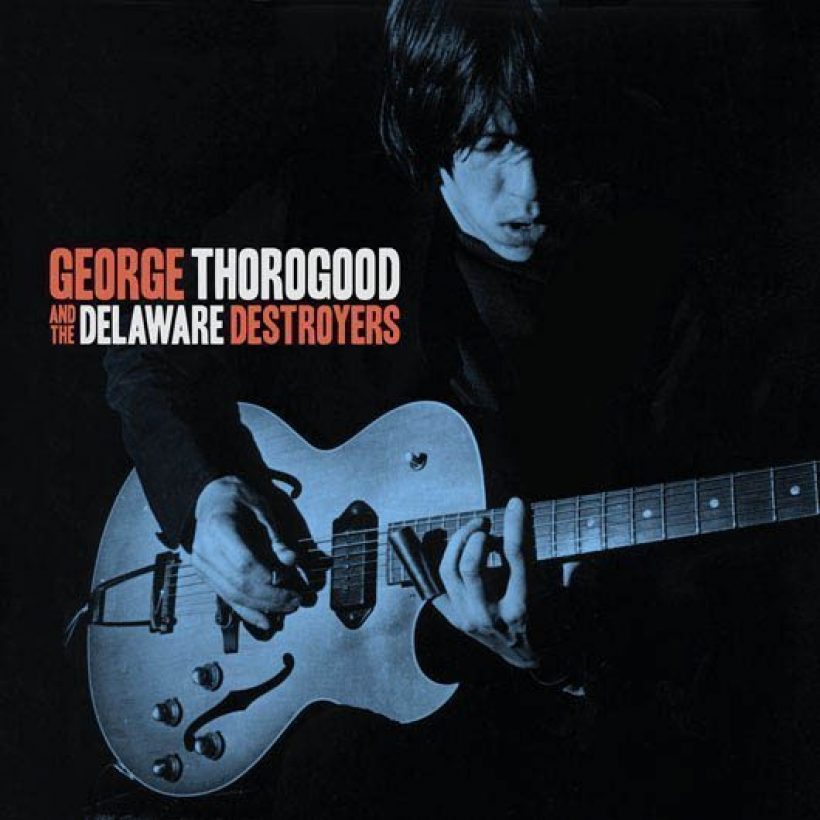 If you love the Blues then you'll love George Thorogood. He is one of those guitarists who just oozes the blues, effortlessly and with passion to burn. And now, thirty-eight years after the debut album by George Thorogood and the Destroyers exploded onto the FM airwaves in 1977, there is something very special in the air.
The first album was initially billed as George Thorogood and the Delaware Destroyers (the "Delaware" was later dropped), and now as it was originally recorded, it has been newly mixed by legendary producer Paul Q. Kolderie (Radiohead, Pixies, Warren Zevon).
The album includes his versions of Bo Diddley's 'Who Do You Love' and John Lee Hooker's 'One Bourbon One Scotch and One Beer' that have resonated throughout the years. Beginning his career as a solo act, Thorogood soon added drummer Jeff Simon and guitarist Ron Smith, and it was with this ensemble that George initially cut his first record—a sound that was even more raw than the final version of the album, with George's propulsive performance, backed only by Jeff's ferocious drumming and Ron's steady low-strings-on-the-guitar underpinning. Eventually, new band member Billy Blough overdubbed his bass, which gave the album the sound it needed for radio airplay, and that's the version of the record we've all heard; until now…
In this stripped-down setting, the focus and drive of George's performance, which are what have always set him apart in the blues-rock world, are even more apparent. As a bonus, the album includes previously unreleased track "Goodbye Baby," a cover of the Elmore James song. This is the rawest blues, the kind you'll still here in the best Delta look joints…
What's not to love?
Listen on Spotify
And you can buy it on iTunes here
Format:
UK English