(G)I-DLE Release Long Awaited Mini-Album 'I Burn'
The six-track project follows up 2020's 'I Trust' and 2019's 'I Made.'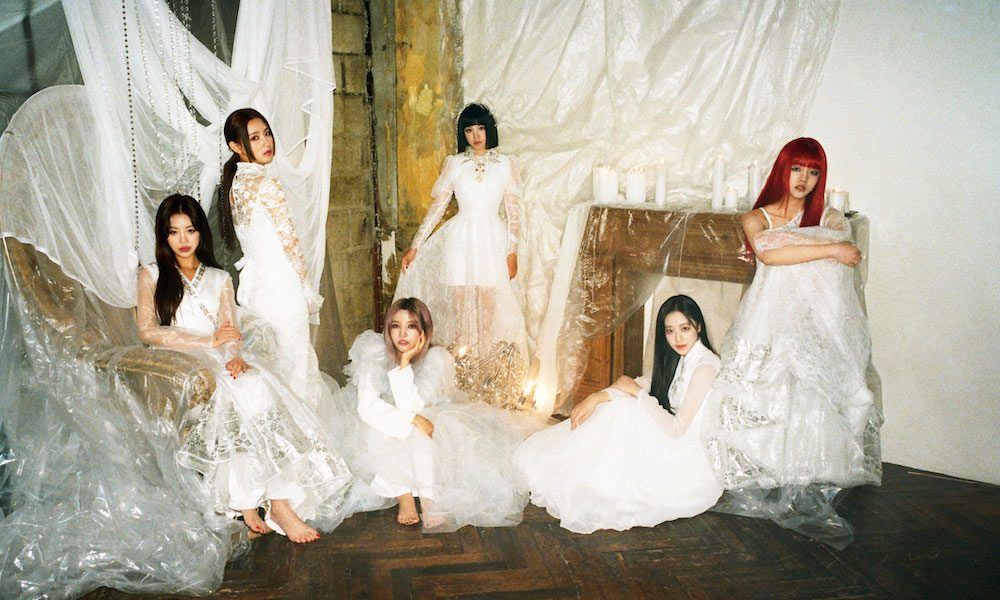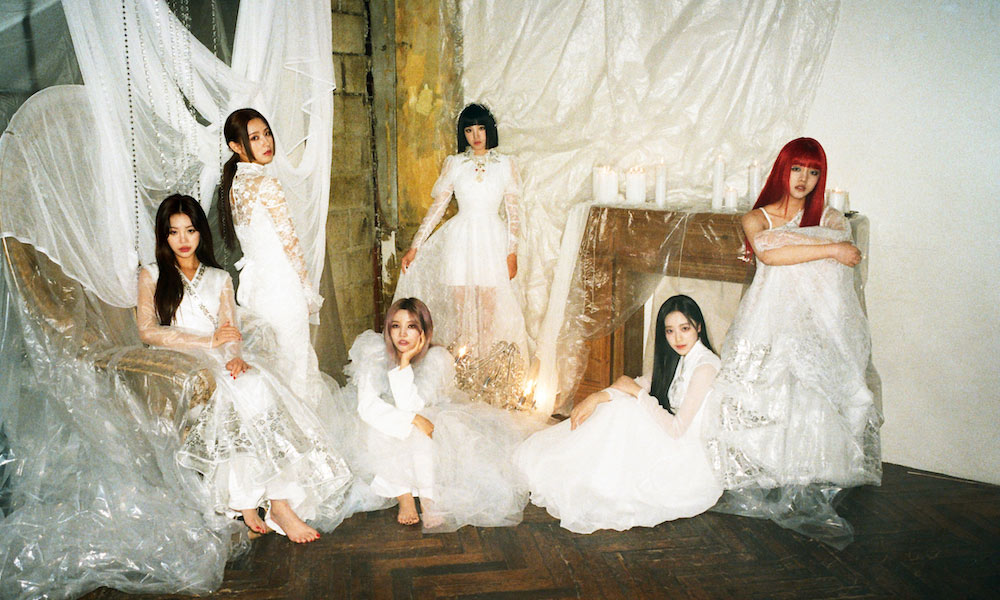 K-pop superstars (G)I-DLE have released their long-awaited mini-album I Burn via Republic Records. The six-track project is the fourth in a series of EPs, following I am, I made and I trust released over the past three years.
I burn arrives as the six-piece girl group's most thoroughly conceptual release yet. A fully realized breakup record, the project breaks down the highs and lows of heartbreak through the lens of storytelling. Beyond allowing for the mixed emotions of ending a relationship and moving on, I burn concludes with a hopeful realization that despite the emotional scarring, there is still room for growth and blooming.
(G)I-DLE was heavily involved in the writing of I burn with Soyeon contributing three songs, Minnie penning two, and another from Yuqi.
Notably, Soyeon wrote the project's lead single "HWAA," an exploration of "the pain of love by using blazing fire and a beautiful flower as metaphors." In the song's official music video, the group is seen in striking environments contrasted by warmth and coolness.
(여자)아이들((G)I-DLE) - '화(火花)(HWAA)' Official Music Video
I burn features influences from R&B, disco, and pure pop. "LOST" includes punchy synth loops and guitar whereas "Where is Love" is a retro dream. "MOON" prioritizes rhythm through its bass and synth-heavy production. The cinematic opener "HANN (Alone in winter)" is paired with the smooth conclusion of "DAHLIA."
The group also hosted an online showcase to commemorate the release of their new mini-album, with Soyeon sharing an introduction to the album.
"We're singers, and we're also artists who write songs. Rather than conveying a concept, we put more thought into how to best convey the emotions. As a multinational group, we wanted to convey emotions, since feelings about breakups are universal. I hope that these emotions feel like a novel."
I burn is a fitting start to a new year for (G)I-DLE given their success in 2020. Their single "DUMDi DUMDi" racked up over 18 million Spotify streams and nearly 75 million YouTube views. They also snagged a Best K-Pop nomination at the 2020 MTV Video Music Awards.
The success to I burn, 2020's I trust, marked the girl group's official U.S. debut mini-album. It topped the iTunes Overall Albums Charts in dozens of markets and was the recipient of acclaim from MTV, Billboard, and more.
I burn is out now. Scroll down for the full tracklisting, and buy it here.
I burn Tracklisting:
1. HANN (Alone in the winter)
2. HWAA
3. MOON
4. Where is love
5. LOST
6. DAHLIA