Gibson Launches New 'HomeMade' Streaming Initiative
"Gibson HomeMade Sessions" will feature exclusive interviews and performances from some of the best guitarists in the world.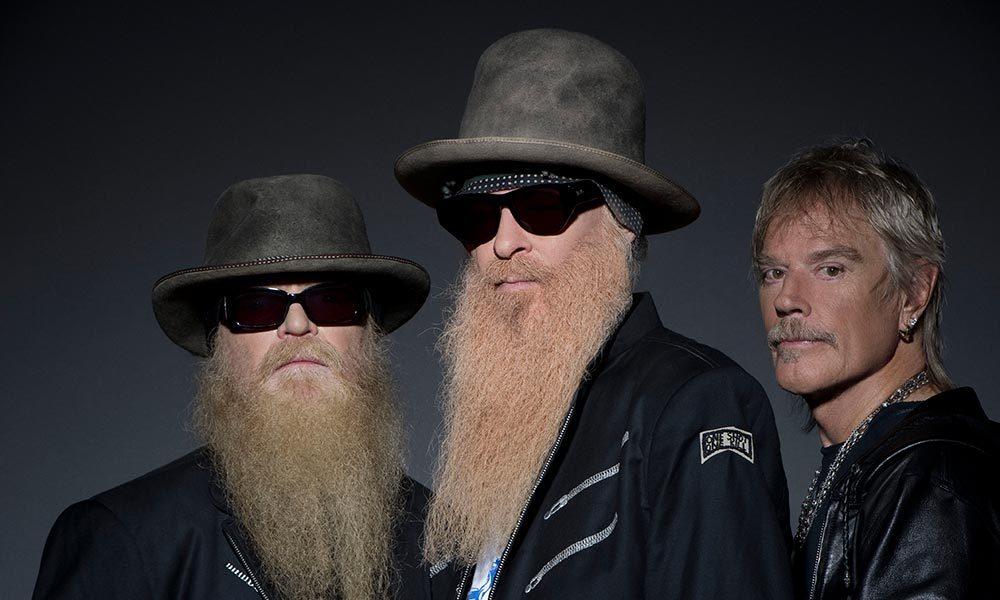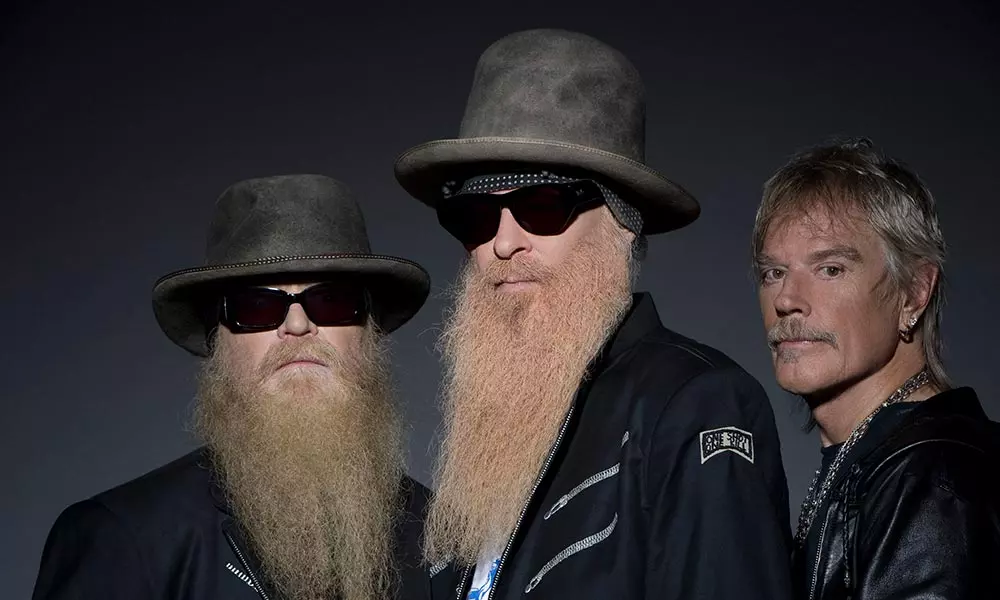 The iconic instrument brand, Gibson, has just announced a new streaming initiative amid the coronavirus pandemic, which will offer exclusive at-home performances, interviews and more from the world's best guitarists. "Gibson HomeMade Sessions", available on Gibson TV, will feature full-length performances and original content from Gibson, Epiphone and Kramer artists, like Billy Gibbons of ZZ Top, Slash, and Warren Haynes. The #HomeMadeMusic initiative will also offer a host of content across the brands' social media platforms.
"As world leaders in music, we are stepping in and bringing both legendary and new artists, music brands and industry partners together across the globe to launch 'Gibson HomeMade'; a worldwide program to unite music lovers everywhere and spread hope through tough times", said Cesar Gueikian, Chief Merchant Officer of Gibson, in a press statement.
Beth Heidt, the Global Head of Entertainment Relations at Gibson, added, "The goal of #HomeMadeMusic is to immediately support our musicians and their current projects while they are at home…We're doing our part to bring the music community together to spread hope, inspiration and joy."
Some of Gibson's biggest artists also shared their support for the initiative, including Billy Gibbons, who encouraged ZZ Top's fans to, "Tune in, sit down and enjoy a heaping course of Gibson Home Made Sounds! And feel free to join in to add your own flavour of sonic sauce and stay safe".
Whether they're professional or hobbyists, musicians around the world can all agree that their craft is an outlet. Slash shared that, "I find my emotions are best expressed through the guitar", while Warren Haynes affirmed that, "When times are tough and uncertain, music provides a comfort and dependability we all need. Music unites us all, even when we are apart and 'socially distanced'."
"In unexpected times like these, we all need to step back and focus on what is truly important in life and strip away from our day to day worries and see the bigger picture", added blues artist Jared James Nichols. "Spending time with loved ones and playing my guitar are the biggest joys in my life. I'm taking this time to enjoy just that!"
Gibson will also spotlight the work that MusiCares – The affiliated charitable foundation of The Recording Academy – has been doing to support the music community amid the hundreds, if not thousands, of cancellations, closures and even layoffs that have occurred in the industry, amid the coronavirus pandemic. Last week, it was announced that two organisations would be setting up a COVID-19 Relief Fund to help minimise the burden that the music community is facing.
To learn more about Gibson HomeMade Sessions and #HomeMadeMusic, visit Gibson's website.
Format:
UK English