Gin Blossoms and Sugar Ray Announce Co-Headlining Summer Tour
The tour features special guests Tonic and Fastball.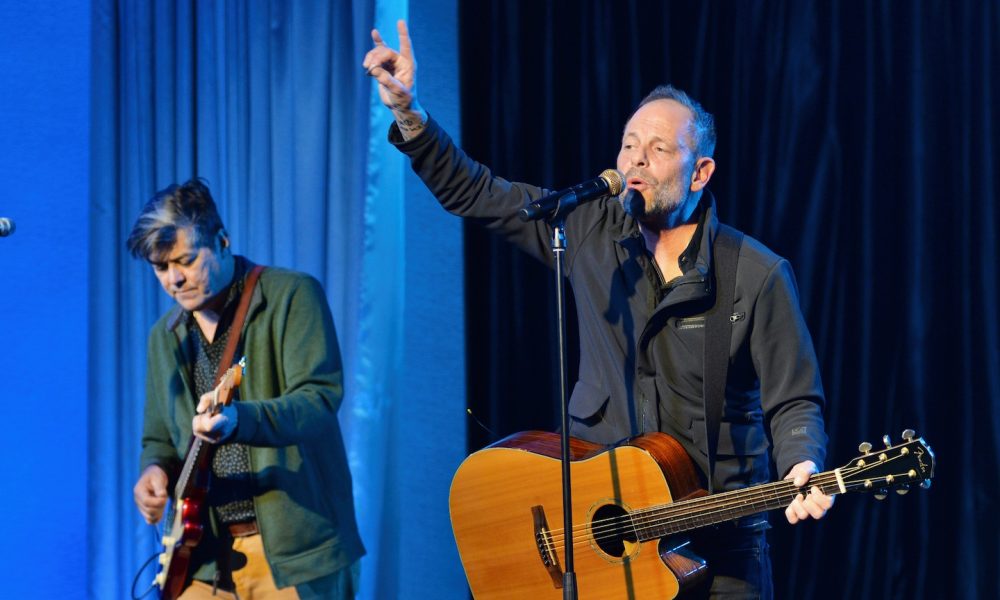 Gin Blossoms and Sugar Ray have announced their co-headlining summer tour with special guests Tonic and Fastball. The 12-date trek kicks off Thursday, August 31 in Wisconsin and will see the bands take amphitheater and theater stages across the Midwest and East Coast.
Additional dates will be announced, and ticket on-sales begin on Friday, May 12 at 10:00am local time. "I'm so excited to tour with Sugar Ray, Tonic and Fastball," says Robin Wilson of Gin Blossoms. "They're some of my favorite bands to be on the road with. We're looking forward to doing some rock'n'roll shows."
Mark McGrath of Sugar Ray shares, "I can't think of anything better than spending the summer with great friends playing music! This tour is a giant cavalcade of hits that just keeps delivering, and I'm always honored to share a stage with Gin Blossoms, Tonic and Fastball." Sugar Ray's guitarist and co-founder Rodney Sheppard adds, "I am most looking forward to this tour because all of these bands have a history and a friendship. I can't wait for the backstage acoustic guitar sing-alongs."
Emerson Hart of Tonic adds: "We are so excited to get back out there this summer and play rock and roll with our friends Gin Blossoms, Sugar Ray and Fastball. That's a lot of great music in one night!"
Last year, thirty years after their debut studio album, New Miserable Experience, the Gin Blossoms were feted in their hometown of Tempe, Arizona, with an honorary road sign named after their hit song "Allison Road." The city also designated Friday, October 14 as "Gin Blossoms Day" after unveiling the street sign on 8th Street between Rural Rd and Una Ave. "Tempe is my home and heart forever. My recording studio was on 8th St. inside Four Peaks Brewery for 20 years. There are no words for the intense pride I feel for this honor," said lead singer Robin Wilson at the event celebrating the group.