Grand Funk Amp Guru Dave West Dies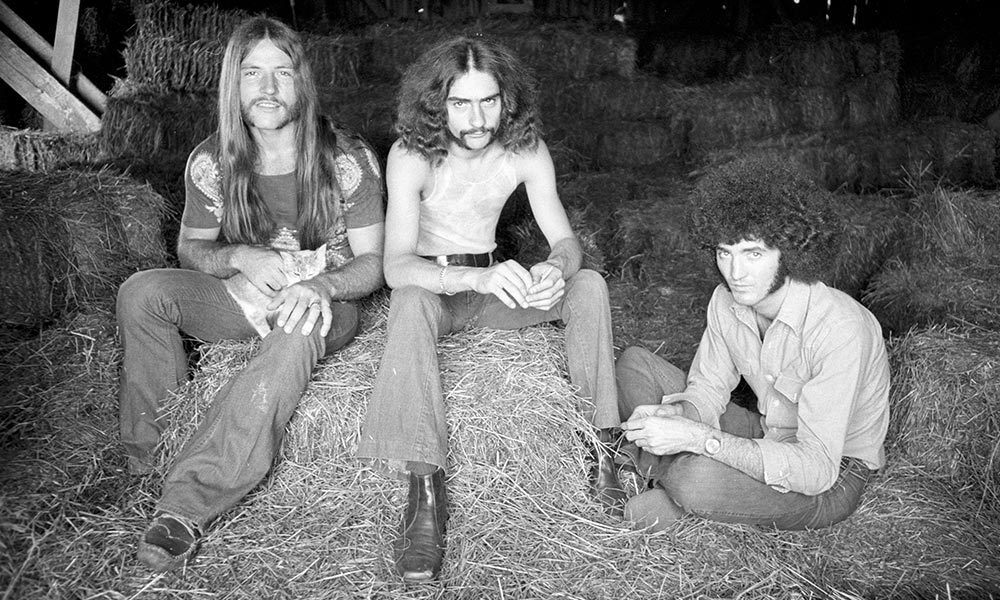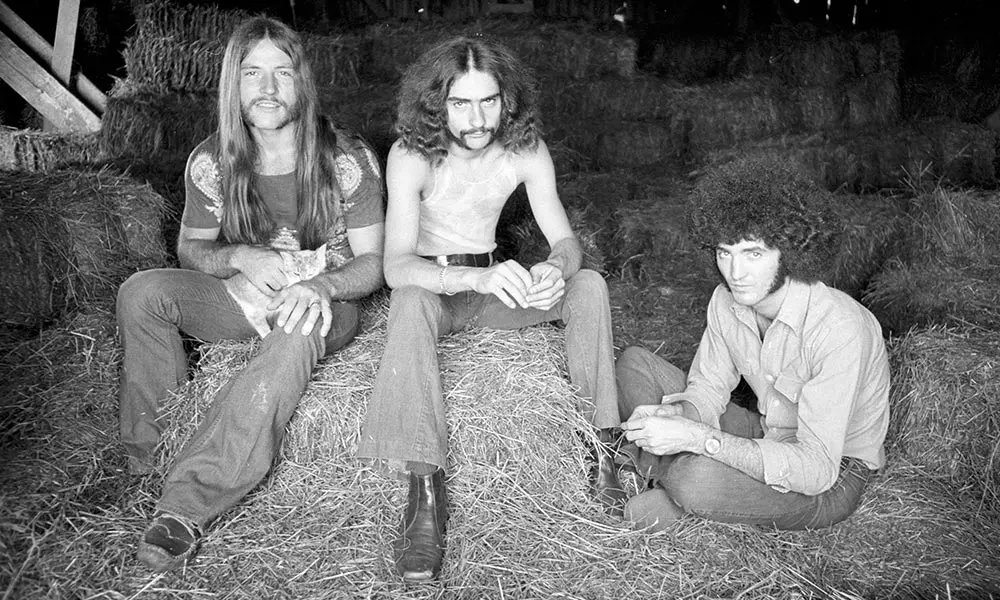 Dave West, the founder of West Amplifiers, who designed guitar amps for Grand Funk Railroad and other Michigan rockers including Bob Seger and Alice Cooper, passed away on 10 November at the age of 71.
Opening West Laboratories in 1965, he became greatly in demand with rock bands in the Michigan area in the late 1960s, and was closely associated with Grand Funk's powerhouse rock sound thanks to the 200-watt Fillmore amps that he created, built and maintained.
West's amplifiers were used both on stage by GFR and on their first four albums. "Not only did they sound great, but they looked great," the band's drummer Don Brewer told the Lansing State Journal. West, born in Flint, lived in the Lansing area for many years.
Rob Grange, who built cabinets for West's amplifiers, added: "He was like a mad scientist in the shop. He'd get these Fender amps and rip them all apart see how they were made and beat them up. He should have been a multi-millionaire. He was way ahead of his time." Bass player West toured with Ted Nugent throughout the 1970s after being hired while he was working for West.
As well as the Fillmore amp, West also made the 100-watt Grande and 50-watt Avalon amps. His son, Aaron, told the Journal that his father's amplifiers became "the sound of the Grande Ballroom," referring to the erstwhile venue in Detroit that hosted many memorable rock shows, including the live debut of MC5 as well as concerts by Cream, Led Zeppelin, Janis Joplin and many others, before its closure in 1972.
"I want to build the finest guitar amplifiers in the world," West once said, "and get them to the people who will enjoy them."
Explore our dedicated Grand Funk Railroad Artist Page
Format:
UK English