New Graphic Novel Will Chronicle The Rise Of Blondie
'Blondie: Against All Odds' was written and designed alongside the iconic band's co-founders Debbie Harry and Chris Stein.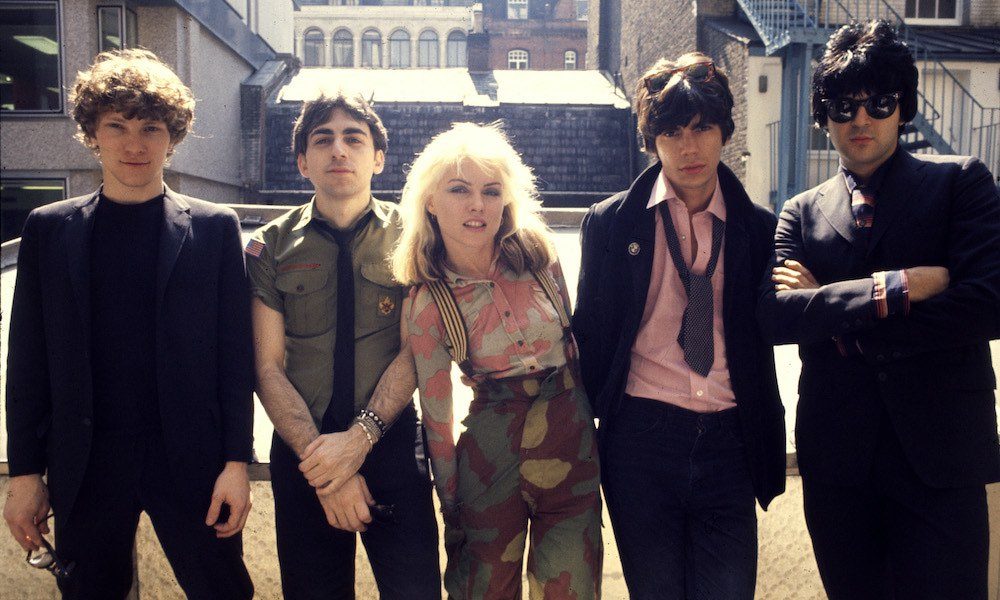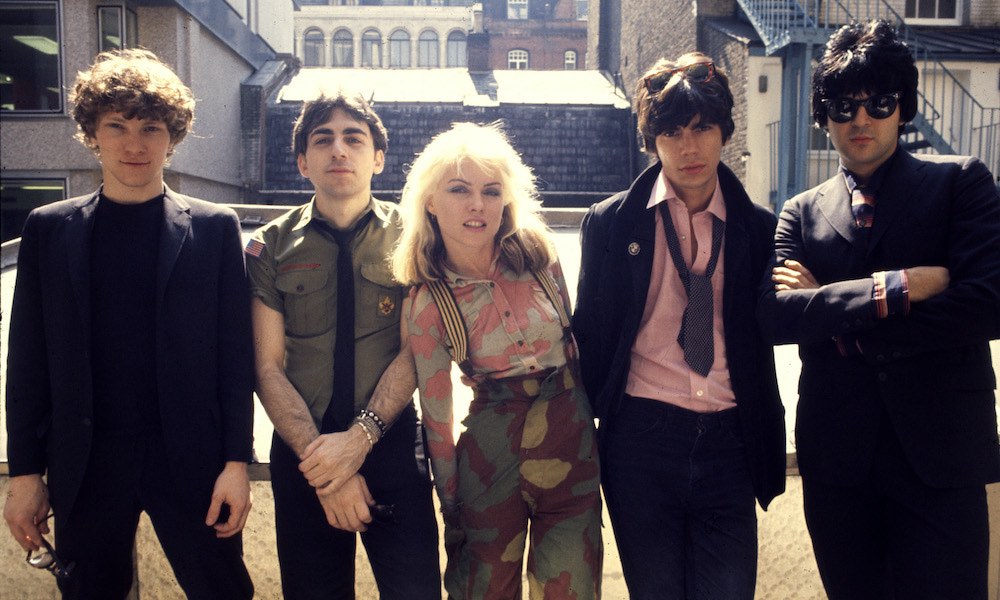 A new graphic novel chronicles Blondie's rise to fame – from the underground clubs of New York to the top of the charts. Available this fall, Blondie: Against All Odds was penned by Amanda Conner and Jimmy Palmiotti (both known for their work on the Harley Quinn series reboot), alongside the New Wave icons.
Available in several formats via Z2 comics – including a super-deluxe music and art bundle – the 180-page book is described as an "imaginative take on an oral history of the band, interspersed with artistic interpretations of ten songs from their catalog." Z2 adds that Against All Odds "captures the friction of NYC as the band fought their way to prominence, as well as the power and energy contained within the songs that fueled their rise to legendary status."
We're excited to reveal our first-ever graphic novel, 'Against The Odds!' Pre-order your copy now with limited edition vinyl, art prints & more at https://t.co/UzXGAWOts1. @z2comics

— Debbie Harry/BLONDIE (@BlondieOfficial) February 25, 2021
Blondie co-founders Debbie Harry and Chris Stein worked closely with Conner and Palmiotti to ensure accuracy across all of the book's details. In an interview with Rolling Stone, Palmiotti shared that the singer and guitarist "are looking over everything we are writing, fact-checking, and adding some perspective that only they can provide, giving the book a certain edge and feel like no other."
He continued, "With both Amanda and I being fans, the whole experience has been quite surreal and a total pleasure on so many levels. All we want is to do them justice and create a unique visual storytelling that matches the attitude and music of the band."
Palmiotti, in particular, recalled attending the band's high-energy shows back in the 70s.
"I spent many a late night checking out the music scene when punk and New Wave were becoming a thing in the late Seventies and have seen Blondie perform a number of times when they started and many times after," he told Rolling Stone. "I was the perfect fan in every way. I loved the music, was a vinyl junkie, and collected just about everything related to the band that there was."
Conner added that Harry's "attitude and…style have been influencing and inspiring my art and characters for years."
Blondie, meanwhile, is currently in the studio working on their 12th studio album with producer John Congleton. Later this year, the band will head out to the UK on their "Against The Odds" tour with Garbage.
Listen to the best of Blondie on Apple Music and Spotify.