Gregory Porter & Laura Mvula Unite On Record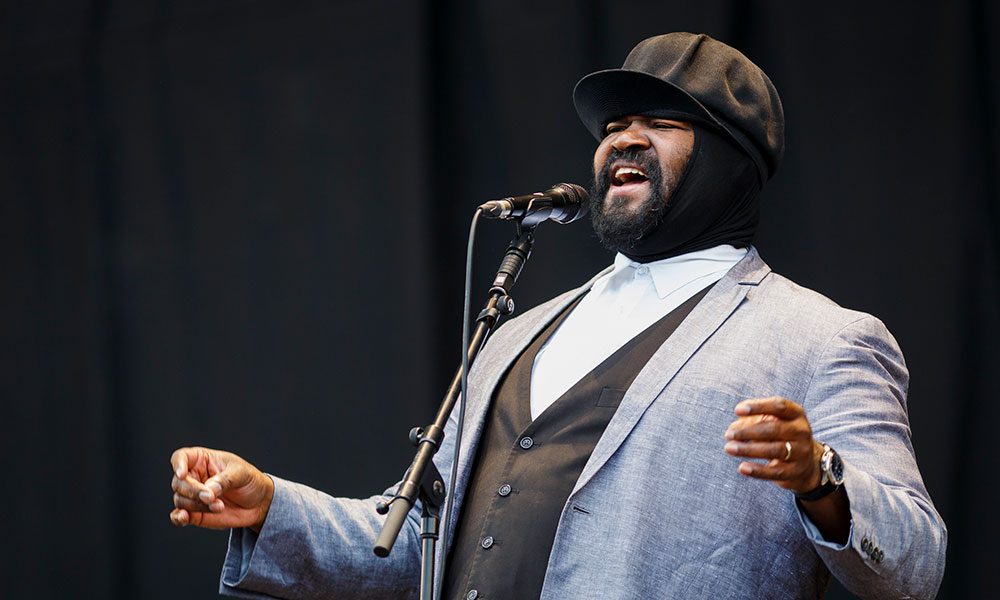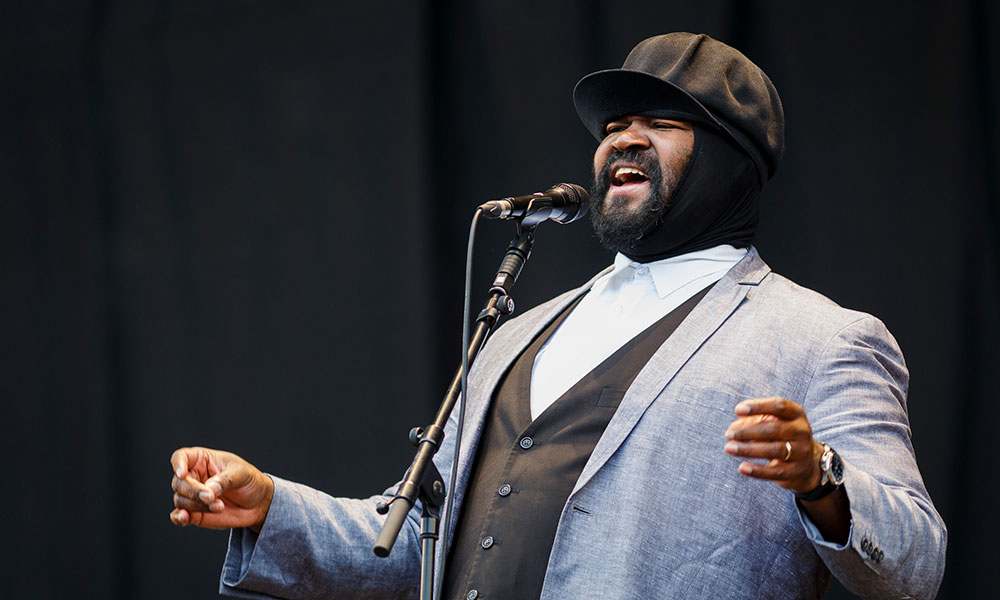 Gregory Porter today announces a new duet single version of his song 'Water Under Bridges' with rising British star Laura Mvula, on an expanded deluxe edition of his Grammy-winning smash hit album 'Liquid Spirit' which is released next Monday (January 12). Here's a preview of the track:
Gregory Porter ft. Laura Mvula - Water Under Bridges
The collaboration came about after Mvula's surprise appearance during Porter's performance at the 2014 iTunes Festival at London's Roundhouse last summer, where they sang the track together. The pair recorded the new rendition of 'Water Under Bridges' in Paris, after meeting through her producer, Troy Miller.
Gregory Porter/Laura Mvula photo courtesy of iTunes Festival, London 2014
"I'm a bit Gregory-mad at the minute," said Mvula in an interview with The Times last year. "Me and my sister have sessions of talking about how much we love this man's voice and music…wonderfully authentic songs and singing. It's like the stars align when he does his thing."
The single is one of four new tracks on the deluxe edition of 'Liquid Spirit,' which will also feature a bonus live DVD. The other new songs are Porter's duet version with Jamie Cullum of 'Don't Let Me Be Misunderstood,' which they performed on BBC TV's 'Strictly Come Dancing' series in November, after being given its first airplay by BBC Radio 2 in August.
Porter also performs a new version of the classic Bill Withers song 'Grandma's Hands' featuring French soul star Ben L'Oncle Soul, and the final bonus track is the 20Syl dance remix of 'Liquid Spirit' itself.
The bonus DVD features extracts from Gregory's performance with the Metropole Orchestra, conducted by Jules Buckley, filmed in 2013. The five tracks include orchestral versions of his own songs as well as a cover of the Muddy Waters blues staple 'Hoochie Coochie Man.'
'Liquid Spirit' is now certified gold in the UK, where it's still in the top 100 after 56 weeks, and was named Best Jazz Vocal Album at last year's Grammy Awards. The deluxe version can be pre-ordered from iTunes here and Amazon here.
Format:
UK English