Harry Balk, Major Detroit Music Man & Del Shannon Producer, Dies At 91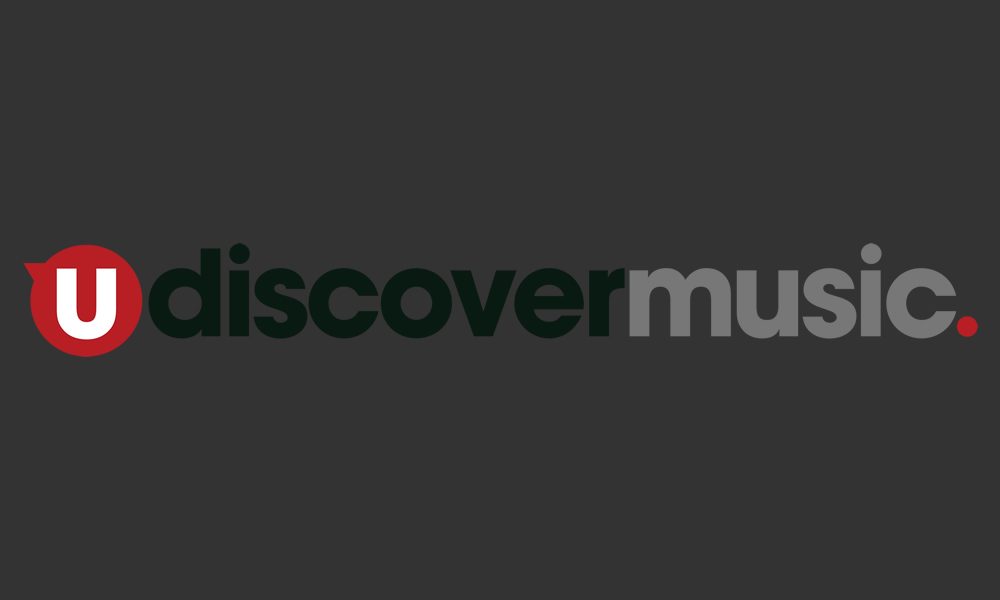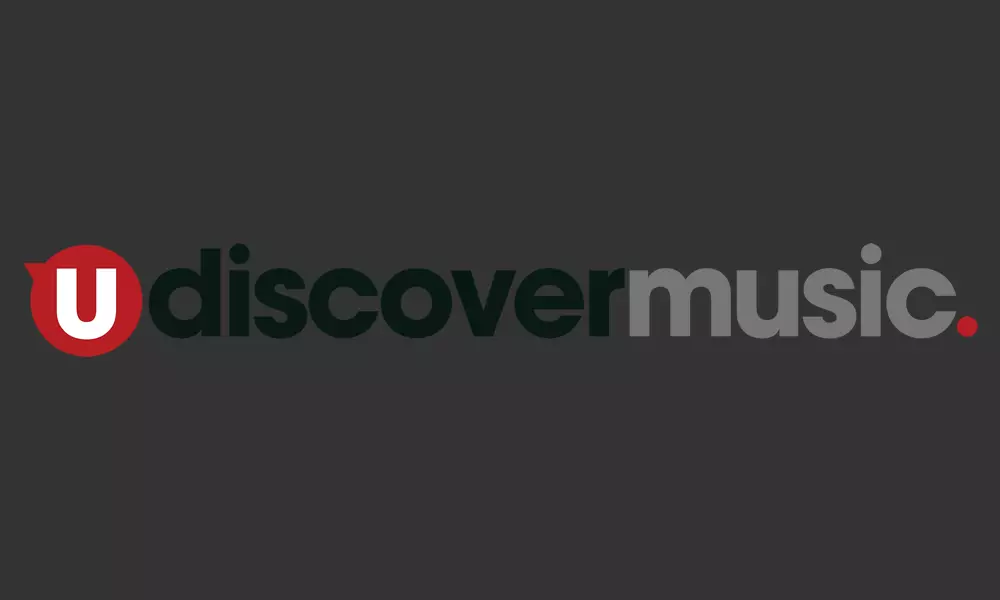 Producer and label owner Harry Balk, a key figure in the careers of Del Shannon, Little Willie John, Rare Earth and others, died last Saturday (3 December) at 91. Balk was also a significant name in Motown history, notably championing the production of Marvin Gaye's classic What's Going On album.
The Detroit native was born in the 12th street neighbourhood and developed an early entrepreneurial leaning by running the Krim Theatre. He held talent contests at the venue, discovering and managing Little Willie John, who became a major R&B hitmaker from the mid-1950s onwards.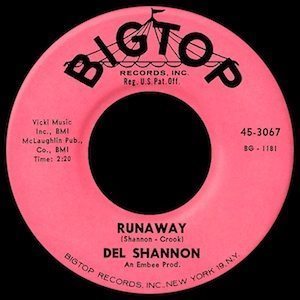 With business partner Irving Micahnik, Balk formed the Talent Artists agency in Detroit. After hearing the demos of aspiring singer Charles Westover — by then calling himself Charlie Johnson and working with Max Crook, the creator of the self-styled, early synthesiser the Musitron — Balk signed the singer and suggested Westover change his name to Del Shannon. He landed Shannon a record deal with Bigtop and became the producer of his 1961 breakthrough smash 'Runaway.'
The same year, Balk expanded his local empire by launching Twirl Records, which operated in Detroit in the first half of the 1960s, and later the Impact and Inferno labels. Impact had national US success with blue-eyed soul quartet the Shades of Blue, who had a top 20 pop and R&B hit with 'Oh How Happy,' written by an artist whose own success on the Ric-Tic label would soon attract the attention of Motown, Edwin Starr.
Around the bottom of the red Impact record label, the words "a Harry Balk enterprise, Detroit, Michigan" were proudly carried. The Inferno label that followed it released material in 1967 and '68 by such artists as the Volumes and the Detroit Wheels, just after their time as Mitch Ryder's backing group.
Balk also founded the publishing firm Gomba and helped discover Sixto Rodriguez, the Detroit artist known professionally as Rodriguez, who recorded for Impact. His success in South Africa, of which he was unaware for many years, was documented in the Oscar-winning filk Searching For Sugar Man.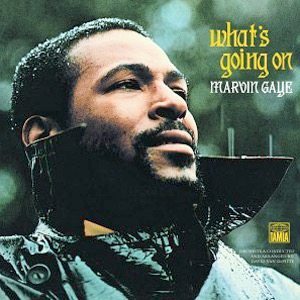 Balk then became the first Jewish head of A&R at Motown, where he discovered a white Detroit rock act who were working as the Sunliners. The executive changed their name to Rare Earth and helped them to a series of pop and R&B hits (notably including a gold-certified remake of the Temptations' 'Get Ready') in the early 1970s, on the Motown subsidiary label that bore their name. The imprint also had success with Canadian writer-artist R. Dean Taylor.
Balk was also instrumental in allaying Berry Gordy's doubts about Gaye's intended new direction on What's Going On, and it was thanks in part to his insistence on its validity that the album was completed and released, in 1971. It went on to become one of the company's most popular and important LPs of all.
When Balk turned 90, his daughter Vicki Howard told the Detroit Jewish News: "Other kids' fathers were doctors, lawyers, accountants. But my dad was the 'Godfather of Detroit Music,' so hip and cool. When I was in school, and we had a 'show what your parent did at work' day, my presentation involved an assembly where the popular group the Shades of Blue performed their hit, 'Oh How Happy' to show what my dad did!
"He was so handsome and always wore crisp, white, monogrammed shirts and even smoked monogrammed cigars! With hard work, 'HB' — as he was always called — was very successful in the production end of the Motown music scene. Through my dad, I got my passion for producing."
Format:
UK English