Hawkwind, Georgie Fame To Play Event Recreating The 1967 Windsor Jazz Festival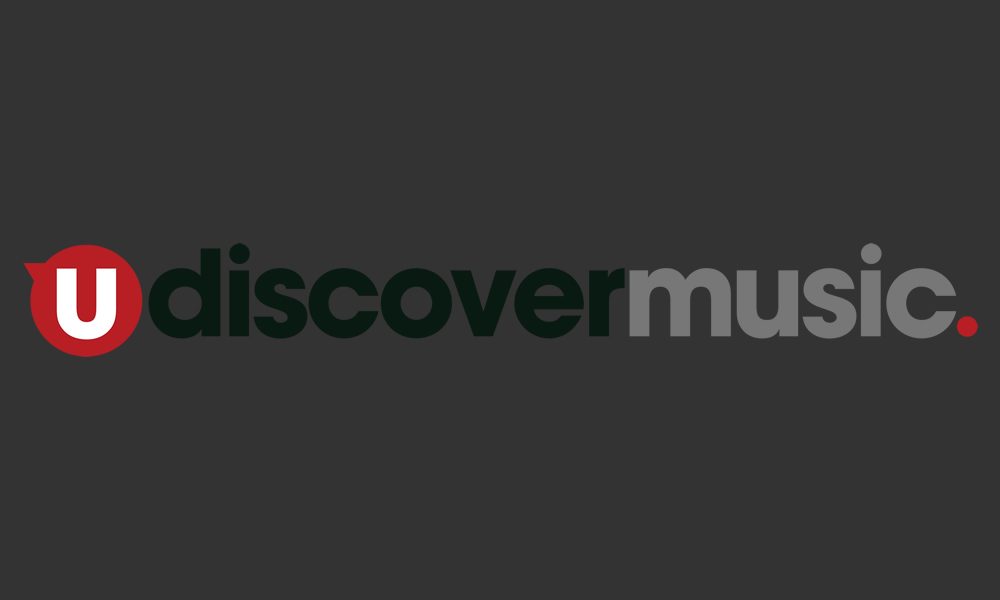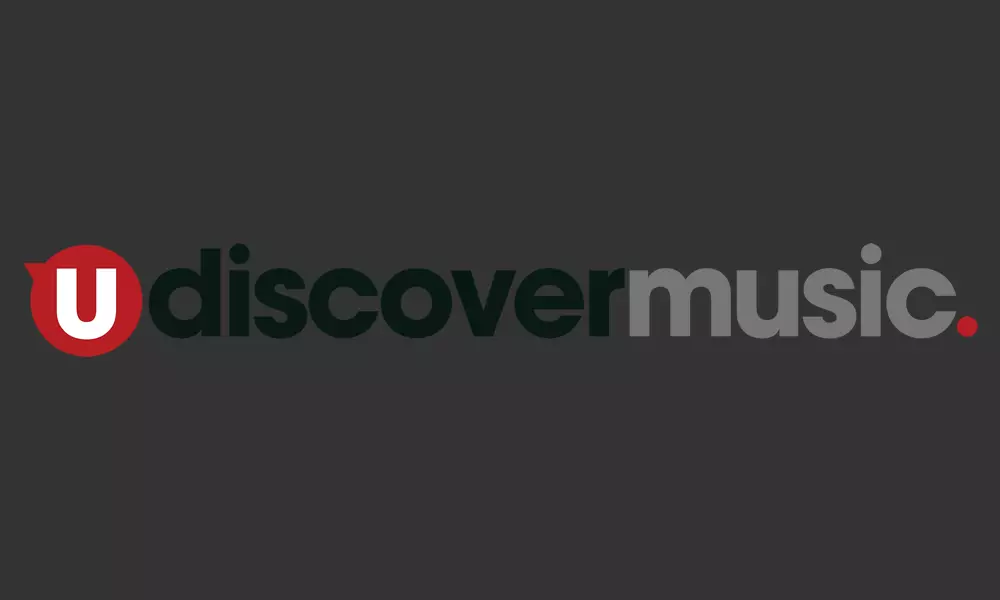 Hawkwind and Georgie Fame are among the acts scheduled to appear at 'On Track For Summer', a 2017 UK festival event designed to celebrate the 50th anniversary of the Windsor Jazz Festival from 1967.
Arthur Brown, the self-proclaimed "god of hellfire" and leader of legendary psychedelic rock band The Crazy World Of Arthur Brown played at the original event in August 1967. Brown will again appear at 'On Track For Summer' which takes place at the Royal Windsor Racecourse and is scheduled for 22 July 2017.  He will be joined on the bill by 1960s R&B icon Georgie Fame, while the event is due to be headlined by veteran space rockers Hawkwind, who are expected to set to perform complete with dancers, circus troupe and light show.
Also slated to appear is Norman Beaker, a celebrated British blues musician who has recorded and toured with artists including Chuck Berry, Van Morrison, Eric Clapton and BB King.  In addition, Cream lyricist Pete Brown is due to perform some of the band's hits including 'Sunshine Of Your Love', while Sonja Kristena from Curved Air will perform her band's greatest hits. Tribute band The Doors Alive will play a set, while two of the era's most influential albums – The Beatles' Sgt Pepper's Lonely Hearts Club Band and The Beach Boys' Pet Sounds – will be performed in their entirety by The Psychedelic Orchestra Of Great Britain.
Taking place from 11 to 13 August 1967, the original event was also held at the 'On Track For Summer' venue, Balloon Meadow at the Royal Windsor Racecourse in Maidenhead Road, Windsor, Berkshire. The 1967 event hosted the debut live performance from Fleetwood Mac featuring Peter Green, while other iconic names on the bill included The Small Faces, Cream, Donovan, The Move, The Nice, Ten Years After, Pentangle and the legendary psychedelic rock band, The Crazy World Of Arthur Brown.
Explore our Georgie Fame Artist Page
Format:
UK English