Hear Bettye LaVette's Evocative New Track, 'One More Song'
The ballad comes off the legendary singer's forthcoming album, 'Blackbirds.'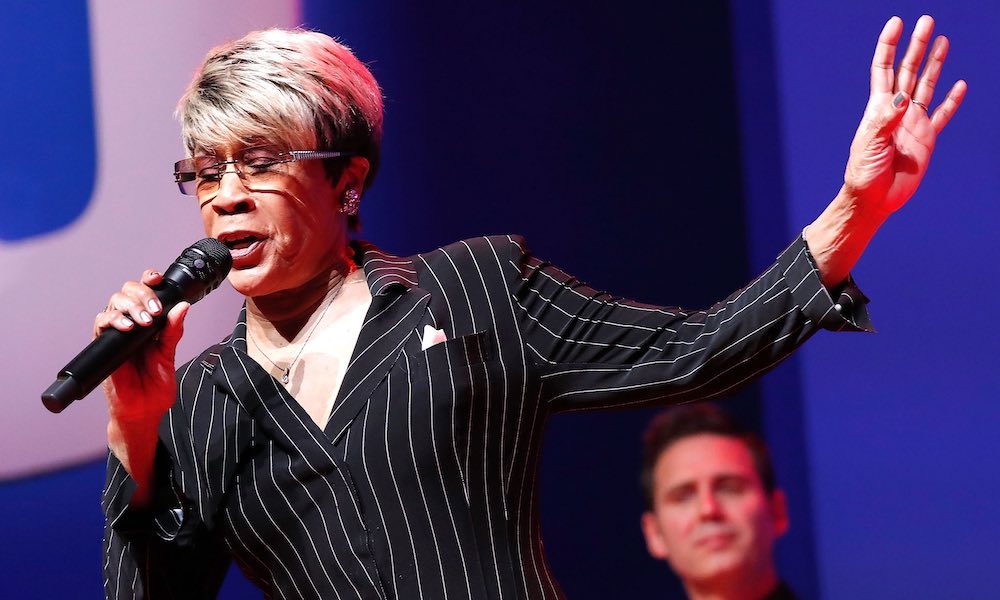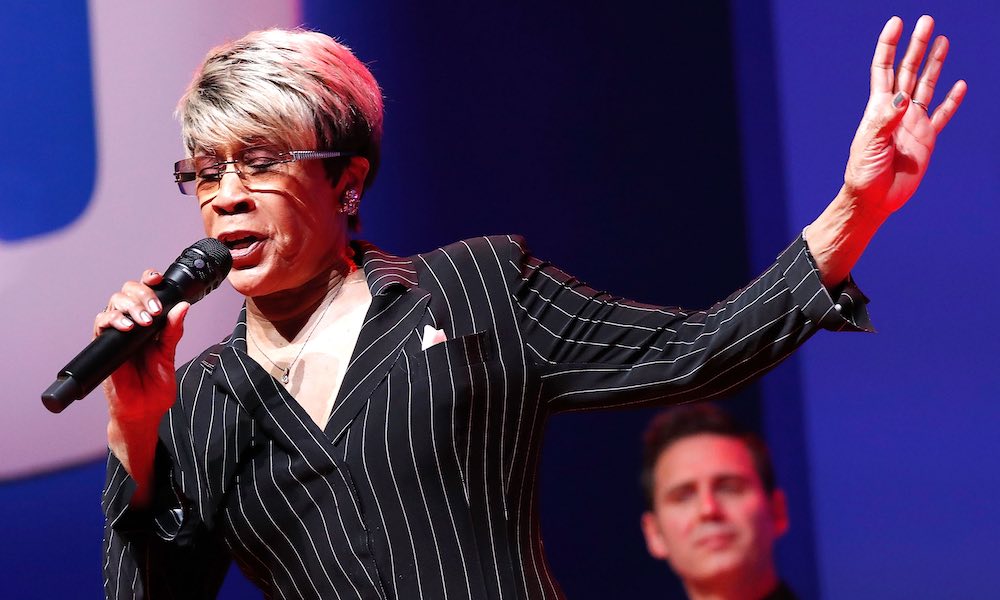 Blues Hall of Fame inductee Bettye LaVette shared "One More Song," a wistful ballad off her forthcoming album, Blackbirds, due out August 28 via Verve. The track features such esteemed artists as Smokey Hormel on guitar, Leon Pendarvis on keys, Tom Barney on bass, and drummer Steve Jordan, who also produced Blackbirds.
Bettye LaVette - One More Song (Audio)
Written by Sharon Robinson, a frequent collaborator of the late Leonard Cohen, "One More Song" marks one of the more recent compositions on Blackbirds, an album which finds LaVette putting her own spin on songs from her peers and heroes, including Dinah Washington's "Drinking Again," Nina Simone's "I Hold No Grudge," and Nancy Wilson's "Save Your Love For Me."
The Detroit native recently shared a haunting live performance of "Strange Fruit" – a song made famous by Billie Holiday in 1939. The track, which also appears on Blackbirds, originated from a poem by teacher Abel Meeropol, who took motivation from a photo of two Black men lynched as a crowd of white people looked in the camera, pointing and smiling. "It really is horrifying that nearly 80 years later, through Billie's lifetime and now my 74 years, the meaning of this song still applies," said LaVette in an earlier statement.
In a new interview with Rolling Stone, LaVette spoke more about "Strange Fruit," and the song choices on her forthcoming album. "I never had the occasion to [cover] it. It would bring any mood down. But in the right context, it's like a history lesson, almost. That's really the way I'm looking at the album."
She continued, "These tunes were very, very important at the time they came out – and they're important to me, because I didn't know one thing when I first heard most of them. I didn't know that there were Black women that sang anything other than gospel music [when I was young]. Then when I saw these women on television, I said, 'I could do that!'"
LaVette also spoke about The Beatles' "Blackbird," which not only closes the LP but also inspired the album's title. "Most Americans don't know that the Brits called their women birds. When I recorded the tune, I started doing it on the stage, I would explain that. I said, 'That's what Paul [McCartney] is talking about: a Black girl.'" She recalled that "Having a chance to sing it at the Hollywood Bowl, which is the first time that I did it, and I was just standing there and the words just meant so much to me. I am standing at the Hollywood Bowl and I'm like, 'All of my life, I've waited for this moment.'"
Blackbirds is available August 28 and can be preordered here.