Hear Hollywood Vampires' 'My Generation'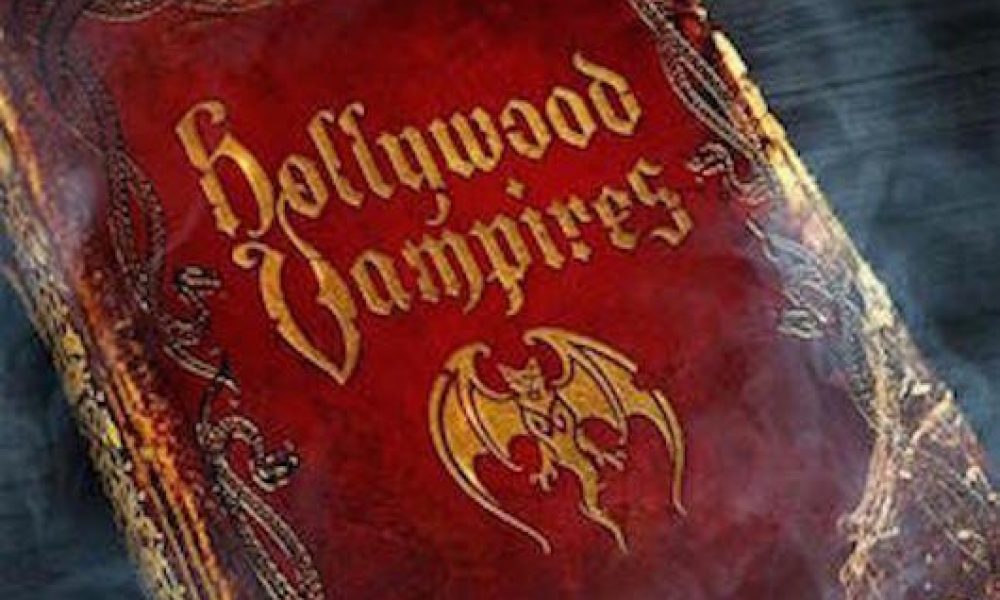 Rolling Stone has just posted the new Hollywood Vampires' version of 'My Generation,' featuring Johnny Depp and Tommy Henriksen on guitar and drums by Zak Starkey. It precedes the September 11 release of the self-titled album by the collective convened by Depp, Alice Cooper and Aerosmith's Joe Perry. You can listen to the track here.
The band have also confirmed two US shows, to be their only dates there this year, on September 16 and 17, at the Roxy on Sunset Boulevard in Los Angeles. The group's inspiration comes from the drinking club called the Hollywood Vampires that used to meet from 1972 at the Rainbow Bar & Grill on Sunset Strip, with Cooper as a founder member.
Joining the band on stage at the Roxy shows will be Matt Sorum on drums, Duff McKagan on bass, Tommy Henriksen on guitar and Bruce Witkin on piano and guitar. Tickets are on sale now, for the first date here and second night here.
The latter-day Vampires will then head to Brazil to take part in their only international show at Rock In Rio. Ahead of that date, the band are to partner with Starkey Hearing Foundation, which has provided more than 1.8 million free hearing aids to people in need in more than 100 countries.
Hearing aids will be offered and fitted to more than 150 people in need, and after the fittings, the band and the Foundation will bring a number of individuals to the gig so they can hear music for the first time in their lives.
There are guest appearances on the album by Sir Paul McCartney, Dave Grohl, Joe Walsh, Slash, Perry Farrell, Robbie Krieger, Brian Johnson, Kip Winger and Zak Starkey. The record also features a spoken introduction to 'Raise The Dead,' recorded just before his passing, by Sir Christopher Lee. All of the artist proceeds from 'Hollywood Vampires' will be donated to MusiCares.
Format:
UK English