Hear Nicki Minaj's New Singles 'Barbie Tingz' And 'Chun-Li'
The reigning queen of hip-hop makes a triumphant return.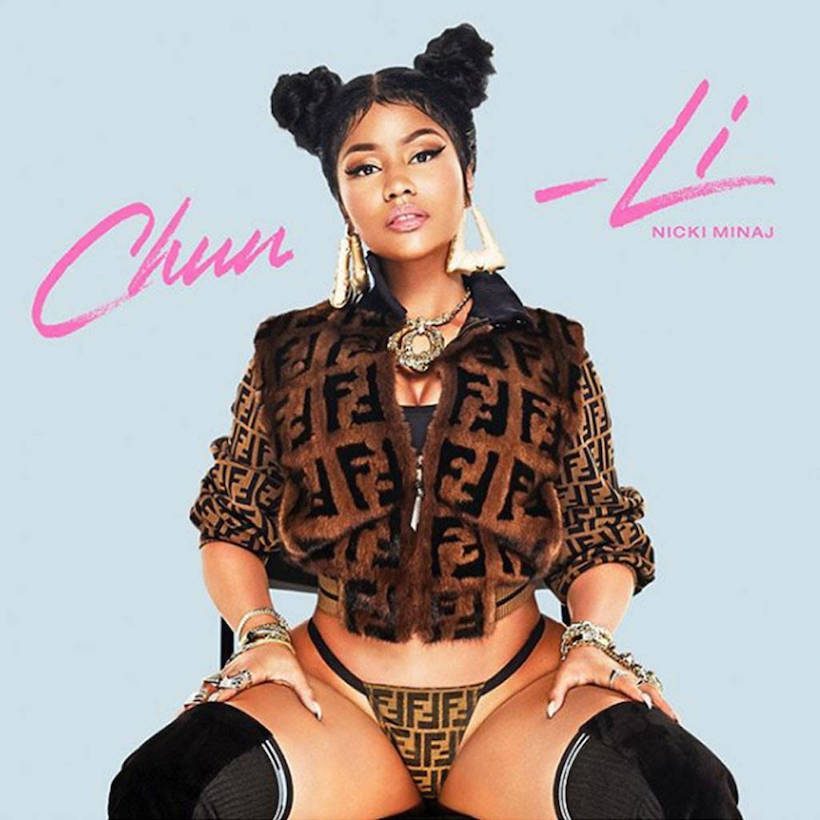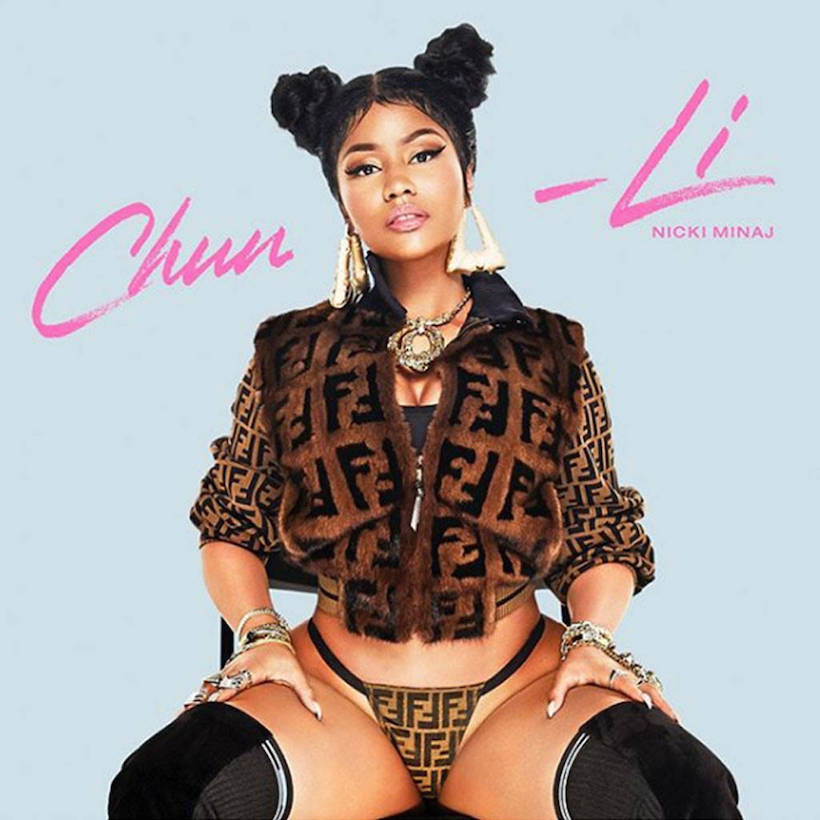 After a long hiatus, the New York spitfire MC is back, with Nicki Minaj debuting two new singles today on Zane Lowe's Beats 1 radio show, 'Barbie Tingz' and 'Chun-Li'.
Both tracks feature Minaj's dexterous wordplay set over exotic beats, that mark a true return to form for the reigning queen of hip-hop. As she fires back in 'Chun-Li', "They need rappers like me", firing back at those who claimed she was out of the game. The title refers to the iconic video game character in Street Fighter, hinting at perhaps another Nicki persona?
Nicki Minaj - Barbie Tingz (Lyric Video)
While it's been four years since Minaj released her last studio album The Pinkprint, she'd been popping up on various features for the past year from artists like Katy Perry, Future, Lil Uzi Vert, Fergie and Migos, among others
Before premiering the tracks, Minaj went on Zane Lowe Beats 1 radio show to talk about her upcoming album and an upcoming documentary she's working on for Apple Music. She also sung the praises of her collaborators including hit songwriter Starrah and talked about her complicated relationship with her friend and mentor Drake who she fights like "an old married couple" with.
"Drake has given me some of the best advice of my career. He's very smart, you can't take that away from him."
There's no official set date or title for the album yet, but Minaj spoke confidently about her new output.
"This is the best album I've ever, ever, ever in my life created," she told Lowe and no doubt fans are clamouring for new material.
Explore our Nicki Minaj Artist Page here.
Format:
UK English