Metallica And Guns N' Roses Set To Headline Hellfest
Other bands set to appear include Deftones, HEALTH, Faith No More, and more.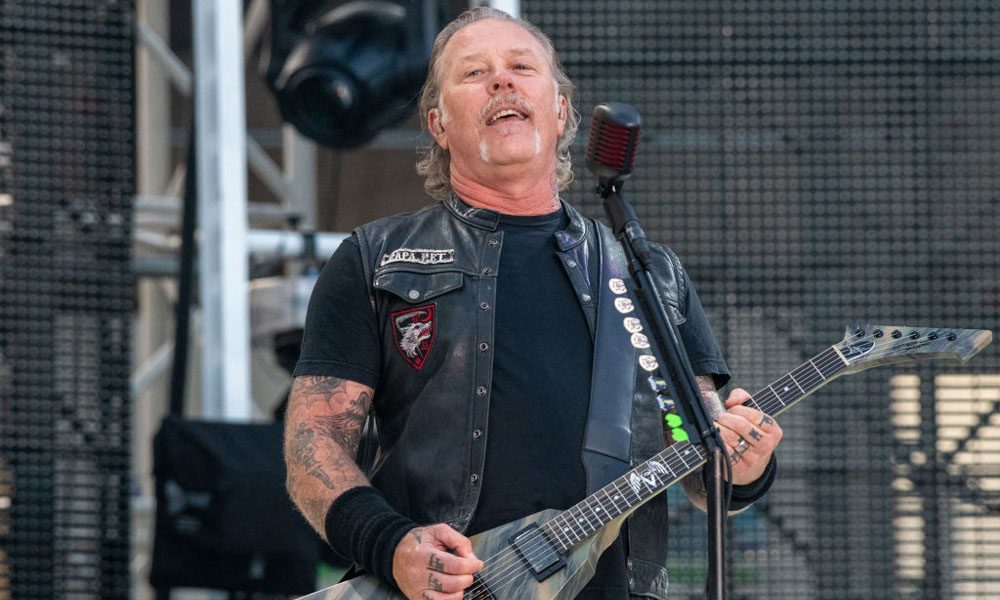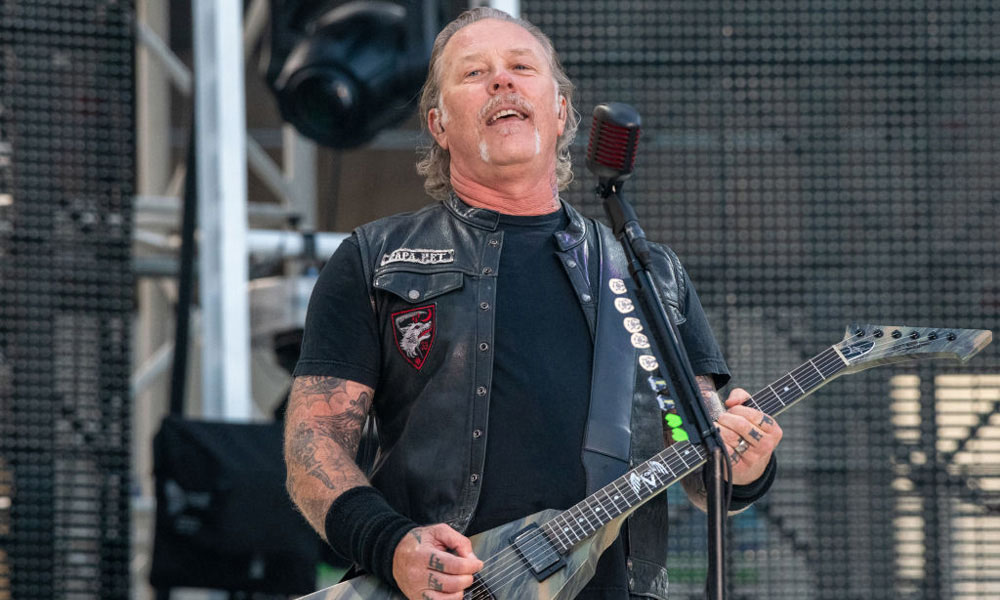 One of the world's biggest heavy metal/hard rock festivals, France's Hellfest, is returning in 2022. The organizers are making up for losing two years by expanding to two weekends in 2022: June 17-19 and June 23-26. Metallica, Guns N' Roses, Faith No More, and Nine Inch Nails are set to headline.
The group putting on the event also penned a note alongside the lineup announcement. "The frustration of two years without a festival has led us to dream even bigger about our reunion! In 2022, we are offering a new and unique format spread over 10 days! Never done before, this formula will, without a doubt, remain in the history of so-called "extreme" music! Twice as historic, because this formula is meant to exist only in 2022 and will not happen again in the years to come.
"This exceptional edition is also an opportunity for us to thank the pass holders who have been waiting for more than 2 years. Your loyalty and trust have kept us going and we do not have enough words to thank you. It seemed fair to us that you should access the ticket sale 24 hours before the public sale in order for you to obtain your ticket for sure."
The 350 bands include a handful of names that were booked for 2020 and much more, including Metallica, Nine Inch Nails, Faith No More, Deftones, Judas Priest, Guns N' Roses, Mercyful Fate, Deep Purple, Scorpions, Alice Cooper, Megadeth, Korn, Converge: Blood Moon, Helloween, Hatebreed, Ministry, Whitesnake, Dropkick Murphys, Suicidal Tendencies, Social Distortion, Rise Against, Bad Religion, The Exploited, Hatebreed, The Offspring, Opeth, Mastodon, Down, Skinny Puppy, Killing Joke, The Distillers, HEALTH, Kreator, Youth of Today, Cro-Mags, Slapshot, Higher Power, Anti-Flag, Agnostic Front, Turnstile, Touche Amore, Xibalba, Madball, Terror, Crowbar, Judiciary, Year of the Knife, Electric Wizard, Envy, Baroness, High On Fire, Black Mountain, Mono & the Joy Quail Quartet, OM, Pelican, Life of Agony, Inter Arma, Earth, Godflesh, Monster Magnet, The Obsessed, Eyehategod, Thou, Year of No Light, Obituary, Death To All, At The Gates, Grave, Gatecreeper, Enforced, Sepultura, Sacred Reich, Devin Townsend, Coroner, Dying Fetus, Misery Index, Dropdead, Katatonia, My Dying Bride, Carcass, Napalm Death, Destruction, Blood Incantation, Mayhem, Abbath, Rotting Christ, Alcest, Triptykon, Cult of Fire, Midnight, and L7. Plus, believe it or not, many more.
For ticket packages and more information, visit the official Fest Ticket website.