'Hitsville: The Making Of Motown' Receives European Premiere
The long-awaited Motown documentary, 'Hitsville: The Making Of Motown', received its European premiere in London ahead of a one-night-only cinema showing.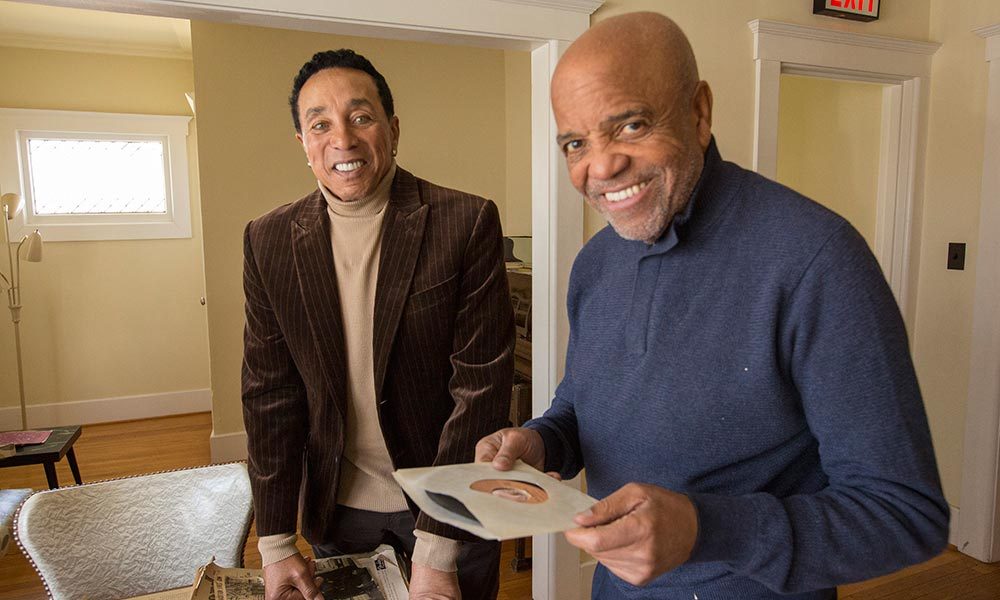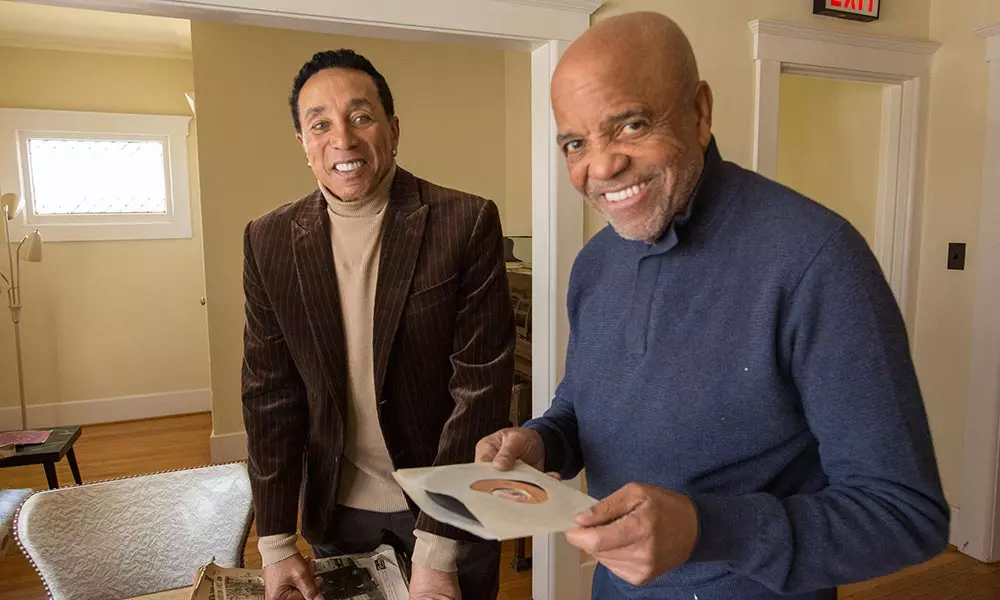 Following its US premiere in August and a US TV broadcast on Showtime, Hitsville: The Making Of Motown brought "The Sound Of Young America" to London on Monday, 23 September.
A week ahead of its one-night-only cinema showing, Hitsville: The Making Of Motown premiered at the ODEON Luxe, on Leicester Square, to an invite-only audience. Celebrating the groundbreaking label as it marks its 60th anniversary, the documentary reveals how Motown founder Berry Gordy turned an independent Detroit record label into a hit-making factory whose influence spread around the world.
HITSVILLE: THE MAKING OF MOTOWN (2019) | Official Trailer | Altitude Films
Featuring new interviews with many of Motown's biggest artists, including Stevie Wonder and The Supremes' Mary Wilson, plus rare archival footage that captures life behind the scenes at the Motown machine, Hitsville: The Making Of Motown is a startling reminder of just how pioneering the label was – from its "assembly-line" approach towards making hit records, down to its shattering of racial barriers in an era of civil-rights struggles.
Though Motown has created a countless number of stars in its six-decade run – from original acts such as Marvin Gaye, The Temptations and Four Tops, through to modern-day Motown signings Lil Yachty and Migos – the stars of Hitsville: The Making Of Motown are, undoubtedly, label founder Berry Gordy and songwriter Smokey Robinson, who penned many of the label's hits and found fame as the lead singer of The Miracles.
Though, at 89, Gordy has only just announced his retirement, the years disappear when he and Robinson step back inside the Hitsville Museum, in Detroit, at 2648 West Grand Boulevard. Trading stories in the original studio where the label's early hits were recorded, the pair not only seem rejuvenated by each other's very presence, they bring Motown's history to life. Berry Gordy refers to the Motown "family" several times throughout the documentary, and it's these scenes that make it clear what he means.
Following the European premiere, a one-night-only screening of Hitsville: The Making Of Motown, featuring footage from the world premiere, is set to receive screenings at select cinemas on Monday, 30 September.
Format:
UK English