Stars Attend 'Hitsville: The Making of Motown' Premiere
The stars of Motown were out in full force at the West Coast premiere of 'Hitsville: The Making of Motown' in Los Angeles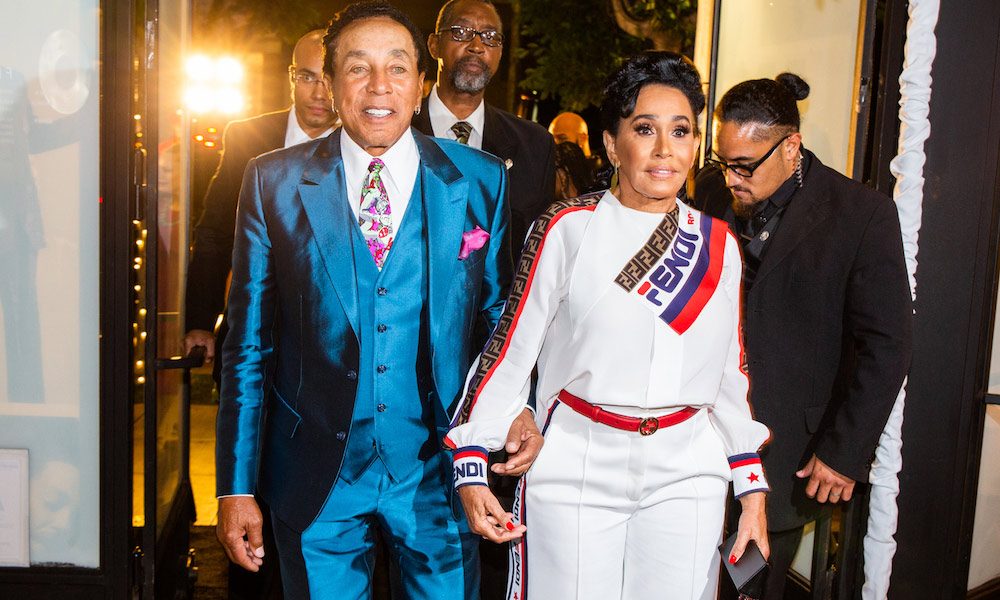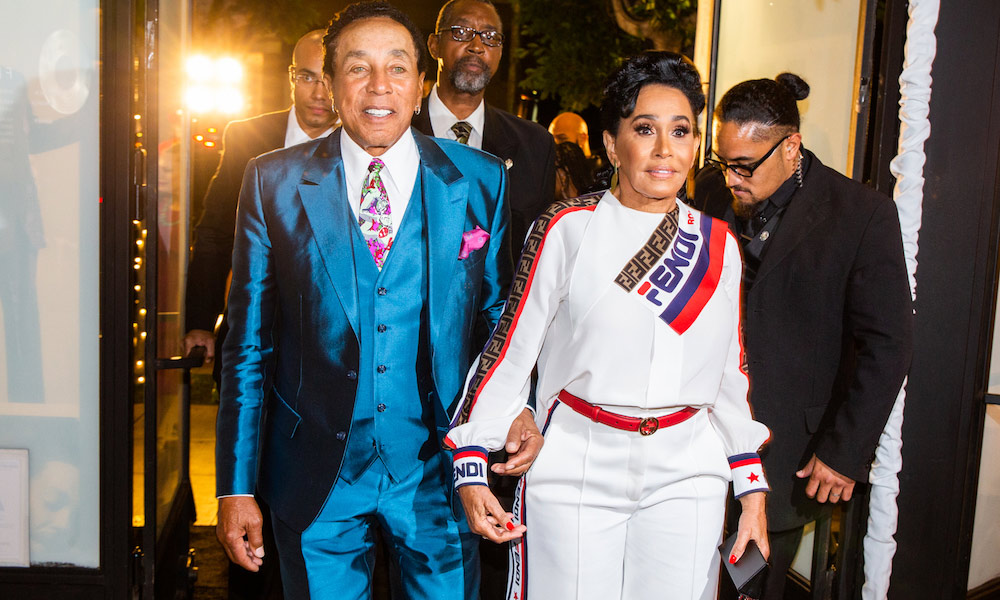 The stars of Motown were out in full force at the West Coast premiere of Hitsville: The Making of Motown in Los Angeles on Thursday evening, 8 August.
The evening was a star-studded affair, featuring the original icons of Motown alongside its current roster. As the two figureheads of the upcoming documentary, label founder Berry Gordy and Smokey Robinson were holding court as a who's who of Motown and beyond walked the red carpet.
Smokey Robinson posed with his wife, Frances Glandney, while Stevie Wonder was also in attendance with his wife Tomeeka Robyn Bracy.
Diana Ross' daughter, Rhonda Ross and her son Raif-Henok Emmanuel Kendrick were also on hand, along with Diana's son Evan Ross at the premiere and after party.
Original Miracles member and one earliest Motown talents Claudette Robinson also made an appearance, along with other iconic talents representing the historic label including Thelma Houston, Mary Wilson of The Supremes, legendary songwriter Janie Bradford, original Vandellas member Betty Kelly, longtime Temptations manager Shelly Berger, head of the Motown Museum Robin Terry and the current president of Motown Records, Ethiopia Habtemariam.
Motown royalty weren't the only stars to attend the Hitsville premiere and after party. The Late Late Show host James Corden also made an appearance, along with writer-director Kevin Smith, legendary production duo Jimmy Jam and Terry Lewis, the "Black Godfather" himself, Clarence Avant, Kevin "Coach K" Lee of Quality Control Music and singer-songwriter Tank.
President and CEO of Universal Music Enterprises Bruce Resnikoff was also at the premiere, just one day after presenting the Icon Award to Mr Gordy at Capitol Congress.
Hitsville was directed by award-winning British brothers Gabe and Ben Turner and chronicles the historic label's creation starting in 1958, through the trailblazing 60s and its relocation to Los Angeles in the early 1970s.
Gordy's highly-anticipated documentary will be arriving on Showtime on 24 August at 9 pm EST/PST while Altitude Films also recently announced they will be releasing the documentary for one night only on 30 September in the UK, following a general release starting 4 October.
Watch the official trailer here.
Format:
UK English