Ice Spice Drops Surprise 'Like..?' EP
The project arrives on the heels of Spice's latest viral hit, 'In Ha Mood.'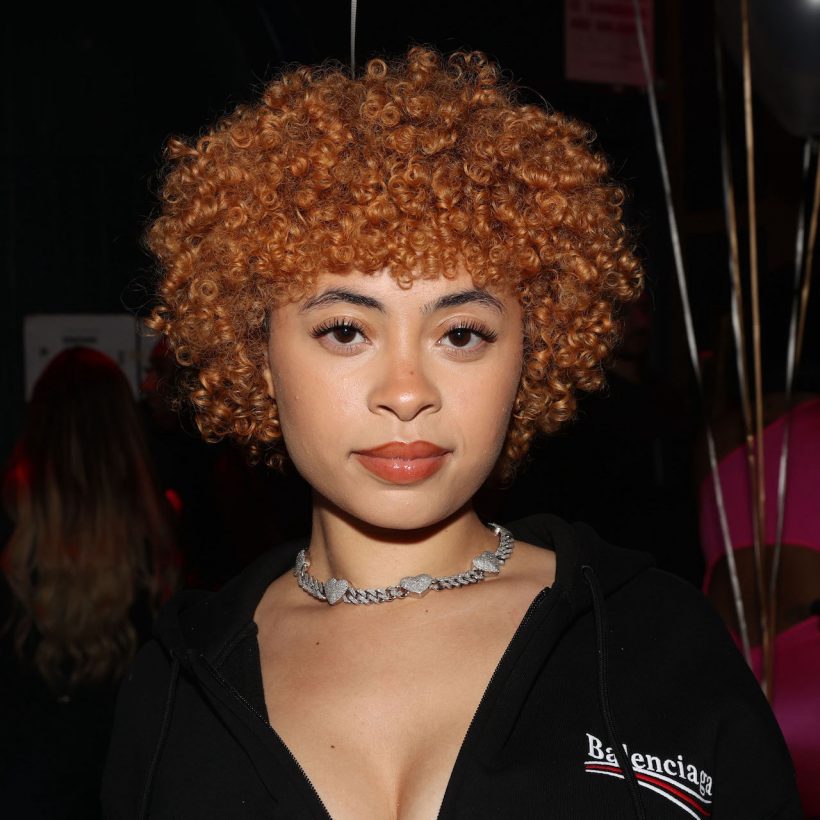 Ice Spice, one of the hottest rising rap stars in the game, has returned with a new EP, Like..?, which is named after one of her signature catchphrases.
The project is the best showcase yet for the 23-year-old artist's defiant charm, packed with quote-worthy couplets written by Ice Spice and inventive instrumentals from Ice and her frequent collaborator and EP executive producer RIOTUSA.
Ice Spice, Lil Tjay - Gangsta Boo (Visualizer)
Last year saw Ice Spice establish herself as one of the most notable names in the rap game. The New Year's, 2000 baby came out of 2022 as TikTok's No.1 Emerging Artist of the Year, Vevo's 2023 DSCVR Artist to Watch, Shazam's Top 2023 Artist Prediction, Billboard's Hip Hop Rookie of the month and rounded out 2022 as BET's Amplified Artist of the month. Today, Ice Spice boasts over 168 million global streams and she has received critical praise from The New York Times, Pitchfork, Rolling Stone, Spotify, The FADER, REVOLT, NPR, and more.
Home to her three breakout viral hits–"Munch (Feelin U)," "Bikini Bottom," and the recent "In Ha Mood"–Like..? adds three new infectious bangers to the burgeoning Ice Spice canon. "Gangsta Boo with Lil Tjay" is a bass-boosted collaboration with fellow Bronx native Lil Tjay, transforming Diddy's 2000 hit "I Need A Girl Pt. 2" into a drill love song.
"Actin' A Smoochie" embraces the Jersey club sound that is currently dominating the tri-state area rap scene, creating a party anthem that explores another popular bit of NYC slang. The percolating "Princess Diana" combines a signature RIOT melody with some of Ice's best bars, commenting on her it girl status: "Nowadays I be duckin' them cameras/ And they hot that I'm up on 'em banners/Callin' my phone but they know I don't answer/In the hood, I'm like Princess Diana."
Like..? arrives hot on the heels of "In Ha Mood," Ice's third straight viral hit, which gained traction on social media over the holidays. The hard-hitting single generated over 142k+ video creations on TikTok and 3.5 million Spotify streams in its first few weeks of release.