Iggy Pop, Josh Homme's Acclaimed 'American Valhalla' Set For DVD Release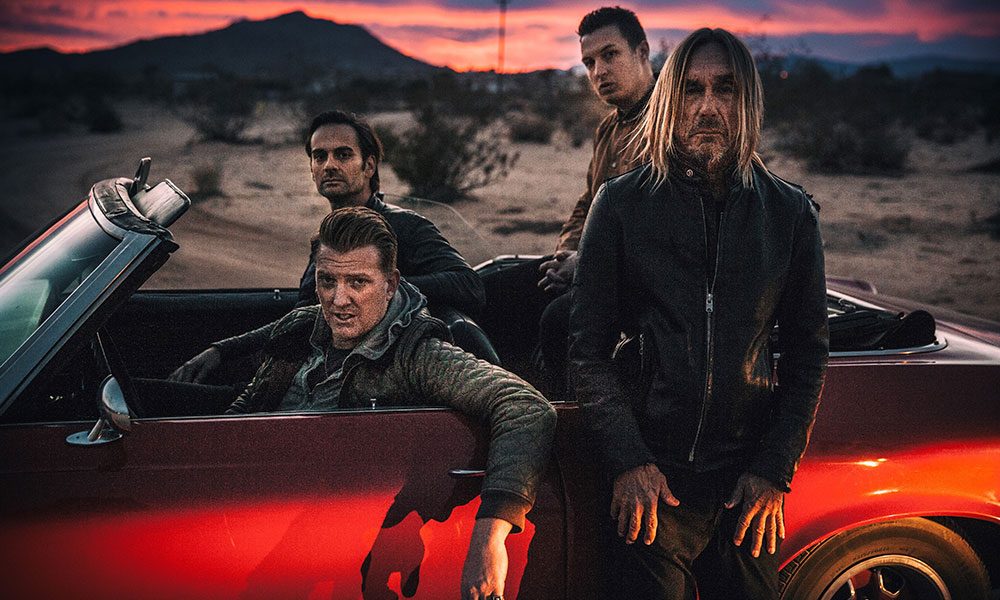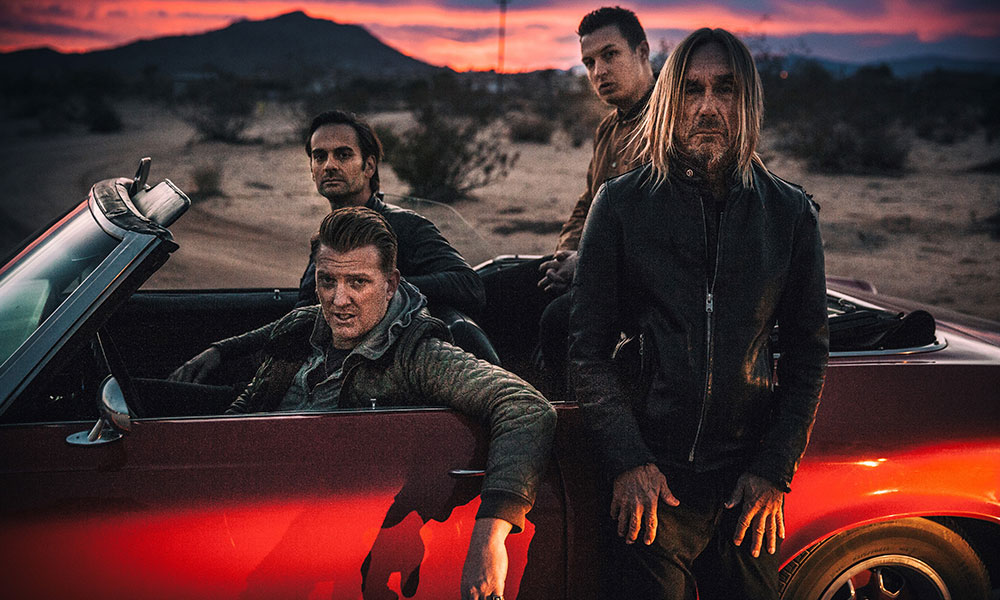 Iggy Pop and Josh Homme's much-acclaimed American Valhalla documentary is set for DVD and digital release through Eagle Rock Entertainment on 9 March 2018.
American Valhalla recounts the musical journey of Iggy Pop and Queens Of The Stone Age frontman Joshua Homme. Co-directed by Homme and Andreas Neumann, the film explores the collaboration that flourished into the release of Iggy Pop's most recent album Post Pop Depression (2016) and a subsequent critically-hailed tour.
The young Josh Homme spent his days blasting Iggy Pop's Repo Man theme from his boom box – the raw, raging sounds driving his hands to pick up a guitar and make a rock ruckus all his own. Fast forward a few decades — his idol gets in touch with him out of the blue, and asks if he'd like to work on some songs.
A casual collaboration developed into a landmark release for both artists: Post Pop Depression. American Valhalla follows Iggy, Homme, his Queens of the Stone Age bandmate Dean Fertita (guitar), and Arctic Monkeys drummer Matt Helders as they write and record Post Pop Depression – in total secrecy – at Rancho de la Luna studio in the Mojave Desert. The documentary also includes interviews with celebrity chef Anthony Bourdain, conducted specially for the film.
American Valhalla has attracted considerable critical acclaim, with Billboard declaring that the film succeeds in "capturing plenty of intimate, behind-the-scenes moments as well as the high-octane live shows."
The film positions the viewer right in the room with Iggy, Homme, & co. behind the boards and between the riffs, examining their creative process. Lyric sheets, letters and journal entries open the doorway to the chemistry and energy of their musical experience. Amidst this unflinching portrait of inspiration and creativity, a central mantra of American Valhalla's 81 minutes is revealed: "You risk nothing, you gain nothing".
American Valhalla will be released on 9 March. Pre-order it here.
Photo Credit: Andreas Neumann
Format:
UK English