Imagine Dragons Announces 'Imagine Dragons Origins' Student Scholarship
'This scholarship is about empowering people brave enough to make a start in a new country, and we're honored to play a small part in furthering that cause'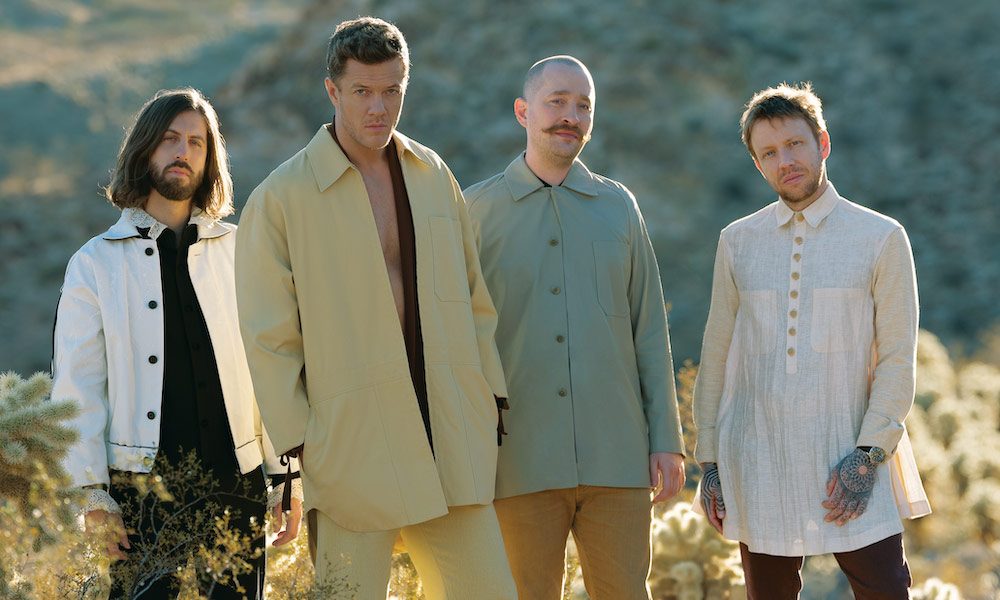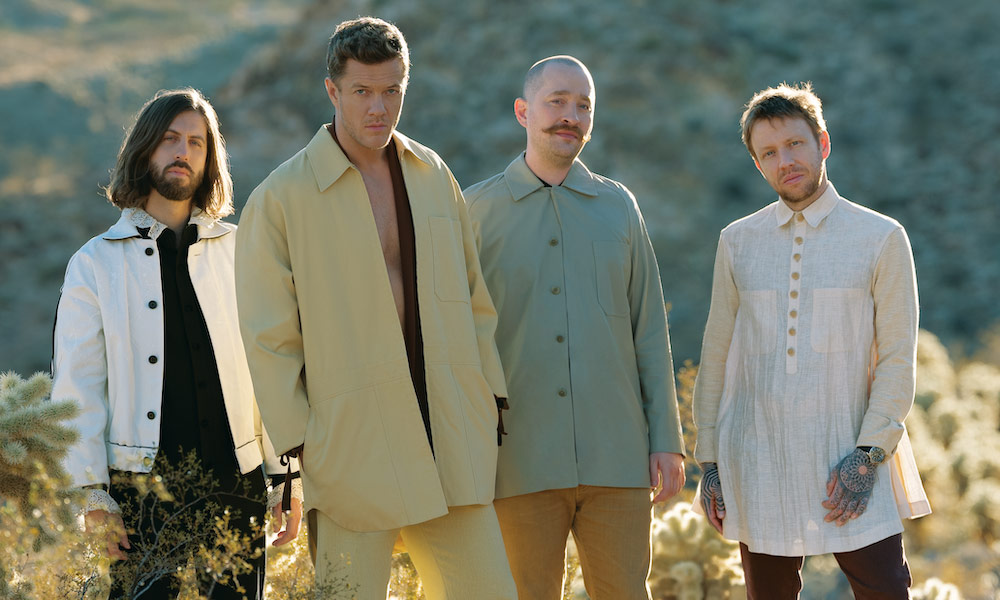 To celebrate their 10 years as a band as well as their recent releases "Cutthroat" and "Follow You," Imagine Dragons have announced their partnership with Bold.org to create and provide scholarships for students as part of the organization's Year of Giving Campaign.
The $10,000 Imagine Dragons Origins Scholarship will be offered to 4 immigrant, refugee, and first-generation students in the U.S. who will receive $2,500 each.
After witnessing the various educational and financial challenges that immigrants, refugees, and first-generation families encounter during their months touring, Imagine Dragons wanted to help provide some form of support in any way they could.
"Our nation was founded by immigrants, but we still have a long way to go in giving them the support they need to succeed here," the band said, "This scholarship is about empowering people brave enough to make a start in a new country, and we're honored to play a small part in furthering that cause."
We're proud to work with @Imaginedragons to support those who have bravely moved to a new country!

The $10,000 Imagine Dragons Origins Scholarship will be awarded to four #refugee, #immigrant and #firstgen students studying in the US. Apply today at https://t.co/KRdwApgH1b! 🙌 pic.twitter.com/zqh5ULaLiZ

— Bold.org (@BoldDotOrg) March 16, 2021
Bold.org is a scholarship platform created with the aim of fighting student debt in the U.S. through philanthropy. Beginning in January 2021, the Year of Giving Campaign is the first of its kind for the company. Set up with the aim of providing $10,000 in scholarships each month, the organization partners with impact-focused public figures and brands.
Bold.org CEO and Founder, Dror Liebenthal, said "The Imagine Dragons Origins Scholarship touches close to home for me. My family immigrated to the US when I was four and spoke no English. Looking back as the first person in my family to navigate the US college system, I'm thrilled that Imagine Dragons chose to focus their scholarship on immigrants, refugees, and first-gen students. It's an honor to work with them as part of our Year of Giving Campaign."
Listen to the best of Imagine Dragons on Apple Music and Spotify.