Imelda May Releases Celebratory New Single 'Made To Love'
The track will appear on the Irish singer-songwriter's forthcoming album '11 Past The Hour' out on April 23.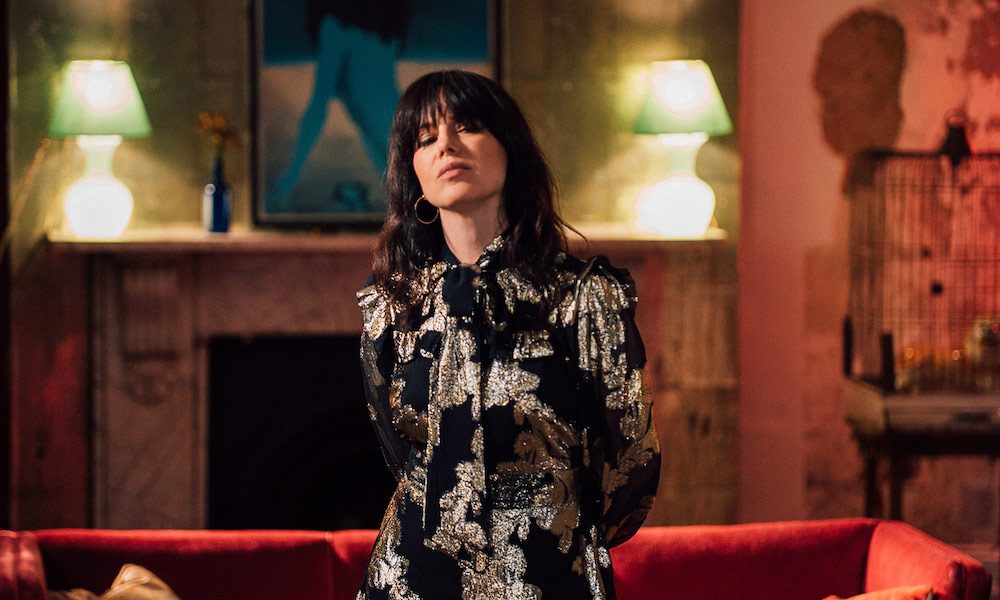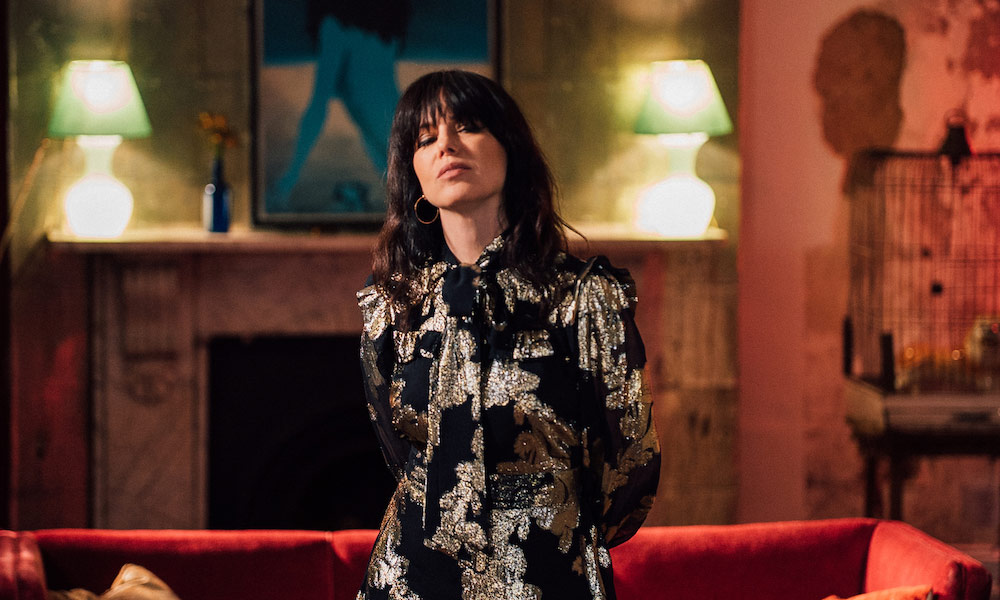 Irish singer-songwriter Imelda May has released her latest single "Made To Love" from her forthcoming studio album 11 Past The Hour out April 23 via Decca Records. Listen to it here.
"I wanted this to be that song where, if you're at a festival or a live gig, you can just throw your arms round that person beside you, can all dance around, sing together and feel connected. And I wanted that moment on the album," May says of the song.
"Made To Love" features contributions from The Rolling Stones' Ronnie Wood, activist and author Gina Martin as well as lawyer and author Dr. Shola Mos-Shogbamimu. May had first become acquainted with Martin and Dr. Shola at an International Women's Day event where she was inspired by both women's fight for justice, equality, and love. The song carries the same message of fighting for love.
"From the day we're born we are learning. We soak up all positives and negatives that we're fed. Our behaviors are learned. As an adult to discover all emotions stem from Love and fear was a revelation to me. I want to live this one life in Love and that takes courage and determination. It takes action," May says.
"I wrote this song from the perspective of Love itself as a living thing and how much it has suffered for simply being. It frightens some with the power of its simplicity, purity, truth, and breath-taking beauty. It puts a mirror to us and only through it can we see our true ourselves."
"Made To Love" follows "Just One Kiss" as the latest single to be released from 11 Past The Hour. May's sixth studio album, the project explores emotional intelligence, intuition, spirituality, and more through bold lyricism and standout production.
Of the album, May says: "11 Past the Hour is my truth. I always write with meaning and from my heart as that's the reason I write, to connect with my own story at each particular moment and I hope therefore I connect with others during theirs, even if just for a while."
Imelda May's 11 Past The Studio Hour is out April 23. Pre-order the album here.