Listen To Inhaler's Dreamy Cover of Mazzy Star's 'Fade Into You'
The original version of the song was a highlight of Mazzy Star's widely-acclaimed second album, 1993's 'So Tonight That I Might See'.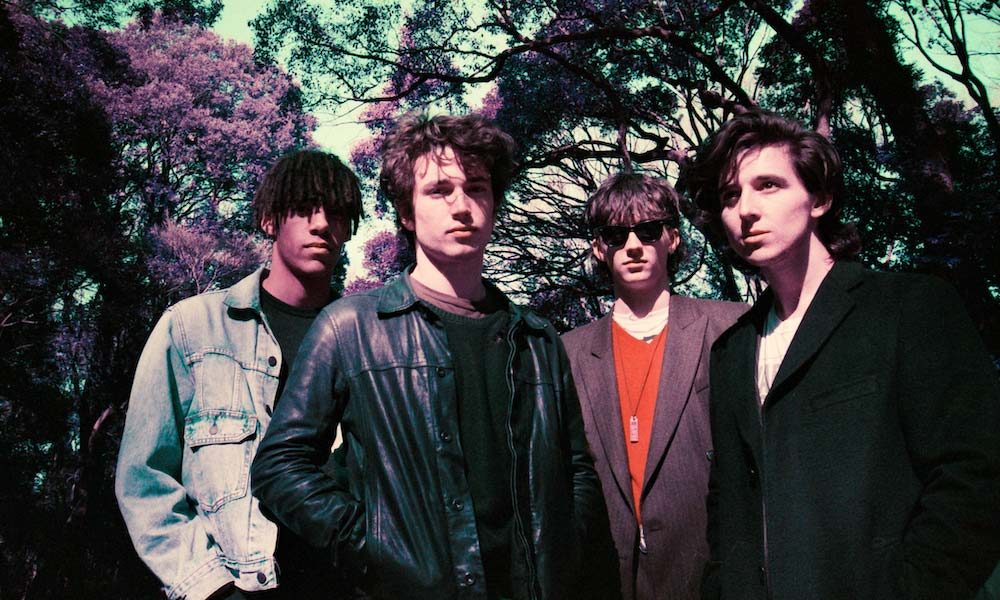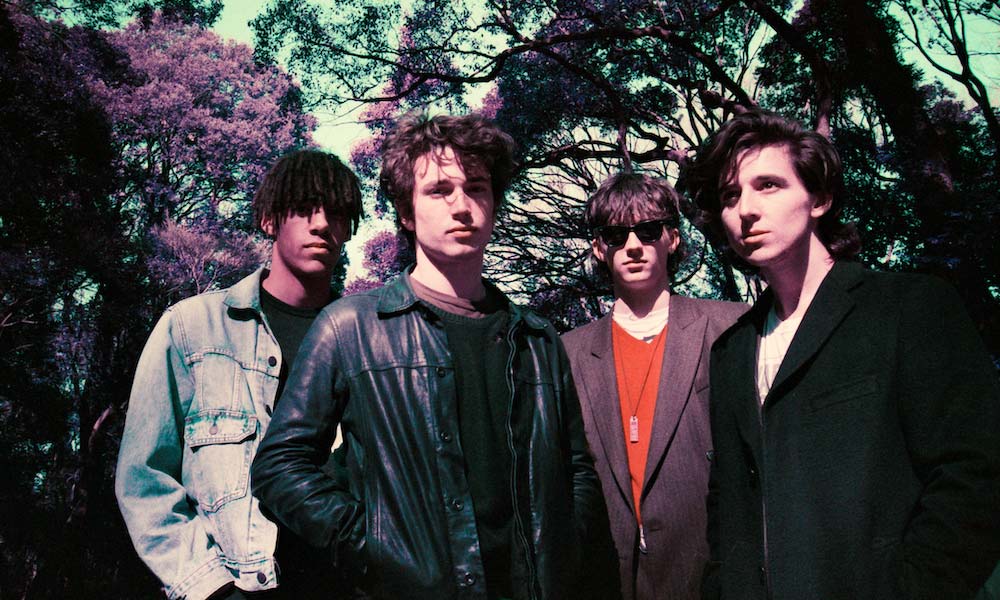 Inhaler have shared their cover of Mazzy Star's classic song "Fade Into You." Just weeks ago, Perfume Genius shared their rendition of the '90s alt-rock ballad, but now the fast-rising upcoming Dublin band have cut their own dreamy version, which you can check out below.
Back in April, Inhaler singer Elijah Hewson (son of U2's Bono) covered "Fade Into You" as part of Radio X's Phone Covers series, and now the Dublin quartet has joined in to give it the full-band treatment. It's a pretty faithful tribute, full of the lush emotion that made Hope Sandoval and David Roback's original so powerful.
Arguably Mazzy Star's signature song, "Fade Into You" was a feature of the band's highly-acclaimed second album, 1993's So Tonight That I Might See. As a stand-alone single, it reached number three on the US Billboard Modern Rock Tracks chart in 1994. It remains Mazzy Star's only single to make the Billboard Hot 100, peaking at number 44. The song also charted at number 48 on the UK Singles Chart and remains a hugely popular cult hit.
The band worked with renowned filmmaker Douglas Hart and producer Antony Genn once again, to create a blissful, laidback, hazy and beautiful video, shot in the studio, during recording sessions for their debut album.
"Fade Into You" follows the May release of Inhaler's single, "Falling In", the third single from their upcoming debut album.
In an official statement, Elijah Hewson explained that "Falling In" is "About the battles that we all have with our own ego". 'Falling In' reflects how the band members' lives have evolved over the past year, as they've embarked on tours, garnered thousands of avid fans and traded their private lives for public ones.
"I think being a young band on tour and seeing our music connect with audiences from different parts of the world has opened our eyes to the excitement and exhilaration of life", explained Hewson. "Being up on stage and feeling wanted and loved can be a very powerful drug."
Inhaler's UK and European tour at the start of 2020 sold out, with over 10,000 tickets sold. This included their biggest headline show to date at London's Heaven.
Listen to the best of Inhaler on Apple Music and Spotify.