George Harrison's Material World Foundation Launch 'The Inner Light' Challenge
The global initiative encourages fans to share lines from The Beatles' 'The Inner Light' to raise funds for those affected by the coronavirus.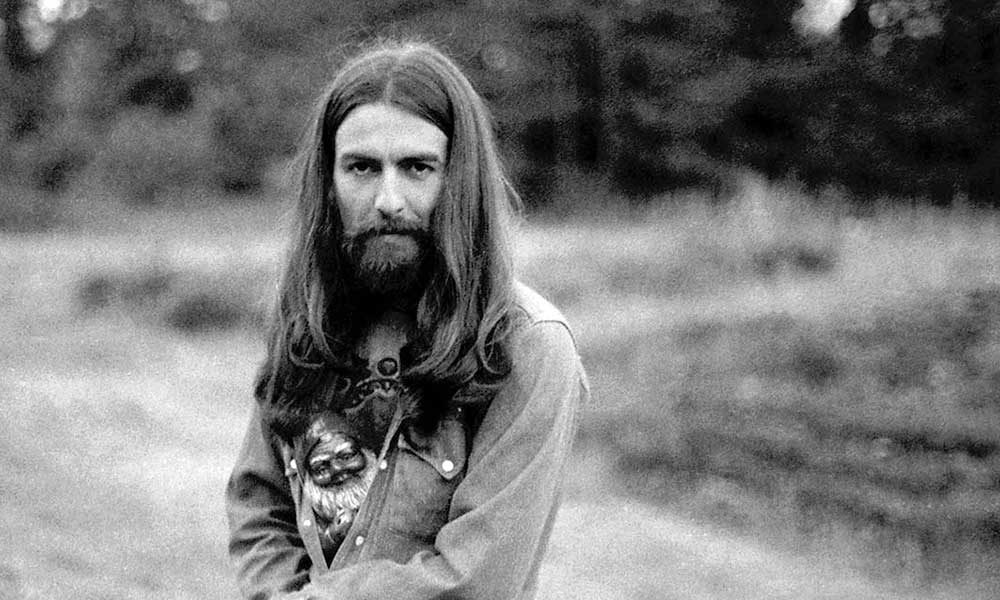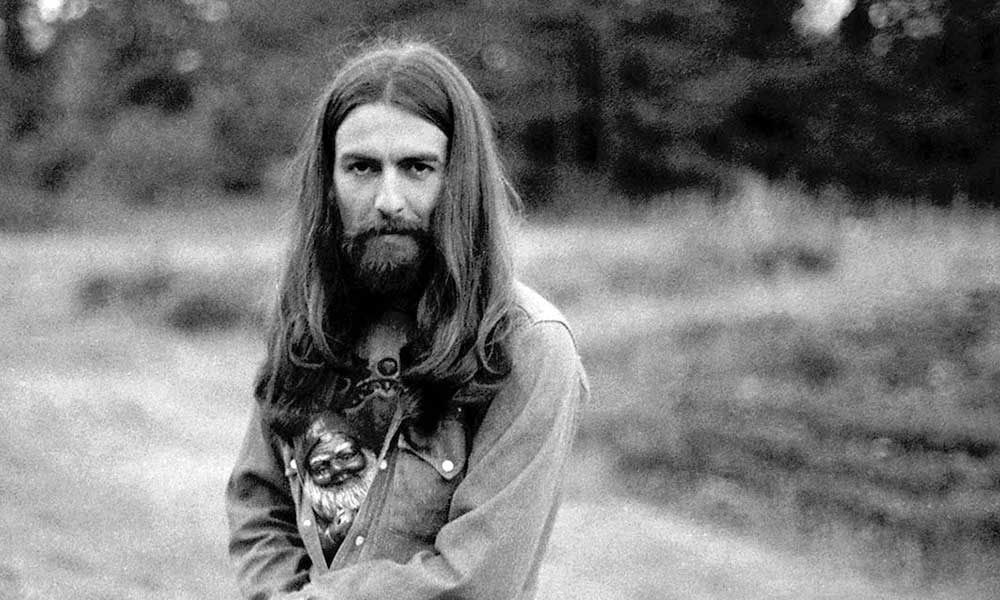 The Material World Foundation, founded by George Harrison in 1973, announced today that they have donated $500,000 to the MusiCares COVID-19 Relief Fund, Save the Children and Medecins Sans Frontieres (Doctors Without Borders), who are all providing much-needed care amidst the global COVID-19 pandemic.
To raise additional funds, the Foundation issued a challenge to music fans around the world, asking them to share their favourite line from The Beatles' song, 'The Inner Light', along with the hashtag #innerlight2020 on social media. For every hashtagged post, The Material World Foundation will donate another dollar (up to $100,000) to coronavirus relief efforts.
Dhani Harrison - The Inner Light (Inner Light Challenge)
The Harrison-penned song, which was released as the B-side to 'Lady Madonna' in 1968, was heavily inspired by The Beatles' studies in India with the Maharishi Mahesh Yogi and took a stylistic cue from classical Indian music. It also marked the first of Harrison's compositions to be released as a Beatles single. The song's lyrics feel incredibly timely in light of the world-wide quarantines, and offer a gentle message of solace: "Without going out of your door/You can know all things on earth/Without looking out of your window/You can know the ways of heaven".
In a statement today, Olivia Harrison said, "These lyrics sung by George are a positive reminder to all of us who are isolating, in quarantine or respecting the request to shelter in place. Let's get and stay connected at this difficult time. There are things we can do to help and we invite you to share your Inner Light."
For 'The Inner Light' Challenge, participants are welcome to get creative and can share a verse, a chorus, or a line from the song, or, per today's announcement, "Sing it, play it, hum it, strum it, paint it, knit it, chant it, plant it, pray or meditate". The only requirement is that the #innerlight2020 hashtag must be included. Harrison's son, Dhani, kicked off the campaign with his own, reflective rendition of the song, recorded from his living room, with the accompaniment of a singing bowl.
The Material World Foundation – which borrowed their name from Harrison's fourth studio album as a solo artist, 1973's Living in the Material World – was established by the beloved artist to encourage, "The exploration of alternate and diverse forms of artistic expression, life views and philosophies as well as a way to support established charities and people with special needs".
Though Harrison passed away in 2001, The Material World Foundation continues his heartfelt work, bringing help to those in need around the world.
To learn more about The Material World Foundation, visit their website.
Format:
UK English