Sister Rosetta Tharpe, Isaac Hayes, Iggy Pop And More To Be Honoured With 2020 Lifetime Achievement Grammy Awards
"Each year the Recording Academy has the privilege of honouring a select group of visionaries whose creative contributions have rippled throughout our culture."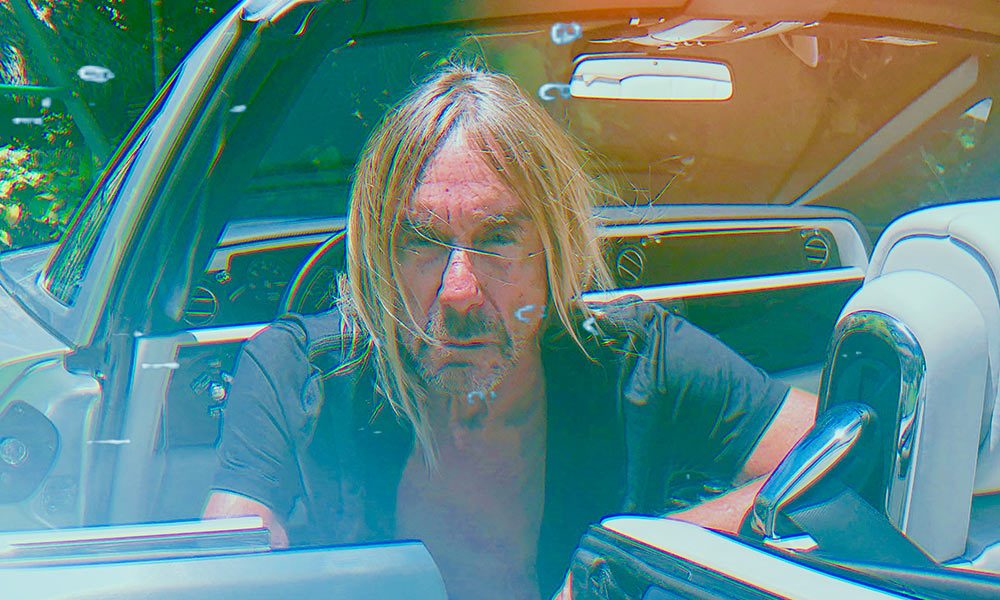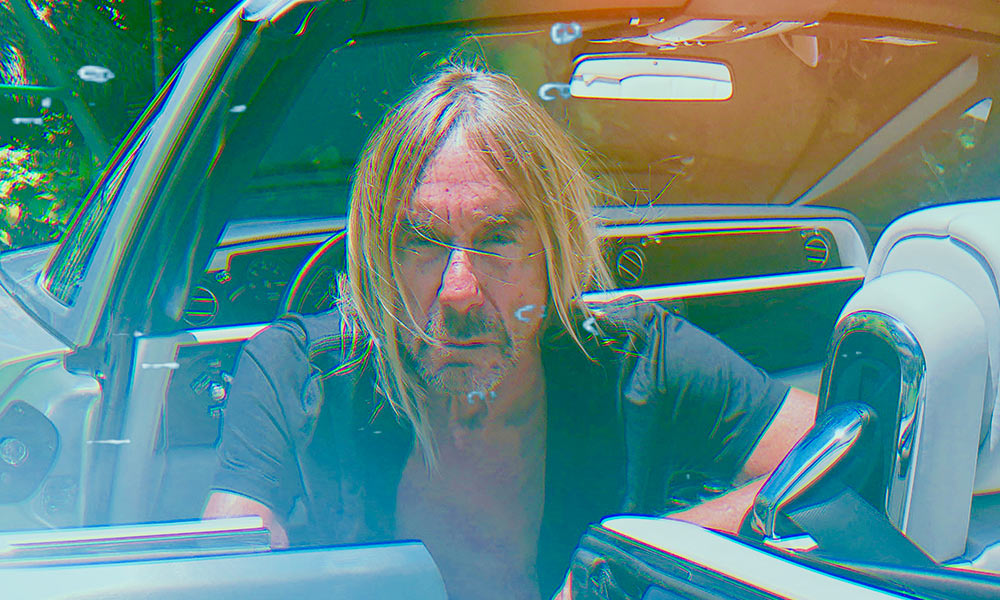 The Recording Academy announced today that Iggy Pop, Public Enemy, Isaac Hayes, Sister Rosetta Tharpe, Chicago, Roberta Flack and John Prine will receive Lifetime Achievement Grammy Awards. The presentation ceremony will take place 18 April 2020, at the Pasadena Civic Auditorium.
"Our industry is one that prides itself on influence and paying it forward, and each year the Recording Academy has the privilege of honouring a select group of visionaries whose creative contributions have rippled throughout our culture," said Recording Academy President and CEO Deborah Dugan in a press release.
"Our Special Merit Awards recipients have moulded their musical passion into pieces of history that will continue to influence and inspire generations of music creators and music lovers to come."
As the Godfather of Punk, Iggy Pop continues to defy expectations and subvert trends with the release of his 18th studio album Free, in 2019. The special merit award also honours a long unsung icon and architect of rock'n'roll, Sister Rosetta Tharpe.
"Sister Rosetta Tharpe's combination of gospel and blues, and her renowned technique on electric guitar, has influenced countless musicians, from Little Richard to Bob Dylan. The Godmother of Rock and Roll's 1945 hit, 'Strange Things Happening Every Day', has been credited as the first gospel song to cross over to the R&B charts, becoming an early model for rock and roll," writes the Academy.
In addition to the Lifetime Achievement Award, Ken Ehrlich, Philip Glass, and Frank Walker will be honoured with the Trustees Award.
Walker's is a posthumous honour for the former A&R scout for Columbia records, who's responsible for scouting country great Hank Williams along with blues legends Bessie Smith and Blind Willie Johnson. After he left Columbia, he became the label chief for MGM Records where he introduced the soundtrack album concept and helped establish the Record Industry Association of America (RIAA) before passing in 1963.
Visit the Recording Academy's site for more information and future details about the ceremony.
Format:
UK English