Isle Of Wight uDiscover Preview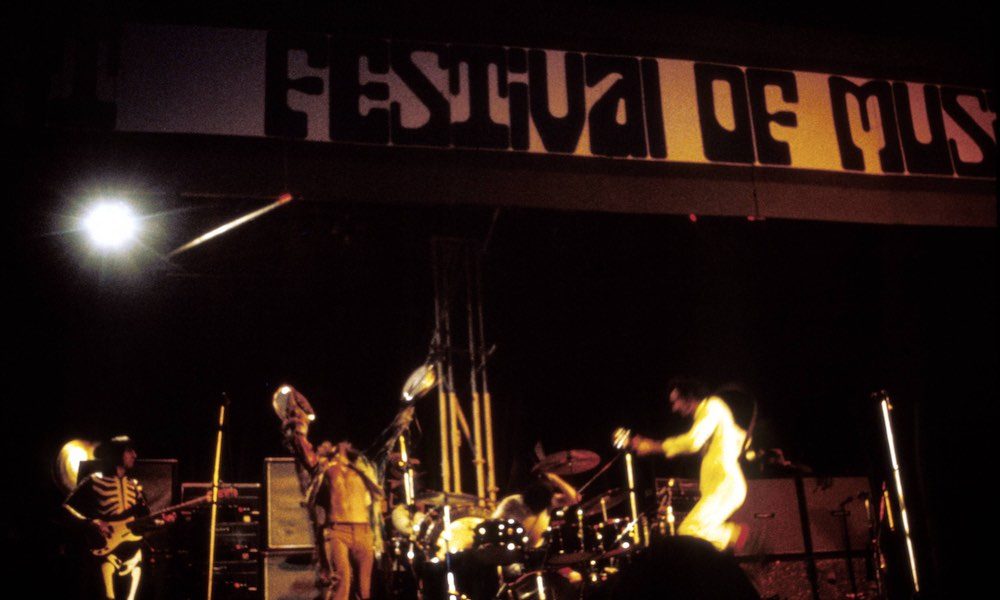 The Isle of Wight Festival starts today, June 12. For many people, it's the sure sign that the festival season is officially up and running, and whether you're there or not, we've put together a playlist celebrating some of the top Universal artists who are playing the event over this long weekend.
They certainly have some history to live up to. At the festival's first incarnation between 1968 and 1970, headliners included Jefferson Airplane in '68, Bob Dylan, The Band, The Who et al in '69 and, at the biggest and most famous occasion in '70, a fantastic line-up with Jimi Hendrix, The Who again, Jethro Tull, the Moody Blues, Free, Joan Baez, the Doors, Emerson Lake & Palmer, the list went on and on.
IoW was reintroduced, as a one-day event, in 2002, when Robert Plant and the Charlatans headlined. The next year it grew to two days, and by 2004 the festival was spread across three days. In 2007, it played host to the Rolling Stones, in a never-to-be-repeated show featuring a guest appearance by Amy Winehouse. This year, for the first time, Isle of Wight is a four-day affair, and the line-up is as powerful as ever.
Format:
UK English