J. Cole Releases New Video For 'Punchin'.The.Clock' From 'The Off-Season'
This is the third video Cole has released in support of 'The Off-Season.'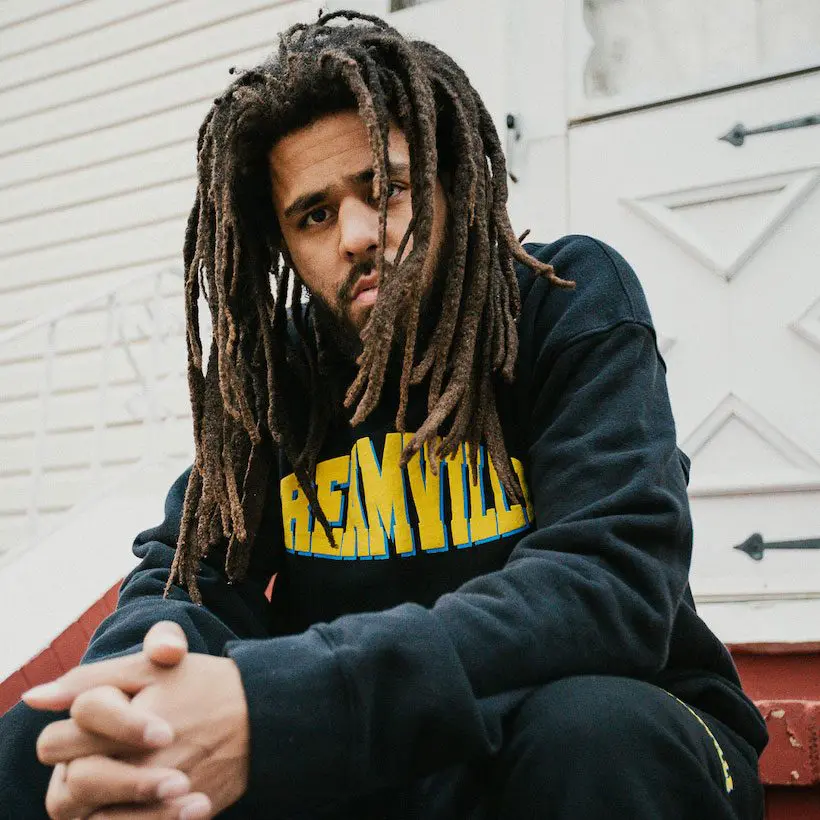 Rap's hottest superstar, J. Cole, has returned with another visual off of his critically acclaimed new album, The Off-Season. Cole has released a video for "p u n c h i n' . t h e . c l o c k," directed Scott Lazer.
The video finds the North Carolina native hailing a cab in gray, cold New York City. The first half of the video shows Cole rapping with his head out of the cab, relishing the freedom that comes from driving with the windows down. Once he arrives at his desired location, hits a famous NYC food cart and dives into a late night meal. As Cole slowly walks down the sidewalk, either contemplating reality or simply enjoying his meal, the video abruptly ends, leaving nothing but a black screen.
J. Cole - p u n c h i n ' . t h e . c l o c k (Official Music Video)
Cole has gravitated towards cinematic videos in promoting The Off-Season. On May 25, Cole released a video for "a p p l y i n g . p r e a s s u r e." That clip followed "a m a r i," which received the visual treatment on May 18. All visuals have been released in support of The Off-Season, which has been received to near unanimous acclaim from critics and fans alike. The project is 12 tracks long, and features guest verses from 21 Savage, Morray, Bas, 6LACK, and Lil Baby.
The record debuted at the No.1 position on the Billboard Album 200 charts. Selling over 228,000 album units, all songs from the album entered in the Top 40 of the Hot 100 while four of the 12 tracks―"m y . l i f e," "a m a r i," "p r i d e . i s . t h e . d e v i l," and "9 5 . s o u t h"―charted in the Top 10 list simultaneously. J.Cole joins Juice WRLD, Lil Wayne, and Drake as the only artists in history to do so.