Listen To Jacob Collier And Dodie Reimagine The Beatles' 'Here Comes The Sun'
Collier's take on The Fab Four's classic also appears on his forthcoming album, 'Djesse – Volume 2'.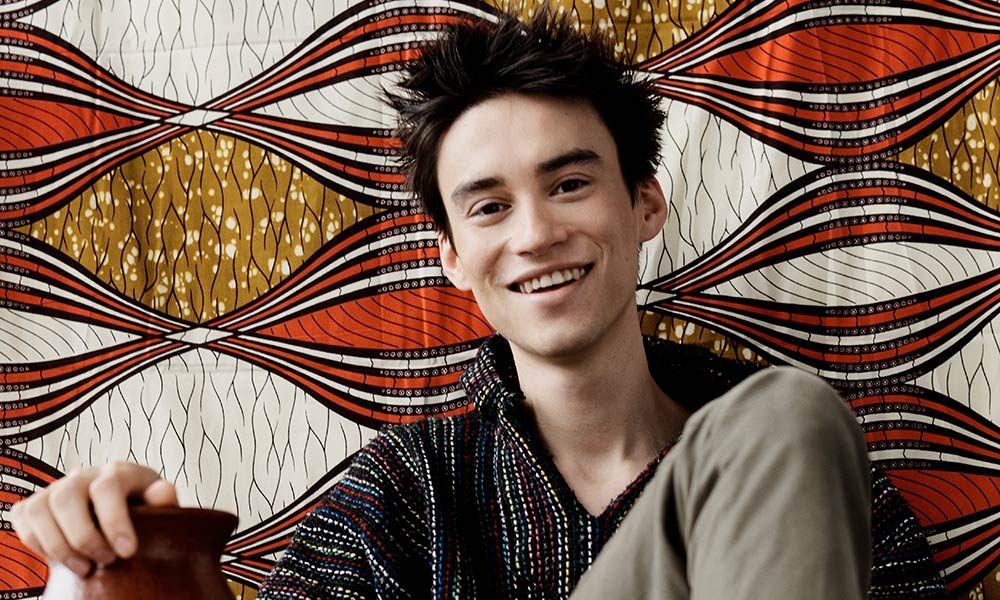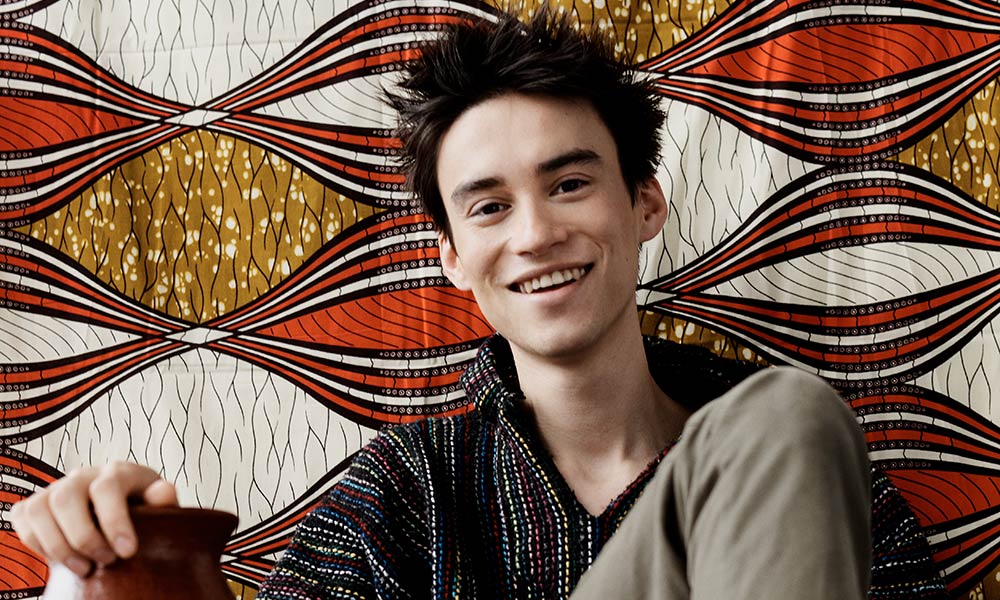 Jacob Collier and Dodie have joined forces for a unique version of The Beatles' 'Here Comes The Sun,' which is out now and will also feature on Collier's forthcoming album Djesse – Volume 2, out on 28 June 28, through Hajanga Records in exclusive license to Decca/Geffen.
Djesse is described as "a wildly ambitious project of 40+ songs" that Collier is unveiling over 4 volumes across the next several months. Djesse – Volume 1 was released in December 2018.
The video for 'Here Comes The Sun' was a completely DIY affair; directed, edited and filmed by Collier and Dodie themselves in North London. You can check it out below.
Jacob Collier - Here Comes The Sun (feat. dodie)
In many ways, Jacob Collier and Dodie are kindred spirits – both young UK musicians and songwriters that exploded on YouTube, millions of fans coming into their singular musical world.
Djesse – Volume 2 finds Jacob Collier continuing his exploration of any and all sonic arrangements, here focusing on the intimacy and closeness of acoustic music. It will feature a number of collaborators including Dodie and Lianne La Havas, Oumou Sangaré, MARO, Sam Amidon, Kathryn Tickell and Becca Stevens, with more to be announced.
Collier recently announced Djesse – Volume 2 with a new original song, entitled 'Make Me Cry', in the form of an immersive 360 virtual reality video. He recorded the majority of Djesse – Volume 2 in his home studio/childhood bedroom in London – performing, producing, engineering and composing everything himself.
As uDiscover Music previously reported, Collier is to be honoured with the PRS For Music Gold Award at this year's Jazz FM Awards, which returns to Shoreditch Town Hall in London on 30 April. The 24-year-old sensation has assembled an incredibly impressive CV in a staggeringly short amount of time, collaborating with a roll call of music icons including Herbie Hancock, Hans Zimmer, and Pharrell Williams, and headlining the Royal Albert Hall for his BBC Proms debut in July.
Djesse – Volume 2 is set for release on 28 June 2019. Jacob Collier will perform at OnBlackheath in London on Saturday, 13 July.
Format:
UK English