Newly-Animated Video Debuts For James Brown's 'Super Bad Pt. 1 & 2'
The clip is a vibrant animation by the Colombian-based artist Sara Serna.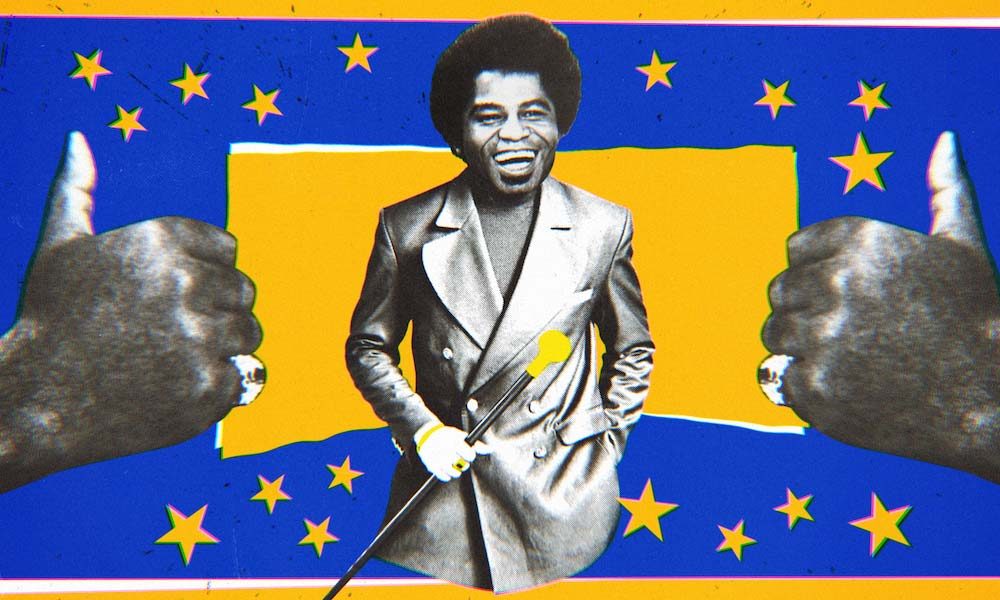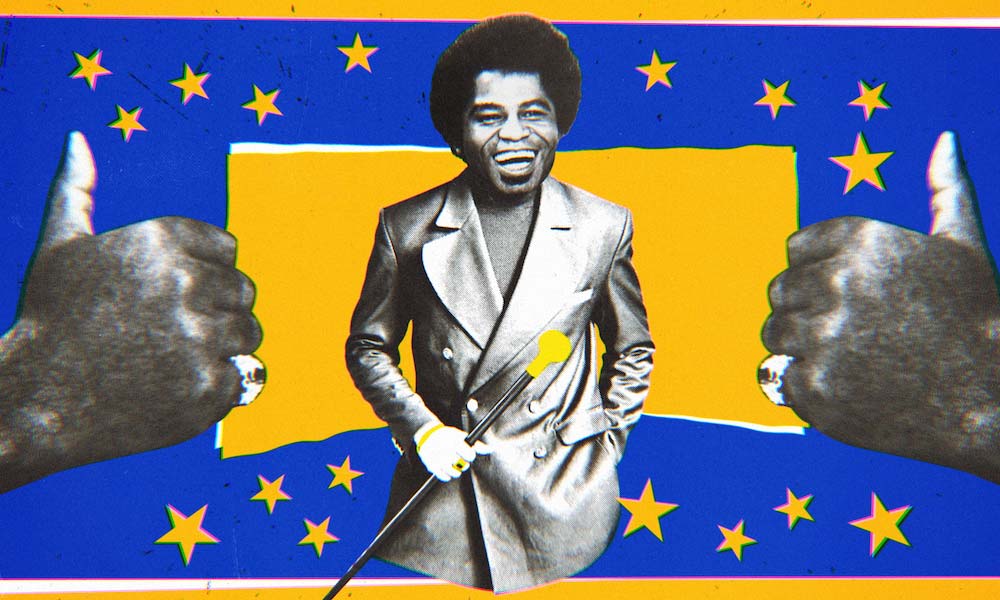 A newly-animated James Brown video makes its debut today (30) on the Godfather of Soul's Vevo channel. It's a vibrant animation by the Colombian-based artist Sara Serna for his seminal 1970 single and R&B No.1 "Super Bad Pt 1 & 2."
The clip features images and graphics of Mr. Brown from the period, and captures the vibrancy of one of the key R&B singles of the day. Serna, from Medellin, Colombia, is a visual effects artist who became known for her work in handmade collage.
James Brown - Super Bad (Parts 1 & 2) ft. The Original J.B.s
"Super Bad," released as the follow-up to the landmark "Get Up I Feel Like Being A Sex Machine (Part 1)," was written and produced by Brown himself. It went on to top the US soul chart for two weeks in November 1970, and become a Top 15 pop hit.
The session featured such notables as bassist prodigy William "Bootsy" Collins, Bobby Byrd on organ, and drummer John "Jabo" Sparks. The appearance of the new video also coincides with the 50th anniversary of that band being fired by their boss, with Brown hiring a new set of J.B.'s and signing to Polydor.
Yesterday, in advance of what would have been James Brown's 88th birthday this coming Monday (May 3), a new episode of DJ Spinna's Here To There Radio show debuted on Apple Music Hits, dedicated to his legacy. The celebration is available on-demand now. The renowned DJ, remixer, artist, and producer DJ Spinna's weekly two-hour Apple Music Hits show runs the gamut of funk, soul, R&B, disco, jazz, house, hip-hop, and dance/electronica.
"Super Bad" features on the 71-track Star Time box set, which marks the 30th anniversary of its release on May 7. The set won a Grammy Award for Best Album Notes, written by Cliff White, Harry Weinger, Nelson George, Alan Leeds, and Brown himself.
Listen to the best of James Brown on Apple Music and Spotify.