Jamie Reid, English Artist And Designer Of Sex Pistols Covers, Dies At 76
A statement from his gallerist described Reid as 'artist, iconoclast, anarchist, punk, hippie, rebel, and romantic.'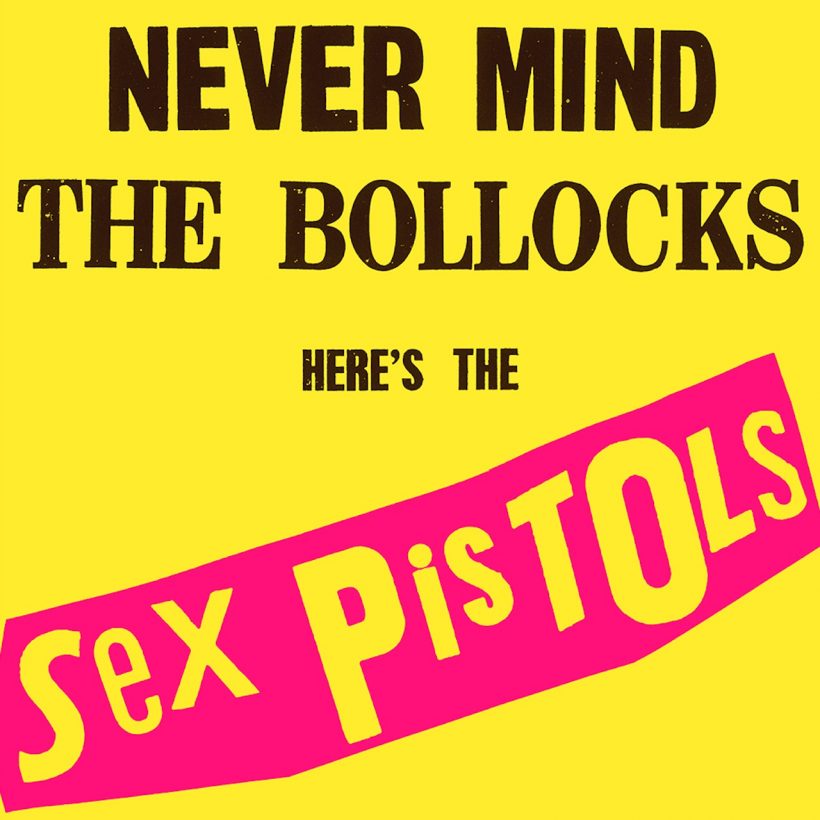 Jamie Reid, the English artist closely associated with the rise of the Sex Pistols as the designer of their celebrated record covers and logo, has died at the age of 76.
The news of his death was confirmed in a statement from John Marchant Gallery, which administers Reid's work. "We sadly announce the passing of Jamie MacGregor Reid 16 January 1947 – 8 August 2023," it read. "Artist, iconoclast, anarchist, punk, hippie, rebel and romantic. Jamie leaves behind a beloved daughter Rowan a granddaughter Rose, and an enormous legacy." The cause of death has yet to be announced.
Reid's contribution to the emergence of the Sex Pistols as the figureheads of the punk movement was just as pivotal as that of Malcolm McLaren's management or Vivienne Westwood's clothing designs. His best-known work, mimicking the cut-and-paste style of a ransom note, included the indelible cover of their debut album Never Mind The Bollocks, as well as the singles "Anarchy in the UK," "God Save The Queen," "Pretty Vacant," and "Holidays in the Sun."
In 1979, he reflected to Melody Maker: "We deliberately used the media to get ideas across. We knew they'd write it because they're so stupid. Everybody, particularly in the music papers, got the whole thing wrong, because it was an attempt to rip people off, to make as much money as we could."
Reid was born in London on January 16, 1947, the son of the City Editor of the Daily Sketch newspaper. Reid's artistic flair was incubated at Croydon Art School in south London, where he studied from 1964, and was emboldened by his admiration for the situationist movement and the spirit of the Paris riots of 1968, which he shared with his art school friend McLaren. He started the counter-culture Suburban Press publication in 1970 with Jeremy Brook and Nigel Edwards and provided graphic design for the 1974 book Leaving the 20th Century: The Incomplete Work of the Situationist International.
'It was to create images for the street'
He told Jon Savage of his style in The Face in 1983: "It was very much to create images for the street, for newspapers, for TV, which said something complicated quite simply. Images like the safety-pin through the Queen or the 'Anarchy' flag were expressing the experiences I'd had throughout the previous sixteen years. And I was coming out of the period of alternative politics, remember that."
In the same interview, he reflected on the dawn of punk by saying: "There was a small period when it was very intense, very creative, and very relevant. Very forward looking. But you walk through some parts of Brixton now and it's like a Hogarth painting, a sickness. It's the aftermath. Punk rock worked tactically.
"When The Pistols were vibrant and relevant was when no one could label them. The media couldn't label them. I mean you were National Front one day, Reds under the Bed another, and Anarchists the next. And then it became very articulated and very controlled. In retrospect, I think the week 'God Save The Queen' got to number one we should have split the band up and got out, which is what Malcolm and I in fact wanted to do."