How To Watch The New Janet Jackson Documentary, 'Janet'
Both episodes of the Janet documentary air on Lifetime at 8pm ET / 7pm CT, while also being simulcast on A&E.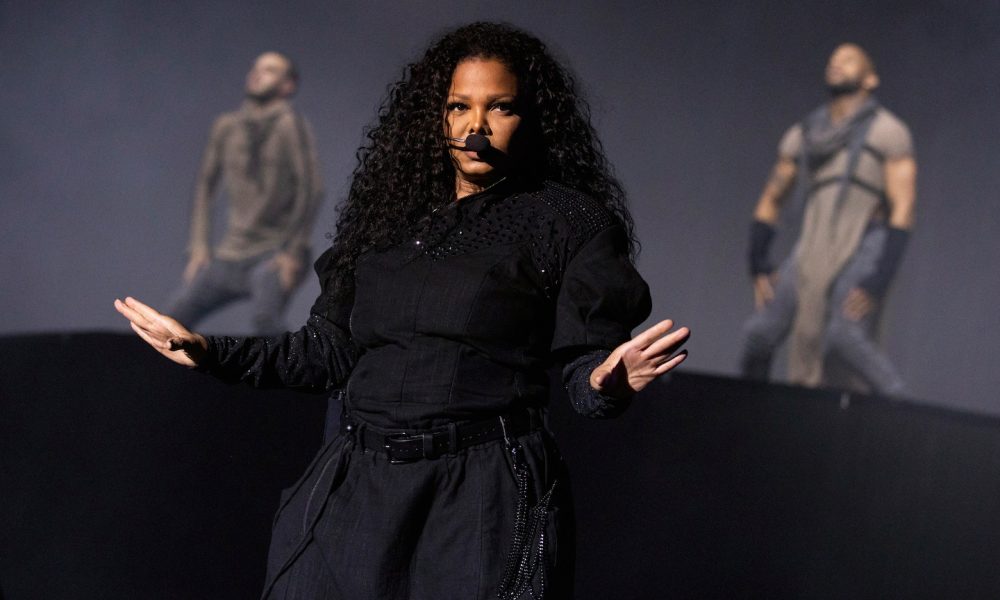 Lifetime and A&E are set to release a new documentary on Janet Jackson, simply titled Janet. The doc is tied to the 40th anniversary of the singer's self-titled debut album and was first teased at the beginning of January with a three-minute trailer. Looking to watch? Here's how.
"JANET JACKSON" Documentary Extended Trailer
What time does it air on Lifetime?
Janet premieres Friday, January 28, with the first episode of the two-part series airing on Lifetime. The second episode airs the following night, premiering on Saturday, January 29.
Both episodes of the Janet documentary air on Lifetime at 8pm ET / 7pm CT, while also being simulcast on A&E.
Subscription Details
The Janet Jackson documentary airs on Lifetime and A&E, so if you want to watch Janet on TV, you'll need a cable package that gets you the Lifetime channel and/or A&E. Both are specialty channels and not a major network, so won't be able to find the Janet special on basic cable. Instead, you'll need a package such as ones from DIRECTV and Verizon Fios that gets you Lifetime and A&E.
What if I want to stream it?
The Janet Jackson documentary is also available on Hulu, through its Hulu + Live TV service. Priced at $69.99/month, the service includes 75+ live TV channels, including Lifetime, so you can use your subscription to watch the Janet documentary on Hulu.
What to expect
With full, unprecedented access to the global icon, Janet is an intimate, honest and unfiltered look at her untold story. Producers Workerbee have been filming the incredible documentary for over three years and were granted exclusive access to archival footage and Janet's never before seen home videos, along with star-studded interviews.
This will be the definitive story on Janet Jackson. One of the best-selling and highest-earning artists in music history, Janet has enjoyed immense levels of success, experienced incredible tragedy, and endured a tumultuous private life in the face of extraordinary public scrutiny. With no stone left unturned, Janet lifts the lid on her private life for the very first time and reveals some of her most intimate moments ever caught on camera.
In addition to the Jacksons, there will be a number of special celebrity guest appearances in the documentary too. Names include Mariah Carey, Missy Elliott, Whoopi Goldberg, Regina King, Tyler Perry, Samuel L. Jackson, Janelle Monáe, Ciara, Teyana Taylor, Paula Abdul and Q-Tip. Viewers will also hear from Jackson's long-time collaborators, Jimmy Jam and Terry Lewis.