Jarosz, Bell Among Concord's 18 Grammy Noms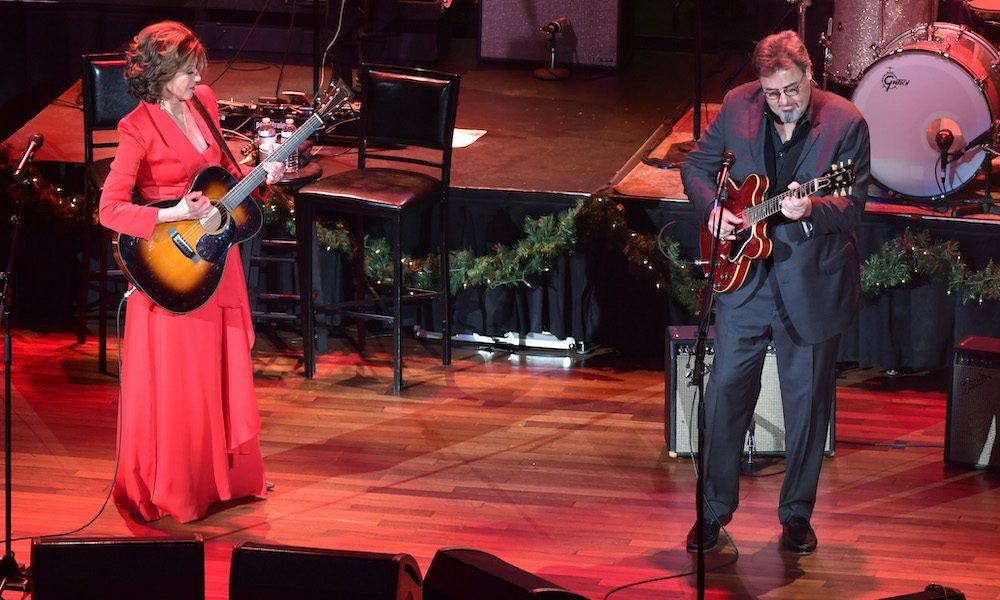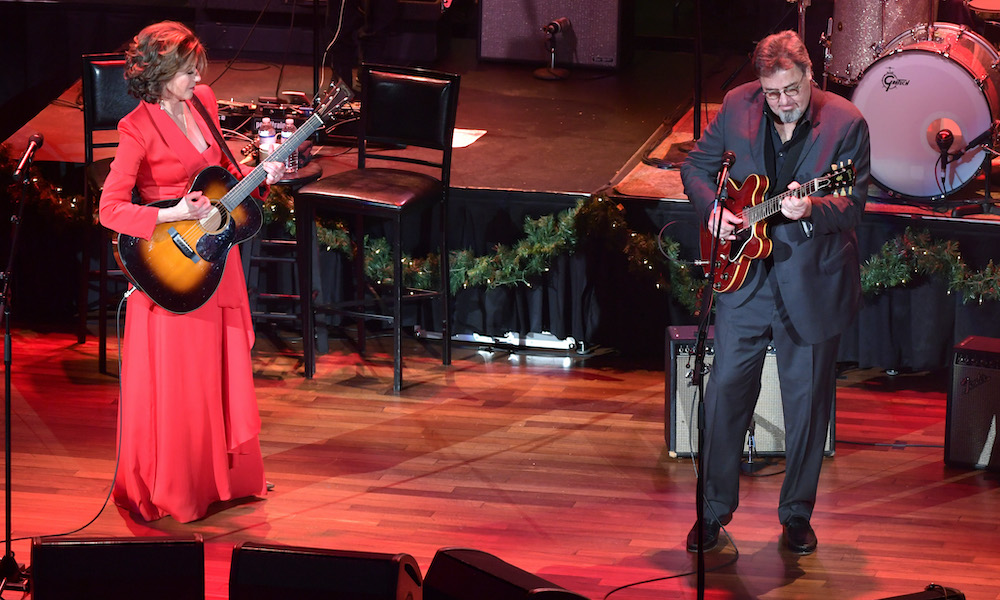 Concord Music Group is celebrating a weighty haul of no fewer than 18 nominations for the 2017 Grammy Awards, including three for Sugar Hill singer-songwriter Sarah Jarosz (pictured above) and two for Stax soul man William Bell (below).

The 59th annual ceremony will take place on 12 February, 2017, and Concord's 18 nods recognise its wide-ranging roster across a family of labels that includes Bicycle, Concord, Concord Jazz, Fantasy, Fearless, Kidz Bop, Loma Vista, Razor & Tie, Rounder, Stax, Sugar Hill and Vanguard.
Jarosz's impressive fourth album Undercurrent was nominated for Best Folk Album and Best Engineered Album, Non-Classical, and its track 'House Of Mercy' for Best American Roots Performance. Bell's notable return to Stax, This Is Where I Live, is shortlisted for Best Americana Album and its lead track 'The Three Of Me' for Best Traditional R&B Performance.
Concord's roll of honour also included nominations for Iggy Pop, Bobby Rush, the Time Jumpers and, in the box set category, Paul McCartney's deluxe reissue of Tug Of War. The full list is as follows:
Best Alternative Music Album:
Post Pop Depression
Iggy Pop
Label: Loma Vista Recordings
Best Traditional R&B Performance:
'The Three Of Me'
William Bell
Track from: This Is Where I Live
Label: Stax Records
Best American Roots Song:
'Kid Sister'
Vince Gill, songwriter (The Time Jumpers)
Track from: Kid Sister
Label: Rounder Records
Best Bluegrass Album:
Original Traditional
Blue Highway
Label: Rounder Records
Best Bluegrass Album:
Coming Home
O'Connor Band With Mark O'Connor
Label: Rounder Records
Best Traditional Blues Album:
Porcupine Meat
Bobby Rush
Label: Rounder Records
Best Contemporary Blues Album:
Give It Back To You
The Record Company
Label: Concord Records
Best Folk Album:
Weighted Mind
Sierra Hull
Label: Rounder Records
Best Folk Album:
Undercurrent
Sarah Jarosz
Label: Sugar Hill Records
Best American Roots Performance:
'House Of Mercy'
Sarah Jarosz
Track from: Undercurrent
Label: Sugar Hill Records
Best Americana Album:
This Is Where I Live
William Bell
Label: Stax
Best Americana Album:
Kid Sister
The Time Jumpers
Label: Rounder Records
Best Arrangement, Instrumental or A Cappella:
'Good "Swing" Wenceslas'
Sammy Nestico, arranger (The Count Basie Orchestra)
Track from: A Very Swingin' Basie Christmas!
Label: Concord Jazz
Best Arrangement, Instrument and Vocals:
'I'm A Fool To Want You'
Alan Broadbent, arranger (Kristin Chenoweth)
Track from: The Art Of Elegance
Label: Concord Records
Best Engineered Album, Non-Classical:
Undercurrent
Shani Gandhi & Gary Paczosa, engineers; Paul Blakemore, mastering engineer (Sarah Jarosz)
Label: Sugar Hill Records
Best Engineered Album, Non-Classical:
Are You Serious
Tchad Blake & David Boucher, engineers; Bob Ludwig, mastering engineer (Andrew Bird)
Label: Loma Vista Recordings
Best Remixed Recording:
'Only' (Kaskade x Lipless Remix)
Ryan Raddon, remixer (Ry X)
Label: Loma Vista Recordings
Best Boxed or Special Limited Edition Package:
Tug Of War (Deluxe Edition)
Simon Earith & James Musgrave, art directors (Paul McCartney)
Label: Concord Records
Format:
UK English