Jazz Singer, Al Jarreau RIP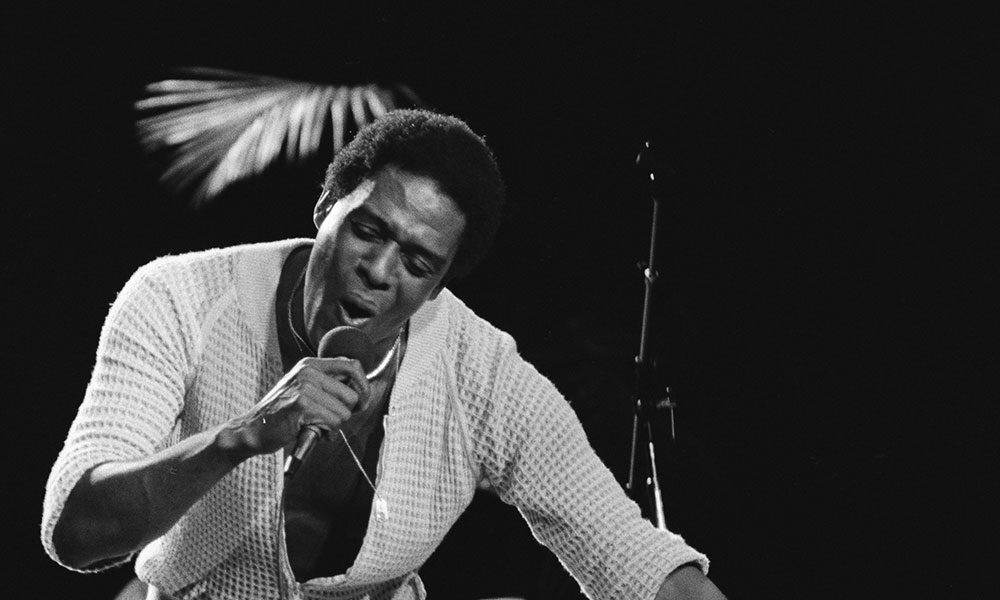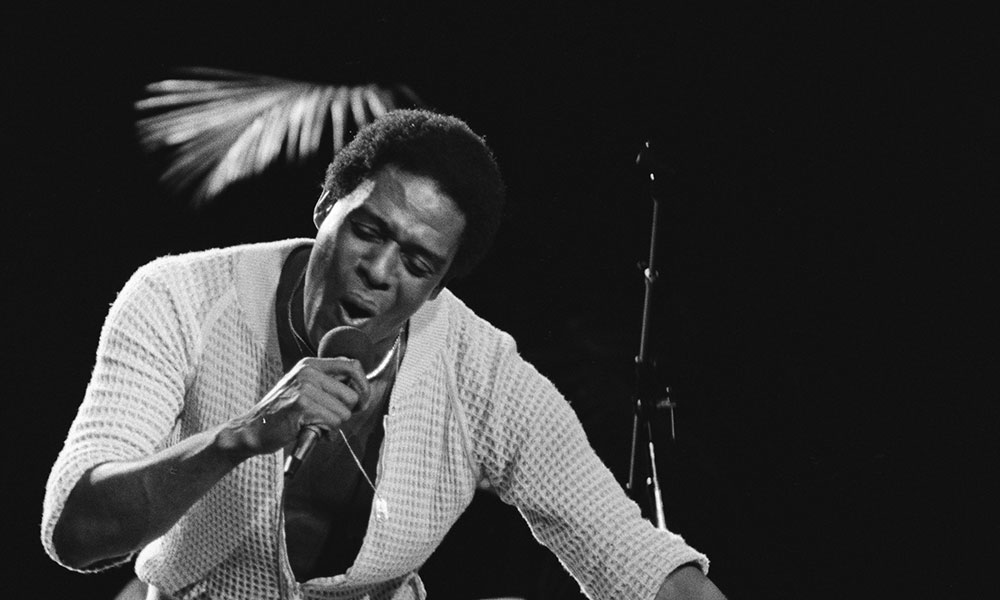 The innovative, mercurial and brilliant jazz singer Al Jarreau passed away on 12 February, 2017. The news was announced on the singer's website, where an uncredited testimonial reads: "Al Jarreau passed away today. He will be missed. A few days ago, I was asked to describe Al to someone who knew of his success, but did not know him as a person. I responded with this: His 2nd priority in life was music. There was no 3rd.
"His 1st priority, far ahead of the other, was healing or comforting anyone in need. Whether it was emotional pain, or physical discomfort, or any other cause of suffering, he needed to put our minds at ease and our hearts at rest. He needed to see a warm, affirming smile where there had not been one before. Song was just his tool for making that happen." Fellow jazz vocalist Cassandra Wilson tweeted to describe Jarreau as "a master improviser, an endearing storyteller…always able to capture an audience and anyone with whom he shared the stage."
Jarreau graduated in 1962 with a Bachelor of Science degree in psychology. Having worked on the West Coast as a rehabilitation counsellor in San Francisco, he simultaneously moonlighted with a jazz trio headed by George Duke, who became a lifelong friend and collaborator. By 1968, music became his career, as he played Los Angeles clubs like Dino's, the Troubadour and Bitter End West. Television exposure came from Johnny Carson, Merv Griffin and David Frost. Jarreau began writing his own lyrics, finding that his Christian beliefs began to influence his work.
In 1975, Al was working with pianist Tom Canning when he was signed by Warner Brothers Records. On Valentine's Day, 1976, he appeared on Saturday Night Live and soon afterwards released his debut album, We Got By, which earned him an Echo Award, the German equivalent of the Grammys.
Major commercial success followed with the album Breakin' Away (1981), which includes 'We're in This Love Together' and went top 10 on the US album chart. His 1983 follow up Jarreau was, if anything, a stronger record, and stayed on the charts for almost a year, peaking at No. 13. In 1984, Jarreau's single 'After All' reached No.69 on the Hot 100 chart and High Crime, the album from which it was taken, made the top 50. More albums followed including the vastly underrated L Is For Lover, which features Nile Rodgers on guitar and keyboards.
His last big hit single was the Rodgers-produced, Grammy-nominated theme to the 1980s TV show Moonlighting, for which he wrote the lyrics. Jarreau was also a featured vocalist on USA for Africa's 'We Are the World' in which he sang the memorable line "…and so we all must lend a helping hand."
Later in his career, the vocal stylist made three top 3 Jazz album chart records for Verve and recorded for Concord, including one set with George Benson and a final album, 2014's My Old Friend, Celebrating George Duke.
Jarreau's website went on to say: "To young people everywhere, especially the musicians he was grateful to meet at school workshops, musical competitions, residencies, and at concerts: From you, Al asks a favour. Please find any artistic thing that you can do with passion, and do it. With art in your life, you will be a better family member, neighbour, friend, and citizen. Finally, to Al Jarreau: Thank you Al, from all of us. You completed your ministry in a beautiful and gracious way. Godspeed… you've earned it."
It's a fitting tribute to a true great.
Al Jarreau RIP
Format:
UK English