Watch Jeff Ament and John Wicks Cover The Buzzcocks
The Pearl Jam bassist and Fitz And The Tantrums Drummer get rowdy on their remote duet of 'Sitting Around At Home'.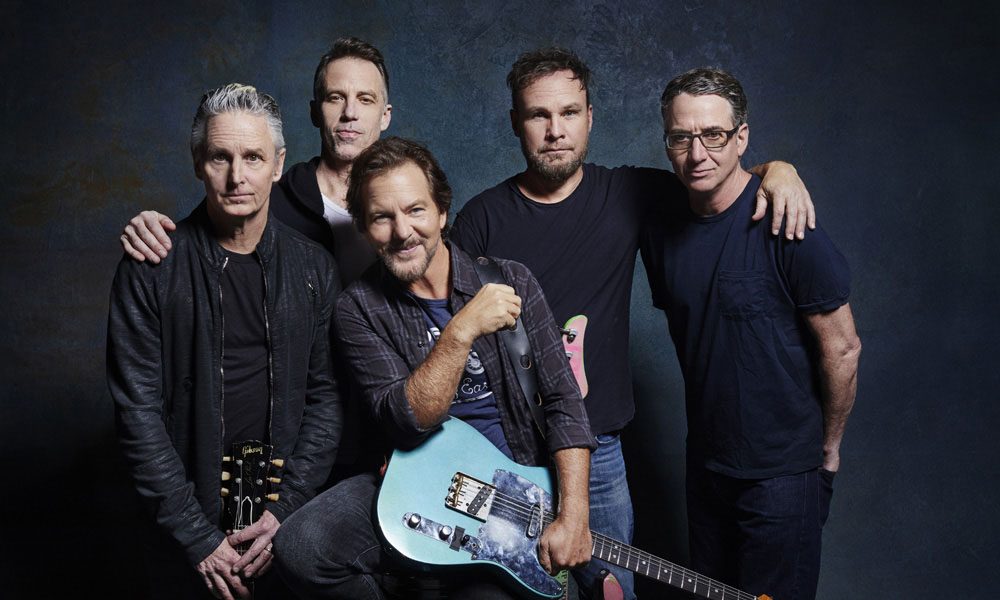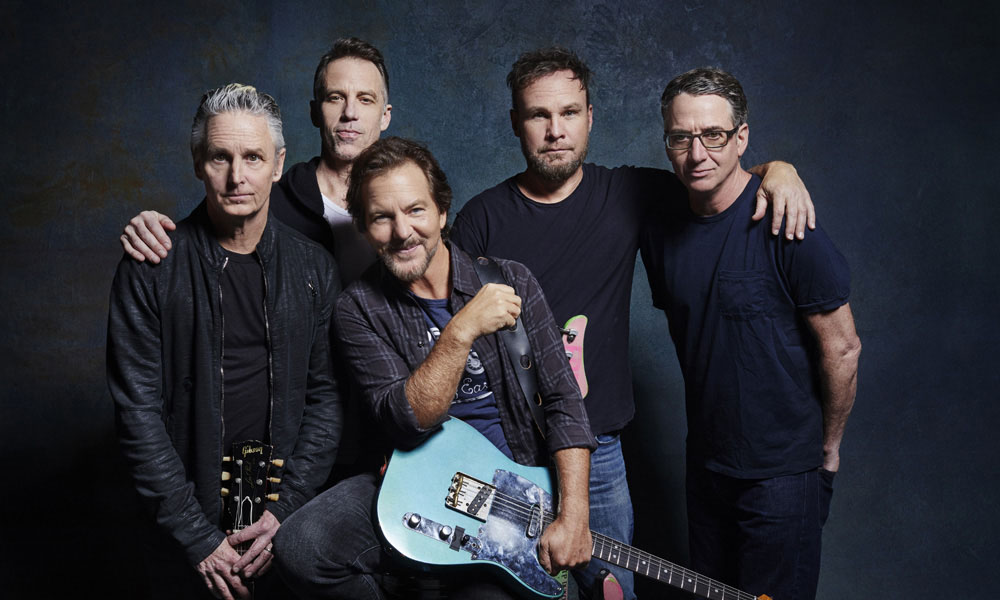 Having a little extra time on their hands these days, Pearl Jam's Jeff Ament and Fitz And The Tantrums' John Wicks get together remotely for a lively rendition of The Buzzcocks' timely 'Sitting Around At Home', now available to rock out to on Pearl Jam's YouTube channel.
Sitting Around At Home (Buzzcocks Cover) - Jeff Ament x John Wicks
'Sitting Around At Home', off the Buzzcocks' third studio album, 1979's A Different Kind Of Tension, could not be more apt for this era of self-isolation, amid the COVID-19 pandemic. The lyrics, "Sitting round at home/watching the pictures go/I watch the news at one/I do it every day" could easily describe many people's daily schedules right now.
Wicks, a founding member of Fitz And The Tantrums, is also a prolific songwriter. He has co-written many of the band's biggest songs, including 'The Walker' and 'Out of My League'. When not recording or performing with the LA-based neo-soul group, Wicks is a sought-after session and touring drummer, who has worked with Bruno Mars, Cee Lo Green, David Byrne, RZA, Meshell Ndegeocello and B.o.B., among many others.
Considered to be one of the greatest bassists in rock, Ament is a founding member of Pearl Jam, who just released their eleventh studio album, Gigaton. The highly-anticipated LP marked the band's first album in nearly five years. Embraced by fans, it debuted at No.1 on the Billboard Rock Albums Chart and No.5 on the Billboard Top 200. Meanwhile, the album has garnered wide accolades from critics, including Rolling Stone, the Associated Press, and Spin, who called Gigaton, Pearl Jam's "Best album since the late nineties".
The band, who were scheduled to perform an extensive tour in North America and Europe around Gigaton recently postponed their dates until 2021. Back in early March, Pearl Jam were one of the first artists to postpone a tour in light of COVID-19, which aggressively hit their hometown of Seattle.
Listen to the best of Pearl Jam on Apple Music and Spotify.
Format:
UK English