Jerry Lee Lewis, Bo Diddley Among 2020 MAX Hall Of Fame Inductees
The Hall of Fame recognizes the achievements of influential men and women in arts and entertainment with roots in Mississippi.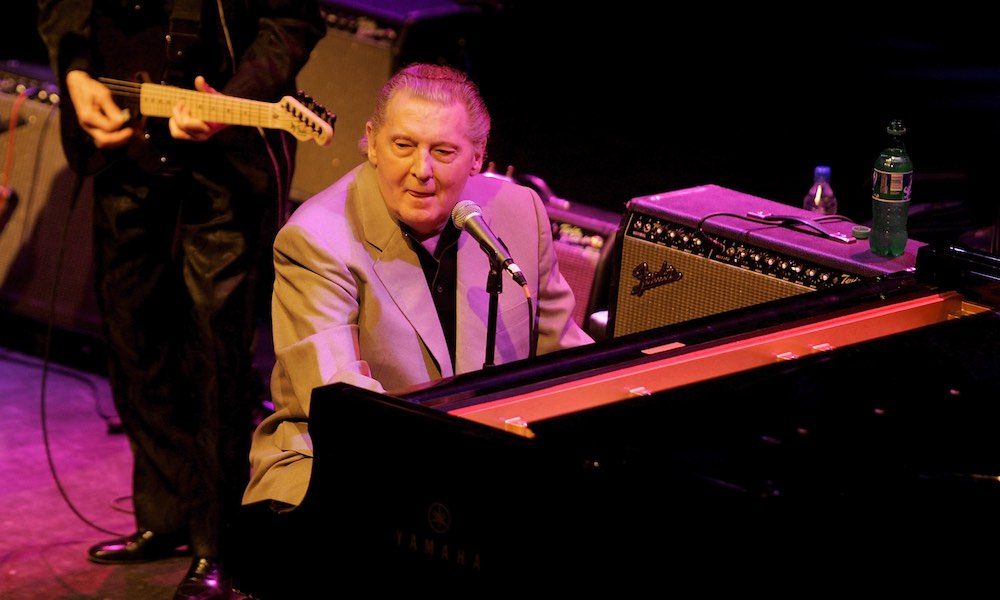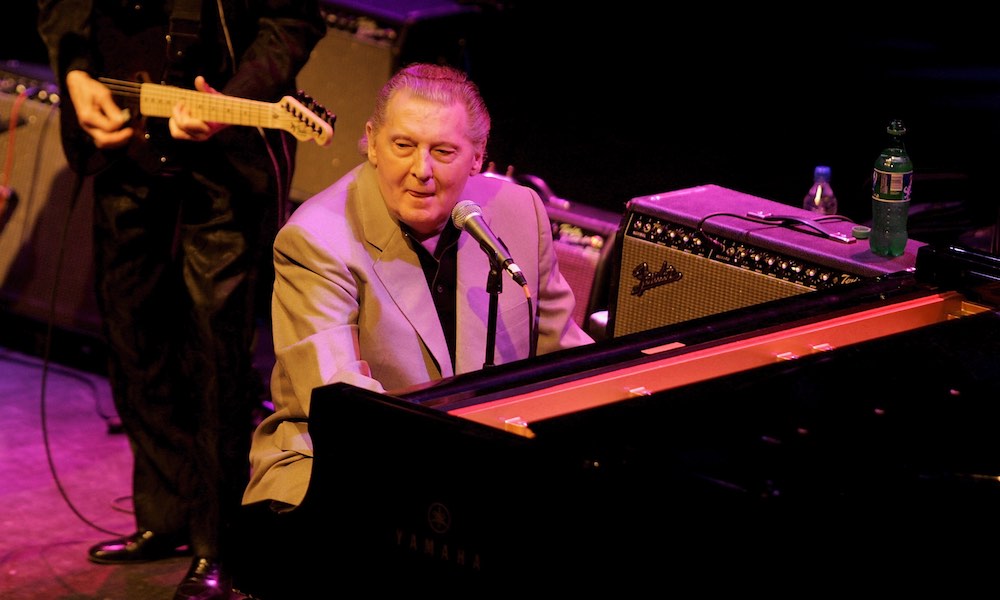 Rock'n'roll innovators Jerry Lee Lewis and Bo Diddley, country queen Tammy Wynette and blues patriach John Lee Hooker have been inducted into the Mississippi Arts + Entertainment Experience (The MAX) Hall of Fame. The ceremony took place last Thursday (3), hosted by country music figurehead Marty Stuart, himself recently elected to the Country Music Hall of Fame.
Lewis, whose 85th birthday will be on September 29, was unable to attend, but his son Jerry Lee Lewis III accepted the award on his behalf together with Jerry Lee's sister, Linda Gail Lewis. She performed her brother's signature early hits "Great Balls of Fire" and "Whole Lotta Shakin' Goin' On'."
"Mississippi is Jerry's home"
WTOK.com reports that she commented: "Mississippi is Jerry's home and for these wonderful people here at the MAX to do this for him, it's really great. It means so much to him. It means a lot."
Along with Lewis, Diddley, Wynette and Hooker, poet and writer Margaret Walker (Alexander) was also inducted into the 2020 class. Her best-known works are the 1966 novel Jubilee and her award-winning poem "For My People."
Other offspring of the inductees were on hand to join in the celebrations. Georgette Jones, Wynette's daughter with George Jones, sang her mother's trademark "Stand By Your Man." Diddley's daughter Evelyn Cooper and Hooker's daughter Zakiya were also present.
The Hall of Fame recognizes the achievements of influential men and women who have made their mark on the world of arts and entertainment and who have roots in Mississippi. Previous inductees include Elvis Presley, Charley Pride, Jimmy Buffett, William Faulkner, Morgan Freeman, John Grisham and Oprah Winfrey.
Nominees for the MAX Hall of Fame, who must have a connection to the state of Mississippi, are selected by a committee of industry experts and authorities from across the United States. These represent such fields as music, writing, cultural arts, performing arts and visual arts.
After initial considerations, a panel of electors and fans vote on the nominees who are to be inducted into the Hall, which was honoring its third year of arrivals. Twenty-three previous inductees are already in the Hall of Fame, and the stories of all the honorees will be preserved and told at the Mississippi Arts & Entertainment Experience.