Watch The New Lyric Video For Jessie J's Cover Of 'Santa Claus Is Comin' To Town'
The track is taken from the singer's fun-packed festive album 'This Christmas Day.'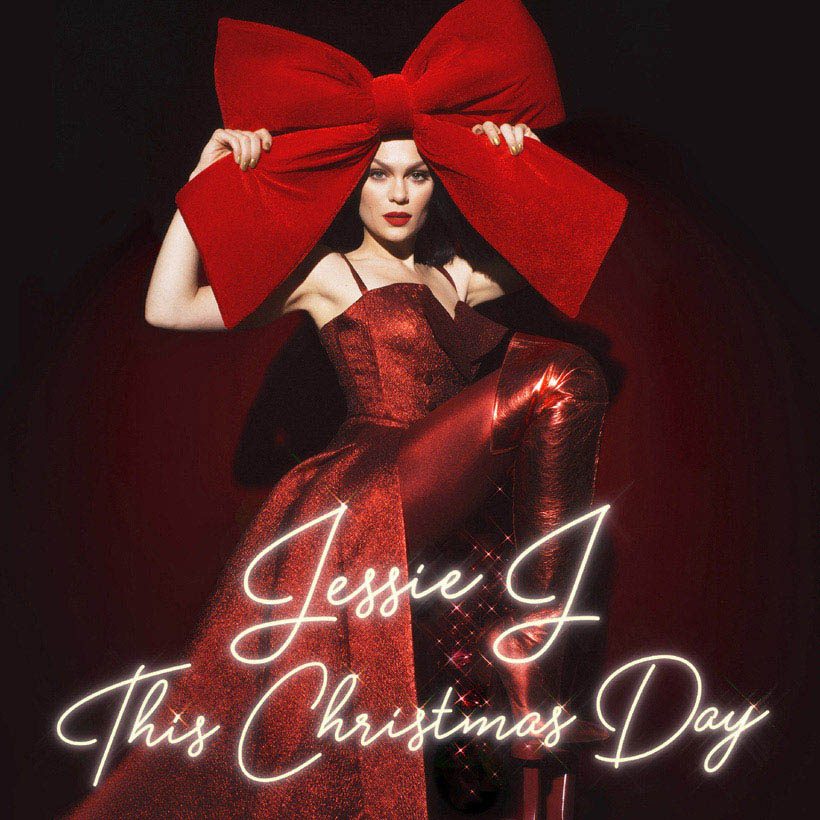 Jessie J has released a new lyric video for her cover of the Xmas classic Santa Claus Is Comin' To Town. You can check it out above.
The track is taken from her festive album This Christmas Day, which was released through LAVA/ Republic Records on 26 October. The album is packed with classics, also including 'Jingle Bell Rock,' 'Rudolph The Red Nosed Reindeer,' 'Let It Snow,' 'Silent Night' and more.  The record also sees Jessie teaming up with Boyz II Men on a version of 'Winter Wonderland' and with Babyface on 'The Christmas Song.
Jessie J says of This Christmas Day, "I had so much fun recording this holiday album!  I did it in fourteen days around my summer tour, flying back and forth to L.A. from Europe….I love Christmas music…I hope you enjoy the music with your loved ones and create magical memories at my favorite time of the year."
A perennial festive favourite, Santa Claus Is Comin' to Town was written by John Frederick Coots and Haven Gillespie and was first sung on Eddie Cantor's radio show in November 1934. It became an instant hit with orders for 500,000 copies of sheet music and more than 30,000 records sold within 24 hours. The version for Bluebird Records by George Hall and His Orchestra (vocal by Sonny Schuyler) was very popular in 1934 and reached the various charts of the day. The song has been recorded by over 200 artists, including Bing Crosby and The Andrews Sisters, The Crystals, Mariah Carey, Bruce Springsteen, Frank Sinatra and The Jackson 5.
This Christmas Day features the following tracks and can be bought here.
'Santa Claus Is Comin' To Town'
'Man With The Bag'
'Rockin' Around the Christmas Tree'
'Jingle Bell Rock'
'Rudolph The Red Nosed Reindeer'/'Jingle Bells'
'Let It Snow'
'Winter Wonderland' (feat. Boyz II Men)
'The Christmas Song' (feat. Babyface)
'This Christmas Day'
'White Christmas'
'Silent Night'
Format:
UK English