Jessie Reyez Premieres Dramatic 'Same Side' Video
The newest video from "Before Love Came To Kill Us" offers a prequel to the artist's vivid 2019 'Crazy' visuals.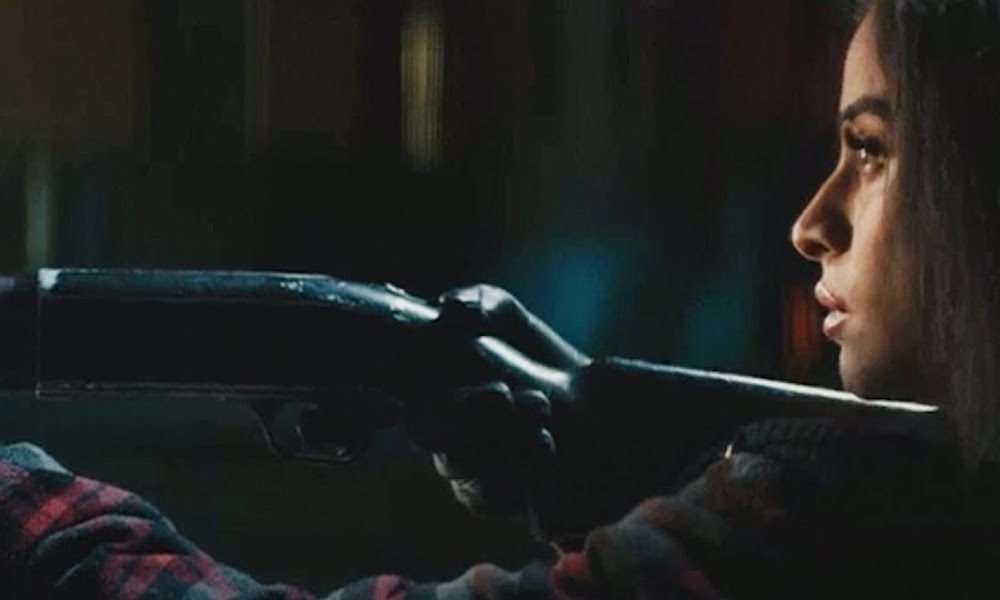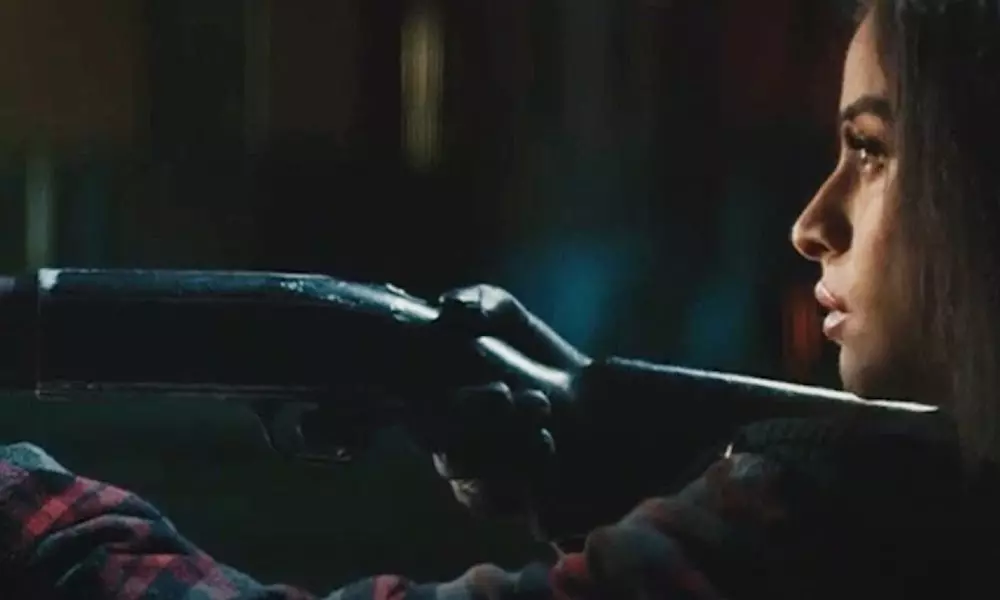 Grammy-nominated R&B artist Jessie Reyez just dropped riveting visuals for her song, 'Same Side', off her best-selling debut album, Before Love Came To Kill Us. 'Same Side' stands as a cinematic prequel to her 2019 'Crazy' video, offering fans more context, and leaving them speculating if the storyline will be continued, in one direction or the other.
Minutes before the video premiered on YouTube, fans shared their excitement on YouTube Live chat and were thrilled when Reyez herself logged on to watch along with everyone.
'Same Side' offers more context to the chilling visuals that were released alongside Reyez' soulful rendition of Willie Nelson's 'Crazy' (most famously recorded by Patsy Cline in 1961). The video for 'Crazy' found Reyez laying on the ground, having just been shot by her boyfriend. 'Same Side', meanwhile, finds Reyez in the same setting, alive and well, and prepping for a Dexter-worthy crime scene.
Both videos reflect the overarching themes of Before Love Came To Kill Us, in which Reyez faces the darker side of relationships, and looks at mortality square in the eye.
Earlier this month, the Canadian/Colombian singer-songwriter surprised fans when she dropped a deluxe version of Before Love Came To Kill Us, featuring three new tracks including, 'Far Away II' featuring A Boogie Wit Da Hoodie & Jid, 'Ankles' feat. Rico Nasty & Melii and 'Worth Saving'.
Since its release in March, Before Love Came To Kill Us has received glowing accolades from outlets around the globe. The NME declared it to be a, "Beautiful, heart-wrenching debut", while Pitchfork praised that, "The powerhouse singer's voice is chameleonic and present in every guise". Canada's Exclaim!, meanwhile called it, "An ambitious, self-aware and wholly realized project," adding that the album is, "Openly raw, emotional and positions Reyez on the cusp of superstardom".
Before Love Came To Kill Us (Deluxe Edition) is out now and can be bought here.
Format:
UK English