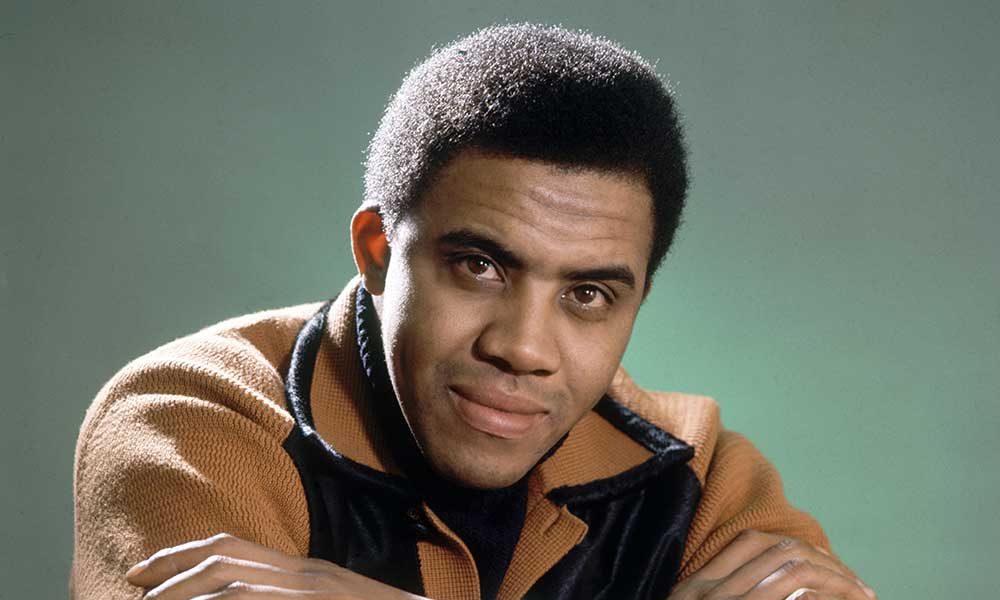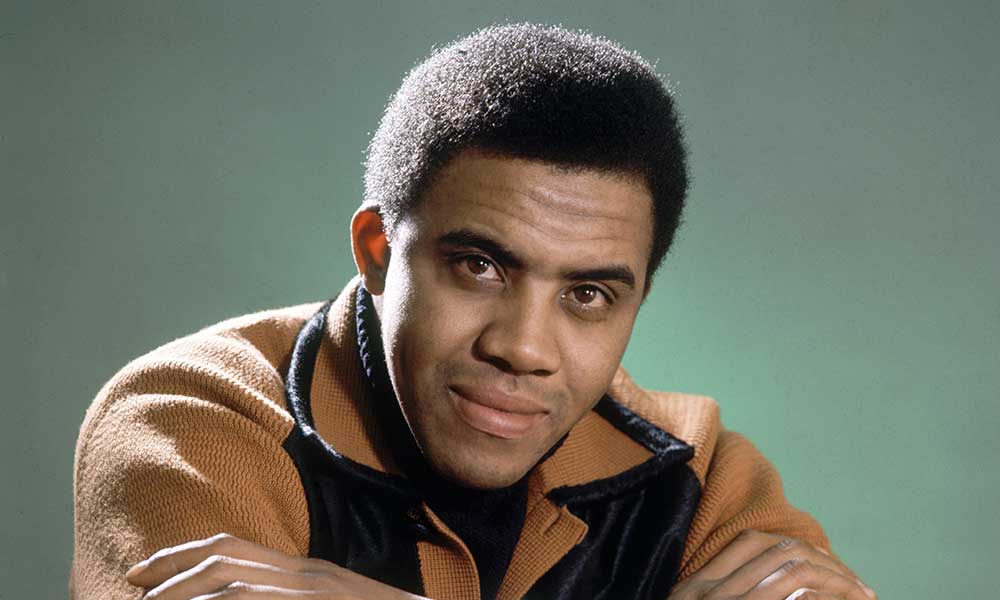 The death of Jimmy Ruffin, at the age of 78, robs us of another of the great vocal stylists of Motown's glory years. It was announced today that Ruffin died in a hospital in Las Vegas on Monday (17). No cause of death has yet been divulged.
His daughter Philicia said in a statement: "Jimmy Ruffin was a rare type of man who left his mark on the music industry. My family in its entirety is extremely upset over his death. He will truly be missed. We will treasure the many fond and wonderful memories we all have of him."
The singer, from Collinsville, Mississippi, was from a family that made a unique mark on Tamla Motown and on the history of pop music. David Ruffin, his younger brother by some four and a half years, was one of the most memorable voices in the glittering history of the Temptations, and later in his solo career. He died in 1991. In 1970, the brothers hit No. 15 together on the US R&B album chart with the collaborative set 'I Am My Brother's Keeper.'
Jimmy will forever be most closely associated with his most famous hit, 'What Becomes Of The Brokenhearted,' written by William Weatherspoon, Paul Riser and James Dean and one of the most treasured singles in the Motown songbook. It reached No. 7 in the US in 1966 and was a top ten success in the UK twice over, at No. 10 first time around and as an even bigger No. 4 hit on its 1974 reissue. Earlier this year, the ITV special 'The Nation's Favourite Motown Song,' a voting panel placed the track at No. 2, second only to Marvin Gaye's 'I Heard It Through The Grapevine.'
But Ruffin had paid an awful lot of dues by the time he made that initial breakthrough. His first release for a Motown label had been more than five years earlier, when the unsuccessful 'Don't Feel Sorry For Me,' his own composition but clearly very much influenced by the vocal style of Jackie Wilson, came out on the Miracle imprint in 1961. The 45 was noteworthy chiefly for marking the first time that Berry Gordy ever handed the production credit on any Motown release to anyone but himself, delegating duties to his wife Raynoma.
Ruffin played guitar with his brother in David's pre-Temptations days, and didn't even get another release with the company until 1964, by which time he was working for Ford and pursuing his music career when that job allowed. 'Brokenhearted' finally changed all of that.
Jimmy often had more consistent success, and a loyal fan base, in the United Kingdom, and came to live in England for many years. He hit the UK top ten with three more of his classic Motown sides, 'Farewell Is A Lonely Sound,' 'I'll Say Forever My Love' and 'It's Wonderful (To Be Loved By You).' After leaving the label, a career revival on Robert Stigwood's RSO label brought another British top ten single with 1980's 'Hold On To My Love,' produced by Robin Gibb of the Bee Gees.
The family statement about his passing ended: "We appreciate all of the love and prayers from our family, friends, his colleagues and his adoring fans."
Explore the Jimmy Ruffin catalogue:
Listen to our uDiscover Jimmy Ruffin playlist on Spotify
Download from his iTunes page or Google Play page
Buy Jimmy Ruffin on Amazon
Visit our dedicated Jimmy Ruffin Artist Page
Format:
UK English