Summer Walker, Jimmy Jam, And MC Lyte To Celebrate John Legend And Global Impact Award
The ceremony is set for April 2.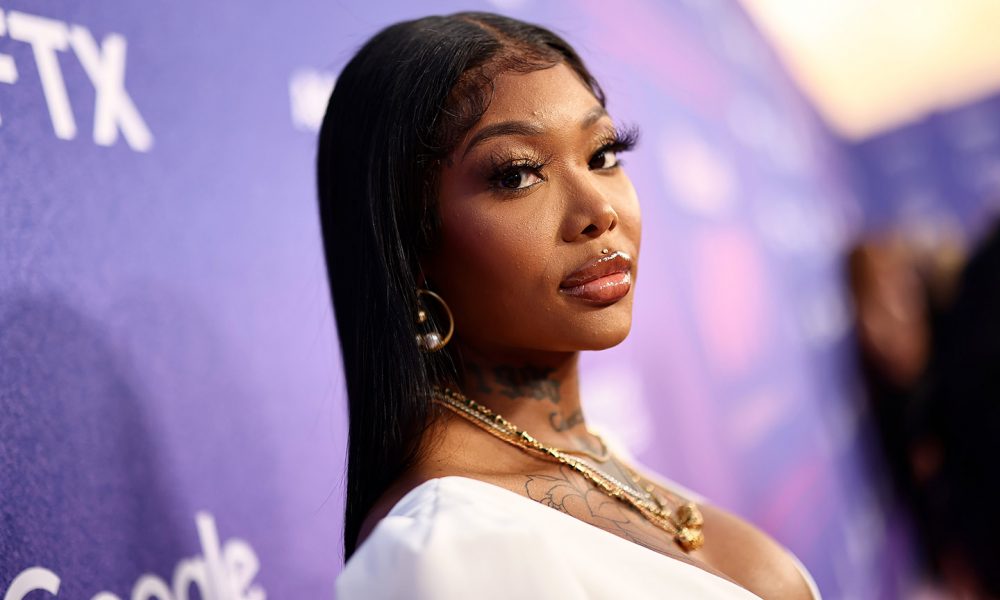 The Recording Academy has announced that 12-time GRAMMY-winning artist John Legend will be honored during Recording Academy Honors Presented By The Black Music Collective, taking place in-person during GRAMMY Week. Summer Walker, Jimmy Jam, and MC Lyte will be on-hand to celebrate. Legend will be receiving the first-ever Recording Academy Global Impact Award for his personal and professional achievements in the music industry.
Legend will be celebrated with a performance by Summer Walker, while D-Nice will be spinning music throughout the night. MC Lyte will serve as the voice of the evening, Adam Blackstone is set to be the musical director and Jimmy Jam, the first Black Chair of the Recording Academy Board of Trustees and Songwriting Hall of Fame inductee, will be making remarks.
Additional special guests will be announced at a later date. The inaugural Black Music Collective event is taking place at Resorts World Las Vegas on Sat, April 2, 2022, the evening preceding the 64th Annual GRAMMY Awards.
"It is our distinct honor to celebrate John Legend as the inaugural recipient of the Recording Academy Honors' Global Impact Award," said Valeisha Butterfield Jones, Co-President of the Recording Academy. "John is one of the most important artists of our time, someone who leads by example and pushes important boundaries consistently across music, philanthropy and activism. His contributions and impact to music and our culture are unparalleled."
Multi-platinum singer/songwriter Summer Walker will be performing at the event. The R&B streaming supernova who hails from Atlanta released her debut album Over It in 2019, which debuted at No.2 on the Billboard 200 and featured her hit single "Playing Games." The album made R&B history for the number of streams during its debut week. In November of 2021, Summer released her sophomore album Still Over It, which debuted at No.1 on the Billboard 200 and broke the record for the album with the most one-week streams ever by a female R&B artist. Still Over It is the first R&B album by a female act to top the Billboard 200 albums chart since 2016.
Visit the Recording Academy's official website for more information.