John Lennon And Yoko Ono's Newly Expanded 'Imagine' Film Heading To Theatres
A newly expanded version of John Lennon and Yoko Ono's' 'Imagine' film has been restored and reassembled" with an additional 15 minutes of never-before-seen footage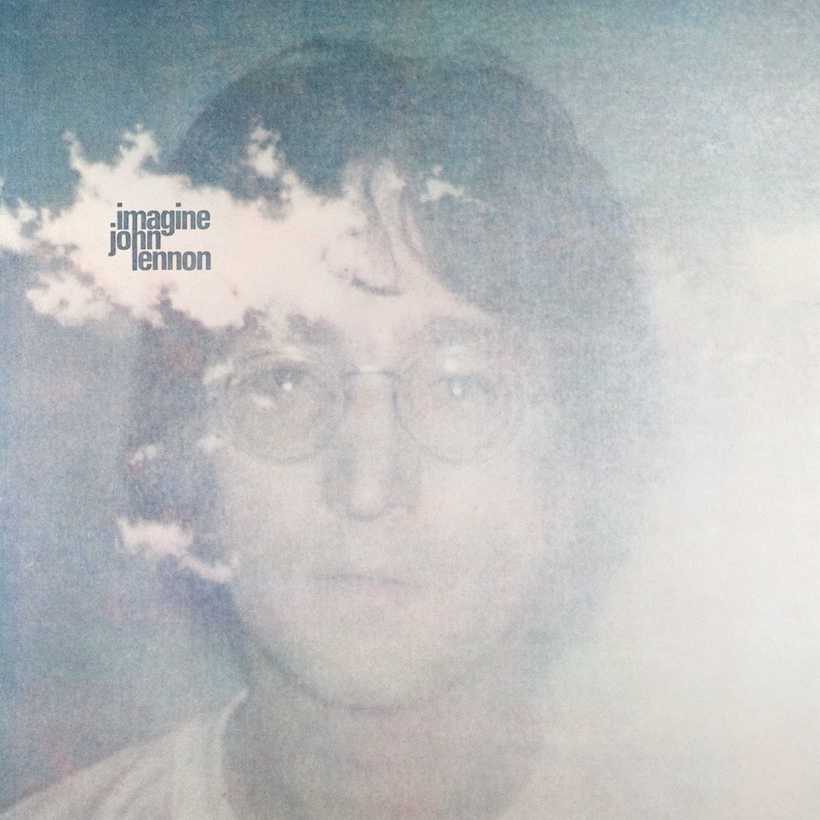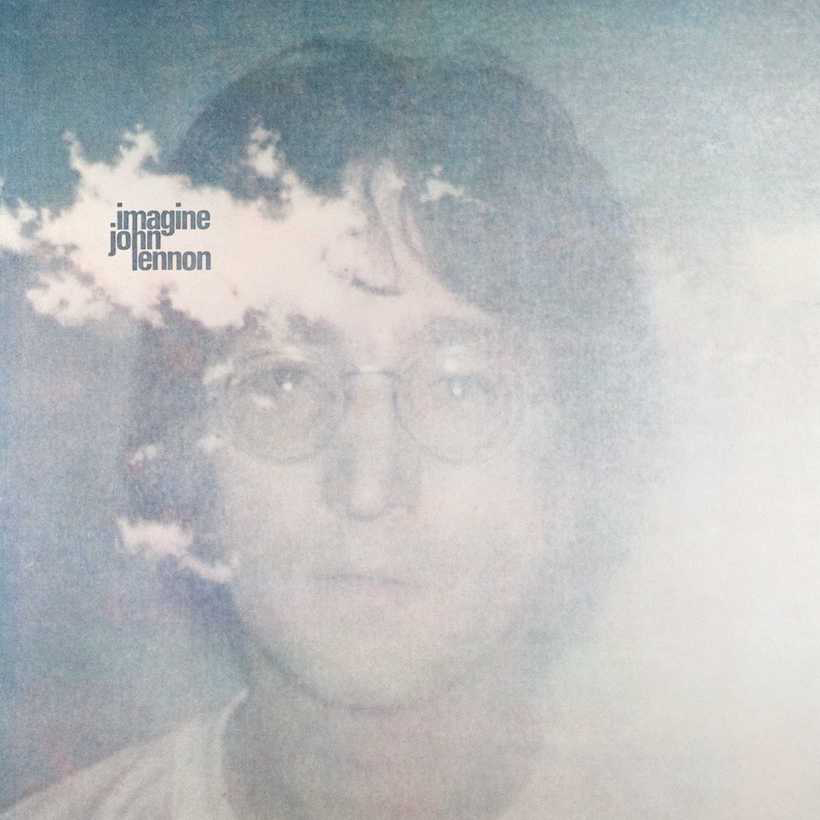 John Lennon and Yoko Ono's 1972 music film-cum-documentary Imagine is heading to select theatres on 17 September.
The film famously documents the making of Lennon's 1971 iconic album in New York and the UK and has been "restored and reassembled" with an additional 15 minutes of never-before-seen footage. This footage includes studio clips of Lennon performing with George Harrison, Nicky Hopkins (Rolling Stones), artist Klaus Voormann who designed the Revolver cover, Alan White (Yes), Andy Warhol, Fred Astaire and Imagine producer Phil Spector, among others.
Also included is an early version of 'Oh Yoko!' filmed just before John and Yoko's 'Bed-In For Peace' from their hotel room in the Bahamas in 1969.
Originally directed by Lennon and Ono, the film has been restored frame-by-frame from the original 16mm camera colour negative, while the soundtrack was remixed by Paul Hicks, who's helmed the remastering of The Beatles catalogue, along with Paul McCartney and George Harrison.
A special Dolby Atmos "raw studio" mix was created for Lennon and his band performing 'How Do You Sleep?' and 'Oh My Love' and the entire film will be shown in surround sound and Dolby Atmos.
"The people who all worked on IMAGINE were Peace People and it was so enlightening and exciting all the way through to be one of them. Remember, each one of us has the power to change the world", said Ono in a statement for the film's announcement.
Before "visual albums" were commonplace, Lennon and Ono pioneered the medium, creating a visual accompaniment for each song on Imagine, interspersed with slices-of-life moments of Lennon and Ono's relationship. While the original film ran for 70 minutes, the updated running time is 83 minutes.
Just last year, Yoko Ono was given a songwriting credit on Imagine by the National Music Publishers Association. Her forthcoming album Warzone is slated for release 19 October while Imagine the album will celebrate its 47th anniversary on 9 September.
Explore our John Lennon Artist Page.
For full screening times, locations and tickets, visit the film's official website.
Format:
UK English