Eric Church, Kacey Musgraves Among Performers At John Prine Tribute
The star-studded 'Picture Show: A Tribute Celebrating John Prine' will honour the late singer-songwriter.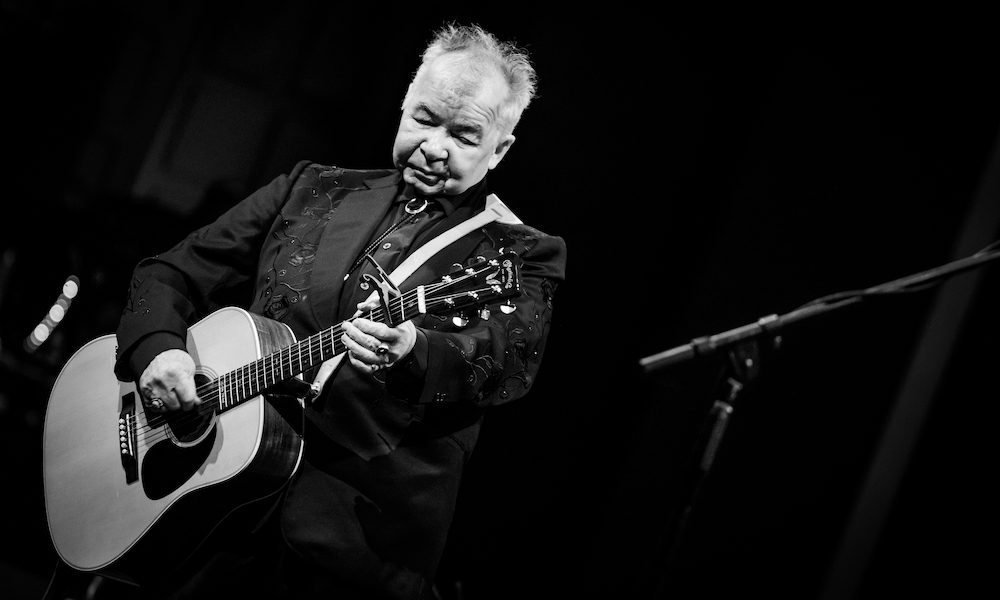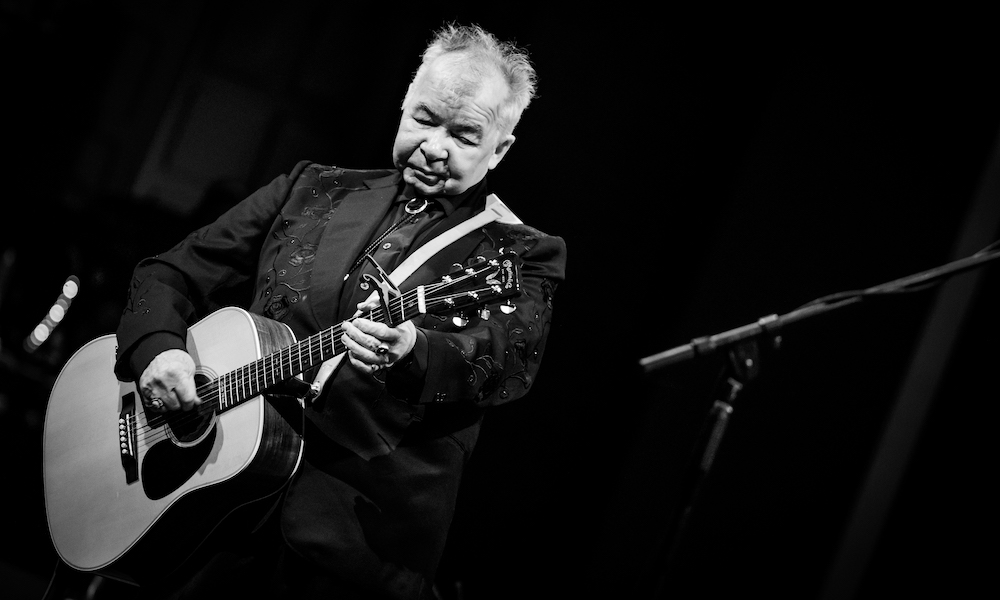 Bonnie Raitt, Kacey Musgraves, Brandi Carlile, Eric Church and Bill Murray are among the star-studded line-up of artists who will pay tribute to John Prine this Thursday. Picture Show: A Tribute Celebrating John Prine will honour the life and music of the late singer-songwriter, who lost his life to COVID-19 in April. The online special will begin 7:30 pm EST and can be streamed on Prine's YouTube, Facebook and Twitch.
"Picture Show: A John Prine Tribute Show" Trailer
Produced by Prine's family and the team at his independent label, Oh Boy Records, the tribute will feature an incredible collection of talent, who will share memories about the artist and perform his deep catalogue of songs. In addition to the artists listed above, appearances will also be made by Margo Price, Dan Auerbach, Brené Brown, Stephen Colbert, Sturgill Simpson, Kevin Bacon and Kyra Sedgwick and Billy Bob Thornton, among many others. Viewers can also look forward to previously unreleased footage of Prine.
The live-stream will raise money for a variety of charitable organizations including NAMI (the National Alliance on Mental Illness), Make The Road New York, which supports and advocates for immigrant and working-class communities, and Middle Tennessee's Alive Hospice, which is providing free counselling sessions to anyone in the local community who has lost a family to COVID-19.
The Grammy Award-winning singer-songwriter died at the age of 73 on 7 April in Nashville. Throughout his five-decade-long career, Prine was an integral voice in American roots music, who offered deftly-painted portraits of daily life and the country's working-class people. Inducted into the Songwriters Hall of Fame last year, Prine was revered by the critics and artists alike, including Bob Dylan, Kris Kristofferson, Roger Waters, and Elvis Costello, who shared that "When I was nineteen and only pretending to be a songwriter, I too wanted to be John Prine" in a heartfelt tribute on his website.
Picture Show: A Tribute Celebrating John Prine streams 11 June at 7:30 pm PST. For more information, visit Prine's official website.
Format:
UK English