John Williams Revisits His Iconic Movie Scores With London Symphony Orchestra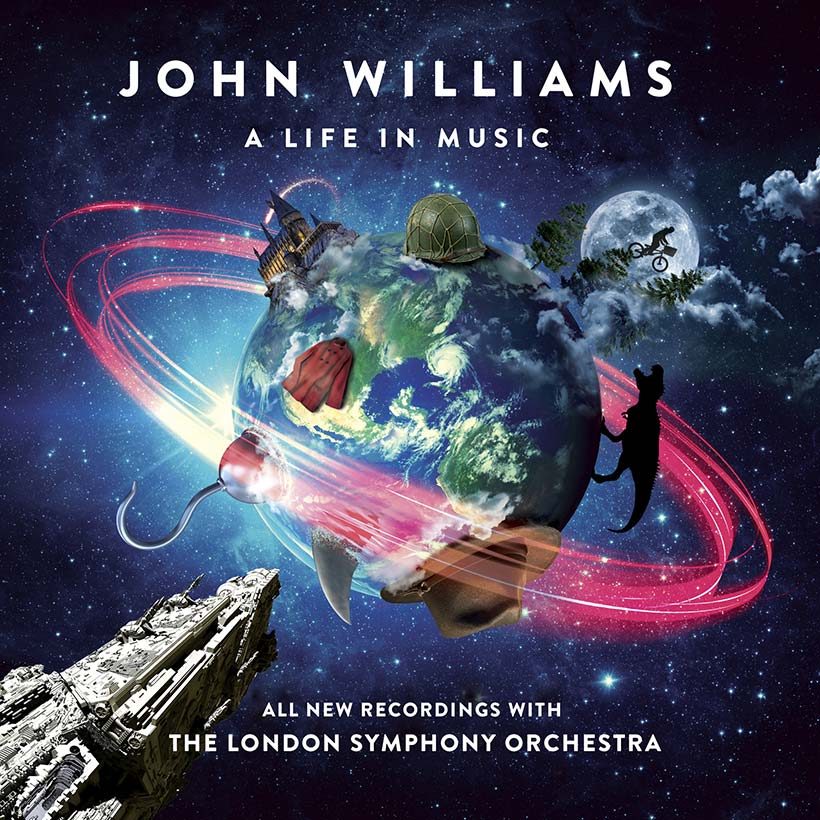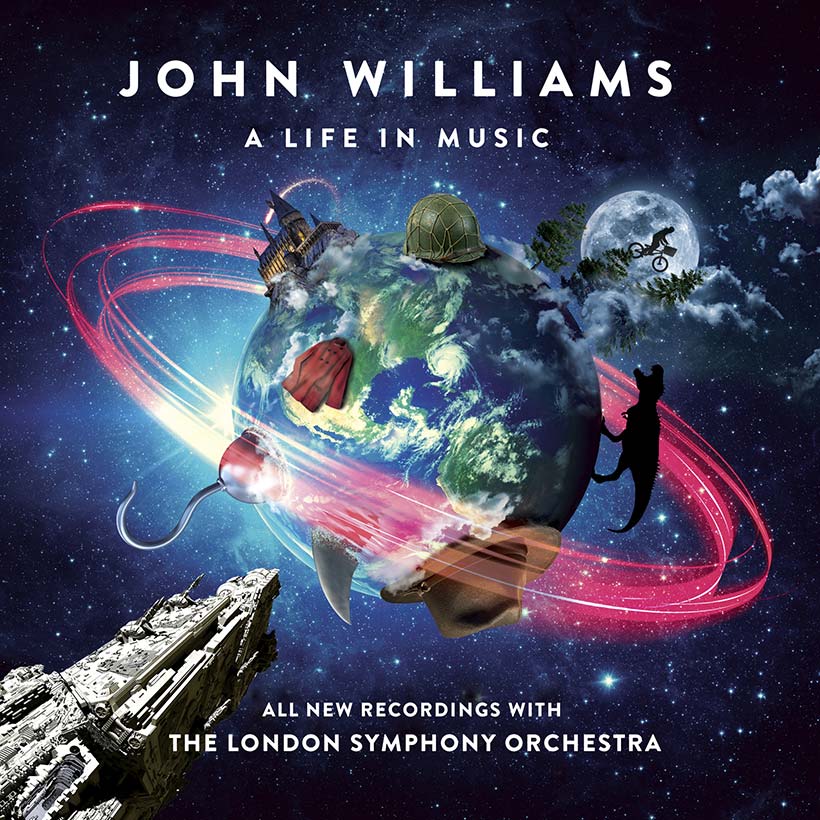 An album of new recordings of the iconic movie scores of John Williams, the most successful film composer in the world, will be released by Decca on International Star Wars Day, May the 4th. John Williams: A Life In Music will feature music from Star Wars, Jurassic Park, E.T., Superman and many more, newly recreated with the 86-piece London Symphony Orchestra.
The LSO recorded many of the original versions of the pieces, and the album includes a world premiere recording of Schindler's List for cello, never previously heard. The collection was conducted by Gavin Greenaway and recorded at Air Studios in London. Williams' close association with the LSO goes back almost 40 years.
John Williams: A Life in Music
The 10-track A Life In Music also features the LSO's first performance of Hedwig's Theme from Harry Potter And The Sorcerer's Stone. Also on the album is Williams' theme from Schindler's List, marking the first time the composer's official arrangement for cello (rather than solo violin) has ever been recorded.
Williams' 2018 Oscar nomination for The Last Jedi means that he has extended the record he set in 2016 for more Academy Award nods than any other living person. That total now stands at 51, from which he has won five times, for Jaws, Fiddler on the Roof, E.T., Schindler's List  and the original  Star Wars. He also has 24 Grammys, four Golden Globes and five Emmys. Now 86, he this year celebrates 60 years of movie work.
The composer will also conduct the LSO in a rare performance at London's Royal Albert Hall on 26 October, the first time he has performed in the UK since an appearance at the Barbican (where the LSO are resident) 20 years ago.
Pre-order John Williams: A Life In Music here.
Explore our John Williams Artist Page.
The track listing for the album is as follows:

1. Main Title from Star Wars
2. Theme from Jurassic Park
3. Hedwig's Theme from Harry Potter And The Sorcerer's Stone
4. The Raiders March from Raiders Of The Lost Ark
5. Flying Theme from E.T
6. Theme from Schindler's List
7. The Flight To Neverland from Hook
8. Hymn To The Fallen from Saving Private Ryan
9. Shark Theme from Jaws
10. Williams: Superman March from Superman
Format:
UK English