'Chariots Of Fire': Vangelis' Chart-Topping Film Score
Vangelis' 'Chariots Of Fire' film score is an iconic work of pioneering electronica and emotive music-making.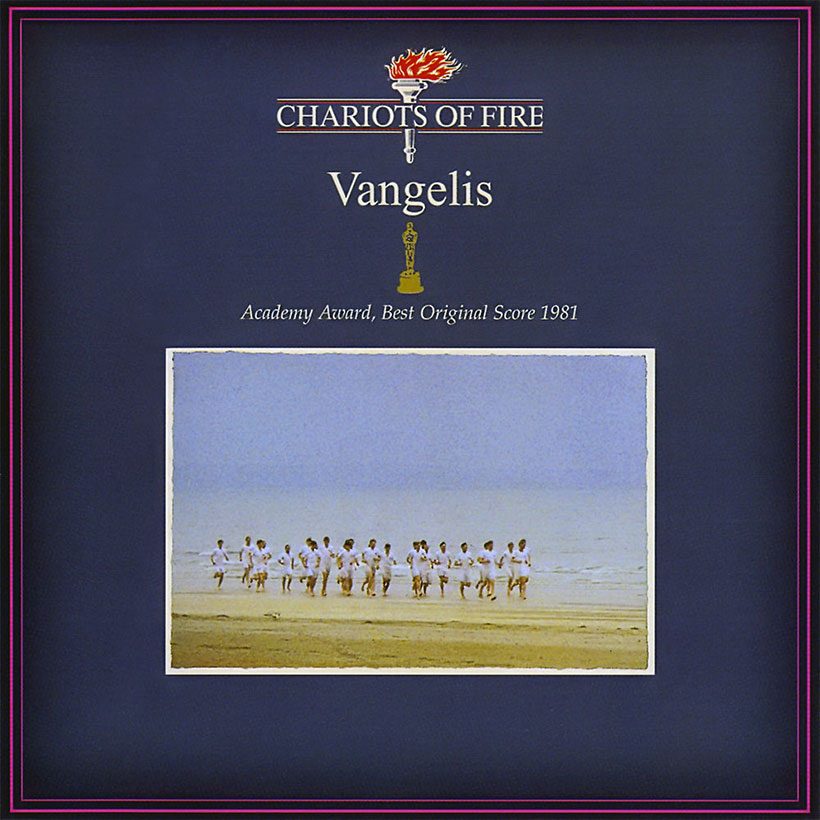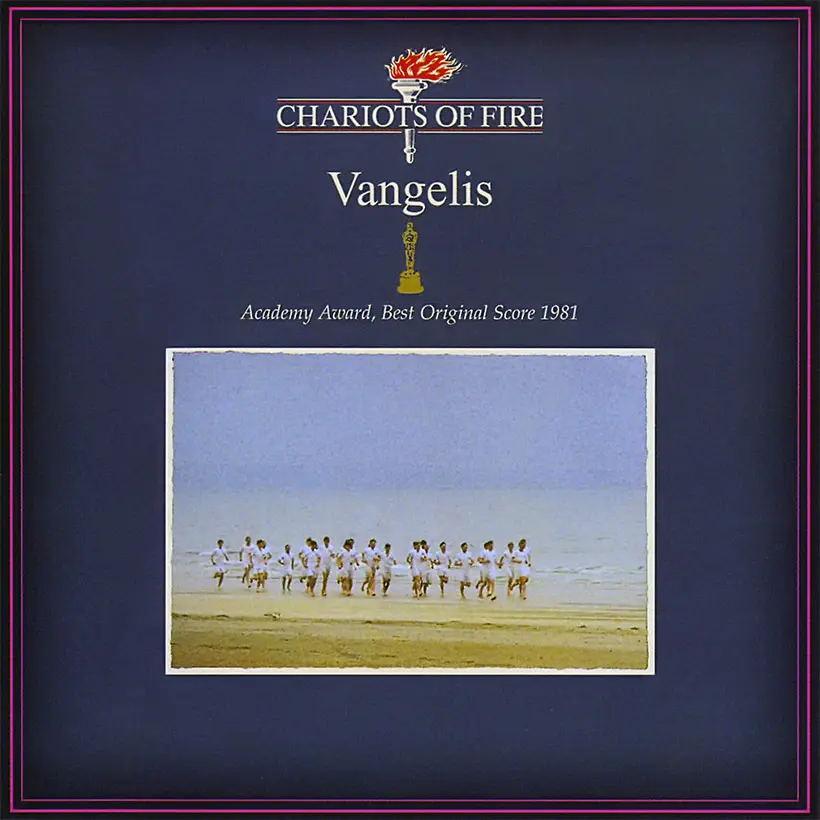 Film scores rarely work when listened to away from the visuals but this is what sets Vangelis's work as a writer of soundtrack music apart from most of his peers. Such is the breadth of his vision as a writer that his music paints pictures that work in their own right. He achieved something even more impressive with his score for the 1981 movie Chariots of Fire starring Ben Cross, Ian Charleson, and Nigel Havers; he made the music work on an entirely different level. Starting April 17, 1982, it topped the Billboard charts in America for four weeks and the lead track, "Titles" also topped the Billboard Hot 100 on the week of May 8, 1982.
Listen to Chariots Of Fire on Apple Music and Spotify.
The film was conceived and produced by David Puttnam, and tells the story of two athletes in the 1924 Olympics: Eric Liddell, a devout Scottish Christian who runs for the glory of God, and Harold Abrahams, an English Jew who runs to overcome prejudice. The film's title was inspired by the line, "Bring me my chariot of fire," from the William Blake poem adapted into the popular British hymn "Jerusalem."
The film's director, Hugh Hudson, chose Vangelis to compose the film's music, after hearing his albums Opera Sauvage and China. Vangelis played all the instruments, including synthesizers, acoustic piano, drums, and percussion, and recorded the score in his Nemo studio in London, which he had set up in 1975. The music that he came up with, mostly electronic for a period film, initiated a new style in film scoring.
Vangelis - Chariots Of Fire
So much of what we hear in film soundtracks today have been influenced by Vangelis's work on Chariots of Fire and other film scores like 1492 Conquest of Paradise. In addition to Vangelis's original music, the album includes an arrangement of "Jerusalem," sung by the Ambrosian Singers, as performed at the 1978 funeral of Harold Abrahams. This famous work is a 1916 setting by Sir Hubert Parry of Blake's poem.
According to Vangelis, "I didn't want to do period music. I tried to compose a score that was contemporary and still compatible with the time of the film. But I also didn't want to go for a completely electronic sound."