Joshua Redman Signs With Blue Note, Announces 'Where Are We'
'where are we' will arrive this coming fall.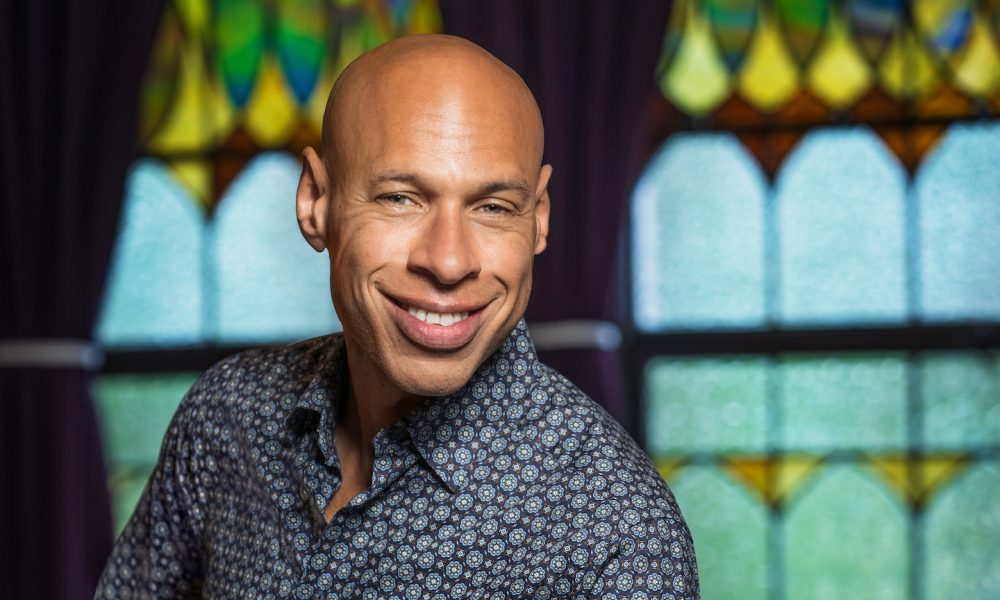 Saxophonist Joshua Redman, one of the most acclaimed and charismatic jazz artists to have emerged in the past 30 years, has signed to Blue Note Records.
Redman will release his Blue Note debut where are we this Fall and will be touring the project across the United States and Europe following the album's release. Stay tuned to Joshua Redman's official webiste for touring updates.
"I am so deeply honored and just flat-out thrilled to be joining the Blue Note family," says Redman. "Blue Note albums have forever been an essential part of my musical (and spiritual) life—since well before I realized I even had one! I look forward, with equal parts gratitude and giddiness, to embarking on this new phase in my recording journey, along with one of the greatest labels of all time."
"Over the last three decades, Joshua Redman has set the bar for courageous musical innovation and soulful expression," says Blue Note President Don Was. "He is the living embodiment of the Blue Note ethos and it's a dream come true to welcome him to the label."
Born in Berkeley, California, Redman is the son of legendary saxophonist Dewey Redman and dancer Renee Shedroff. He was exposed at an early age to a variety of musics (jazz, classical, rock, soul, Indian, Indonesian, Middle Eastern, African) and instruments (recorder, piano, guitar, gatham, gamelan), and began playing clarinet at age nine before switching to what became his primary instrument, the tenor saxophone, one year later.
The early influences of John Coltrane, Ornette Coleman, Cannonball Adderley, and his father—as well as The Beatles, Aretha Franklin, the Temptations, Earth, Wind and Fire, Prince, The Police, and Led Zeppelin—drew Joshua more deeply into music. But although he loved playing the saxophone, academics were always his priority and he never seriously considered becoming a professional musician.
In 1991 Redman graduated from Harvard College summa cum laude, Phi Beta Kappa with a B.A. in Social Studies. He had already been accepted by Yale Law School, but deferred entrance for what he believed was only going to be one year. Some of his musician friends had recently relocated to Brooklyn, and they were looking for another housemate to help with the rent. Redman accepted their invitation to move in, and almost immediately he found himself immersed in the New York jazz scene.
Visit Joshua Redman's official website for more information.