Listen To Joy Oladokun's 'We're All Gonna Die' From Upcoming 'Proof Of Life'
It's the second release from her forthcoming album, which arrives on April 28.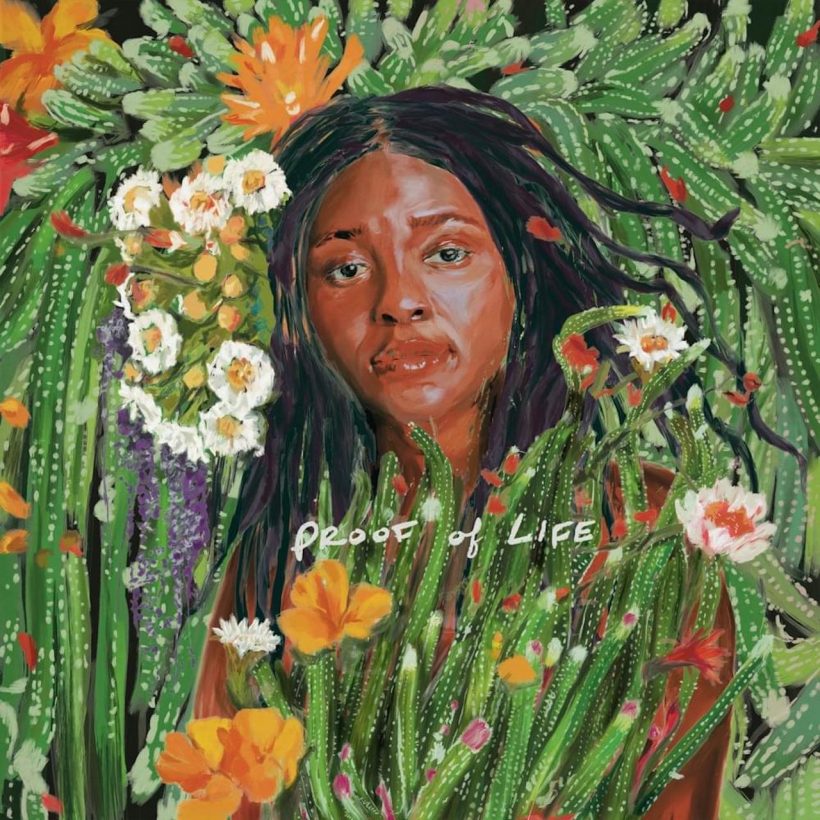 Joy Oladokun has released the new song "We're All Gonna Die" featuring fellow singer-songwriter Noah Kahan. It's the second release from her forthcoming album Proof of Life, which arrives on April 28 via Amigo Records/Verve Forecast/Republic Records.
"When my friends and I started 'We're All Gonna Die' we were most shocked at how nihilistically joyful it is," notes Oladokun. "Death is a dark and difficult subject for most people, including myself. This song is about facing the fear of head on and acknowledging that we're all guessing what the best way to live is. I love that it highlights a sense of humor that both Noah and I have that people may not always pick up on in our music."
The previous taster for the new album, "Changes," prompted Billboard to enthuse that it "features the singer-songwriter's vulnerable voice floating above tender acoustics as she reflects on kinetic shifts, both global and personal…her voice a relaxed balm on a steady beat."
The 13-track Proof of Life features production by Oladokun, Mike Elizondo, Ian Fitchuk, Dan Wilson, and Alysa Vanderhym. Oladokun will be on the road performing songs from it when she tours with John Mayer and Noah Kahan on each of their sellout tours, starting with Mayer at Nashville's Bridgestone Arena next Friday (24). Remarkably, that will be her second performance of the week at the Bridgestone, where next Monday Oladokun will be part of the stellar bill for the Love Rising: Let Freedom Sing (and Dance), A Celebration of Life, Liberty and The Pursuit of Happiness concert.
Oladokun is featured as part of GAP's new campaign for the limited edition GAP x The Brooklyn Circus line. It's been created in partnership with Brooklyn Circus founder and creative director, Ouigi Theodore, to celebrate the spirit of individuality and culture.
Pre-order Proof of Life, which is released on April 28.