Joy Oladokun Announces 'Proof Of Life,' Shares 'Changes'
The album will arrive on April 28.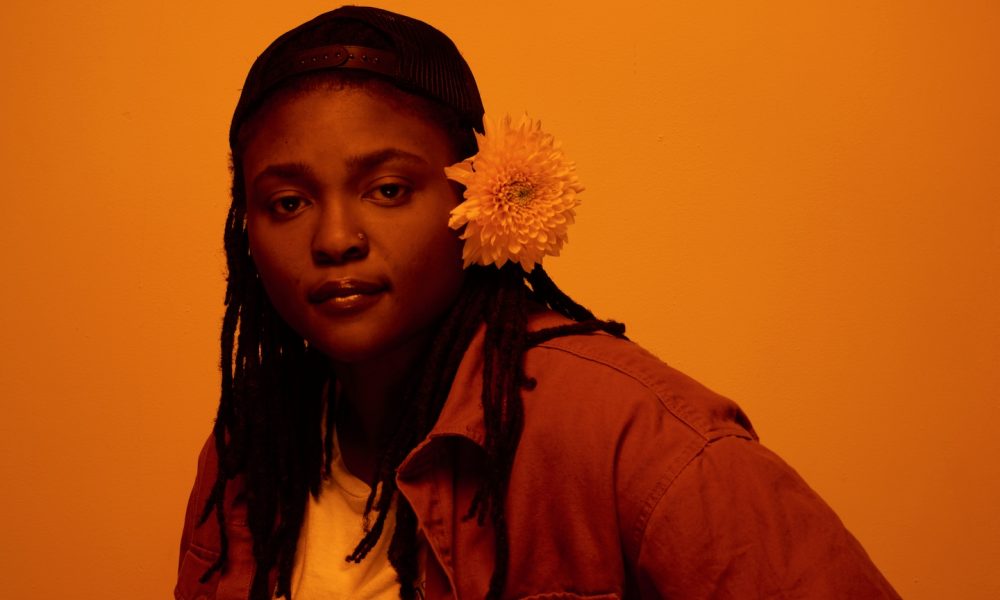 Joy Oladokun, one of music's most unique and vulnerable voices, will release her highly anticipated new album, Proof of Life, April 28 via Amigo Records/Verve Forecast/Republic Records.
In advance of the release, new song "Changes," a reflection on Oladokun's own growth as well as the changing world around her, is debuting today. The official music video was directed by Whitney Wolanin.
With production by Oladokun, Mike Elizondo, Ian Fitchuk, Dan Wilson, and Alysa Vanderheym, Proof of Life captures the human experience with a profound simplicity. Across these thirteen tracks, Oladokun celebrates the little details and simple pleasures of being alive, while also giving voice to some of life's most complex experiences in a way only she can.
In addition to "Changes," the new record features previously released songs "Keeping The Light On" and the instant-classic duet, "Sweet Symphony" featuring Chris Stapleton, as well as collaborations with Manchester Orchestra, Mt. Joy, Maxo Kream, and Noah Kahan. A special deluxe edition of the album will also be available on CD and vinyl April 28 featuring three additional tracks: "Purple Haze," "Spotlight" and "Flowers."
"This album is evidence of how I live," Oladokun shares. "I hope these are helpful anthems. I started making music because I wasn't hearing from the 'everyday human being' on the radio. I hope this resonates with anybody who feels normal and needs a little musical boost to get through the day. I'm average. I do this job because I love what I do. I put so much care, craft, and intention into it. I'm making music to live to."
Known for her powerful live shows, Oladokun will perform a special headline show at Nashville's Brooklyn Bowl on May 12, in addition to joining John Mayer and Noah Kahan on their respective tours this spring and summer.
Further adding to her breakout career, Oladokun's song, "i see america," was selected as a finalist for the Recording Academy's new Special Merit Award, Best Song for Social Change, an accolade honoring music that addresses current social issues while inspiring positive global impact.