Joy Oladokun Releases 'NPR Tiny Desk (At Home)' Performance
'in defense of my own happiness (complete)' is out now.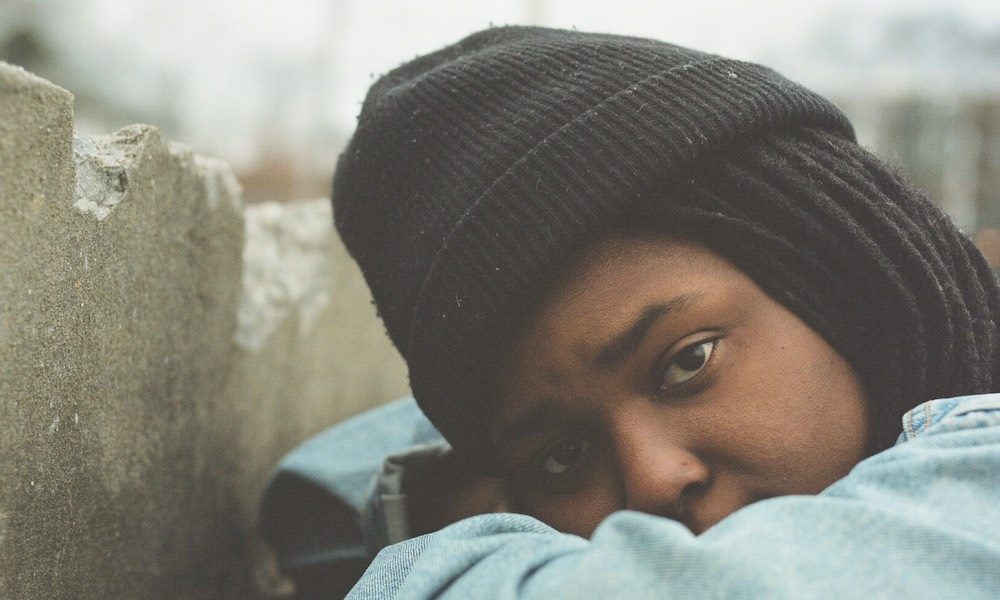 Joy Oladokun released her NPR Music "Tiny Desk (Home) Concert" series performing four songs from her acclaimed major label debut album, in defense of my own happiness: "if you got a problem," "taking the heat," "i see america" and "sunday."
Of the performance, NPR Music praises, "Oladokun's songwriting is brutally honest, yet inviting, as she fearlessly tackles tough topics," and continues, "while the theme is heavy, the delivery is uplifting, once again demonstrating how Oladokun's penetrating gaze into the human psyche yields beautiful storytelling in spite of the pain that surely inspired it."
Joy Oladokun: Tiny Desk (Home) Concert
The performance adds to a landmark year for Oladokun, whose new deluxe album, in defense of my own happiness (complete), was released last month via Amigo Records/Verve Forecast/Republic Records. The special extended edition includes all 14 tracks from in defense of my own happiness, as well as the ten additional songs from her self-released 2020 record, in defense of my own happiness (the beginnings), and one new track, "judas," of which Billboard praises, "As per usual with the fast-rising singer-songwriter, it's a beautiful song that will have you thinking about it for the rest of the day."
Oladokun has been busy with press lately. In celebration of the new music, Oladokun was featured on NPR's "All Things Considered" on July 9 and spoke with host Ari Shapiro. She also recently made her debut on The Late Show with Stephen Colbert performing "sunday" from Nashville's newly opened National Museum of African American Music.
With the new music, Oladokun continues to forge her own path, sharing the unique perspective she's gained from living in today's world as a Black, queer woman and first-generation child of Nigerian immigrants. Born in Arizona and now living in Nashville, her musical exploration began at age ten when she was inspired to learn guitar after seeing a video of Tracy Chapman—the first time she'd ever seen a Black woman play the instrument.