Watch Justin Bieber's Emotional New YouTube Documentary 'Next Chapter'
'There were so many people who were so mean. I would shake it off and act like it didn't bother me, but that stuff bothered me.'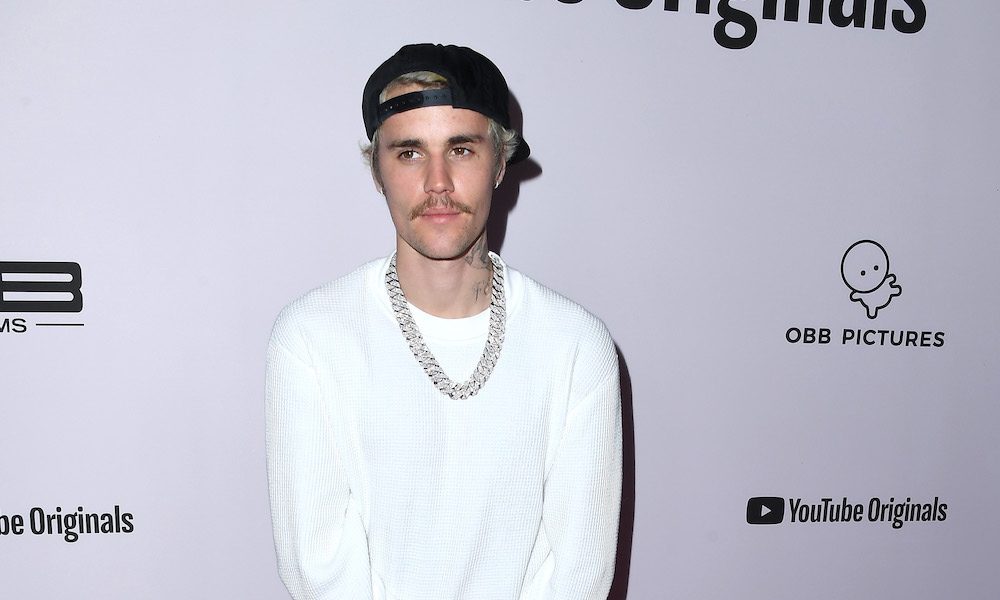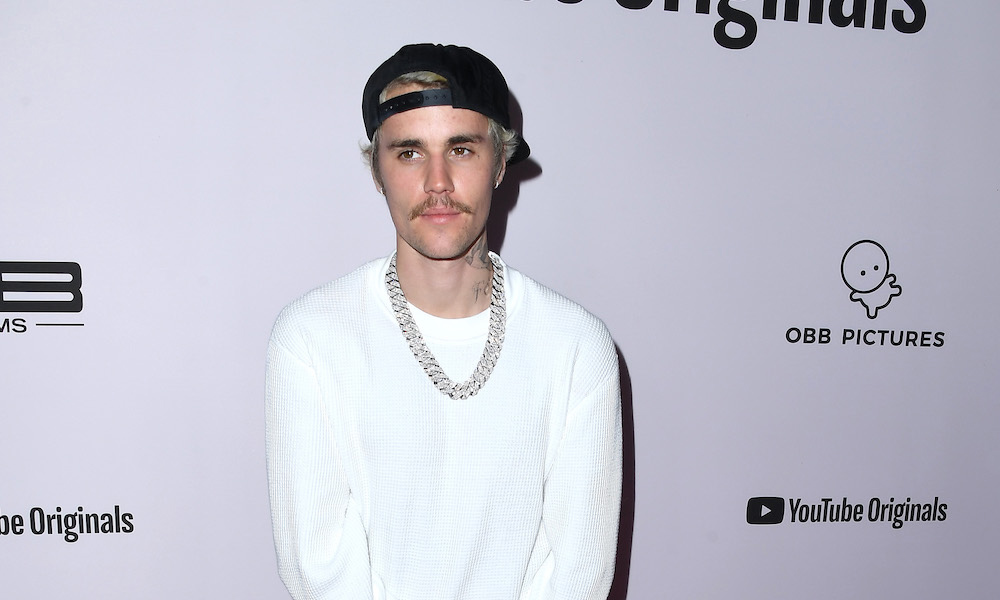 Justin Bieber's latest documentary Next Chapter has arrived exclusively on YouTube. The 30-minute special follows the pop megastar's life after the release of Changes, his fifth studio album, which was documented in his 2019 docuseries Justin Bieber: Seasons. Both specials were directed by Michael D. Ratner.
"Connecting with fans and bringing them into my life is really important to me," says Bieber. "I'm excited to catch up with them and to share the progress I'm making, the new music I'm working on, and what I'm excited about for the future."
Justin Bieber: Next Chapter gives fans a glimpse into Bieber's life at an unprecedented time in history. Unable to promote his album the way he normally would and having to cancel his tour due to COVID-19 related restrictions, the singer is using the special to dive into meaningful conversations with friends and collaborators as well as to reflect on his growth as a musician and a person over the past decade of his career.
In one of the documentary's most heartfelt moments, Bieber discusses the inspiration and thought process behind his latest single "Lonely" featuring Benny Blanco. The song encapsulates the feelings of loneliness and isolation the singer felt since he was a teenager as one of the world's biggest pop stars.
"I actually teared up in that video as I was watching Jacob Tremblay, who's an incredible young actor, play me," Bieber says in the documentary. "I had no idea that this life would take me by storm. I had no idea that I would just get sucked up by all of this stuff. There were so many people who were so mean, and I would shake it off and act like it didn't bother me. But that stuff bothered me, and then it affected how I acted and how I treated people."
Watch Justin Bieber: The Next Chapter exclusively on YouTube here.
Listen to the best of Justin Bieber on Apple Music and Spotify.