Justin Bieber Releases Dance Videos For 'Habitual' And 'All Around Me'
"Changes: The Movement" features his favourite choreographers and dancers performing songs from 'Changes'.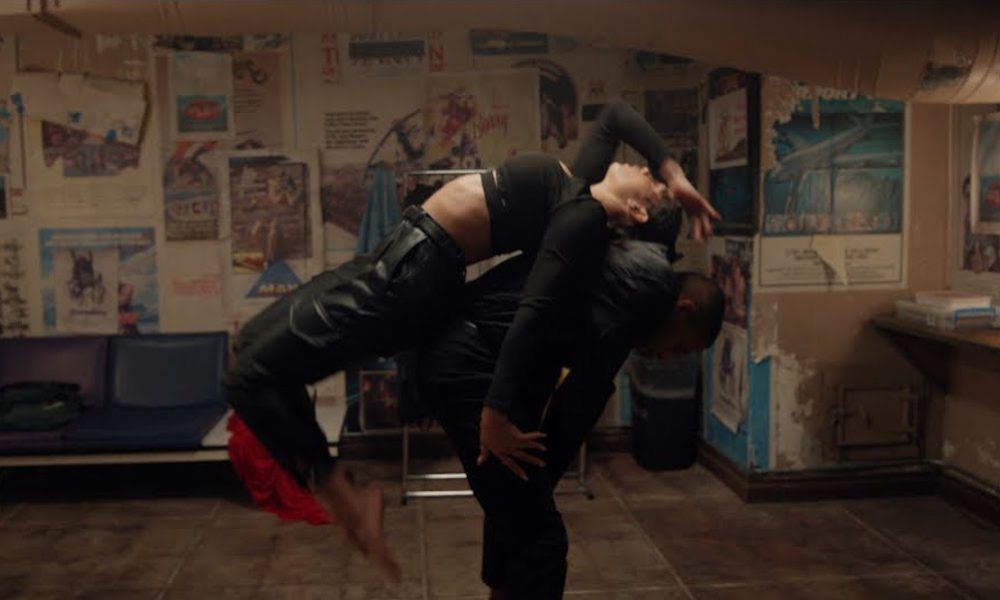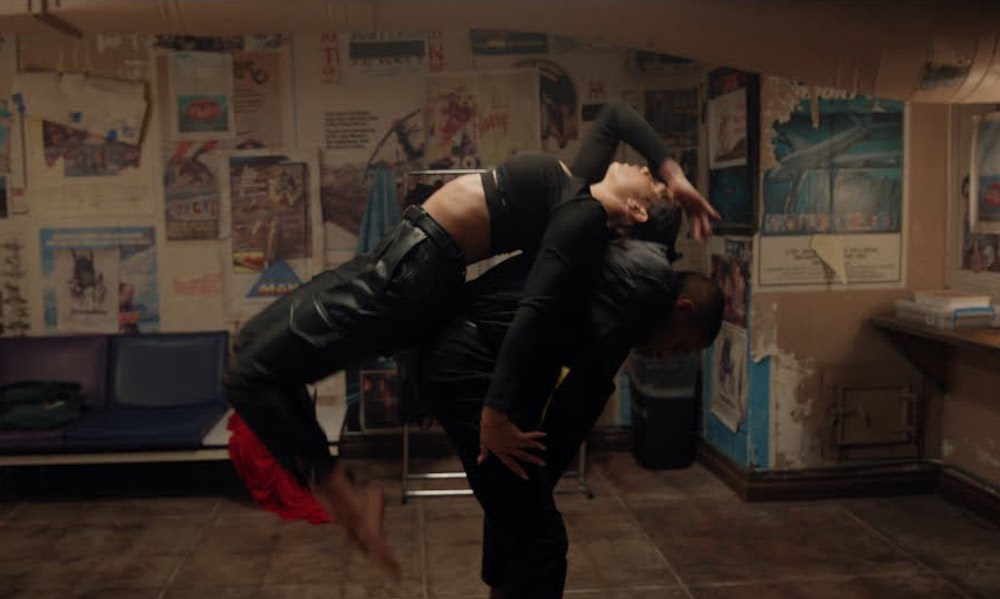 Justin Bieber thrilled fans today by dropping a second "Movement" video series around his new album Changes.
"Changes: The Movement" features the pop star's favourite choreographers and dancers performing songs from his new album, and marks the second in a series of choreographed videos, which Bieber initially conceived of for his 2015 album, Purpose.
The singer also announced there will be additional dance videos dropping every Monday and Wednesday.
Justin Bieber - Habitual (CHANGES: The Movement)
The stunningly-choreographed videos for 'Habitual' and 'All Around Me' each feature an incredible line-up of talent – both on and off-screen.
Both videos are directed by Nick Demoura, who was the Creative Director and choreographer for Bieber's 2013 BELIEVE World Tour and directed the artist's award-winning video for the 2012 single 'Beauty and the Beat'. Emmy Award-winning choreographer Tessandra Chavez (Dancing with the Stars, So You Think You Can Dance) is behind the moves for 'Habitual', which follows dancers backstage, getting ready for an intricate group performance.
Philip Chbeeb (who can be seen on Step Up Revolution and Step Up All In) choreographed the sensuous video for 'All Around Me', in which he and dancer Makenzie Dustman play out a dramatic – and physically impressive – romance.
Justin Bieber - All Around Me (CHANGES: The Movement)
Released 14 February, Changes marks the fifth studio album from Justin Bieber. For his new album, which debuted at No.1 on the Billboard 200, the R&B artist teamed up with a host of guest stars, including Kehlani, Travis Scott, Post Malone, Quavo (of Migos) and even NBA champion JaVale McGee of the Los Angeles Lakers.
Bieber kicked off 2020 with the release of 'Yummy' – his first single as a solo artist in over two years. The addictive track debuted at No.2 on the Billboard Hot 100, and, as of 1 March, it was reported that the single became available for Platinum certification in the US. In February, Bieber appeared as the musical guest on Saturday Night Live for the first time in seven years, performing 'Yummy', as well as 'Intentions', where he was joined by rapper Quavo.
Listen to the Best of Justin Bieber on Apple Music and Spotify.
Format:
UK English