Justin Hayward Continues Solo Flight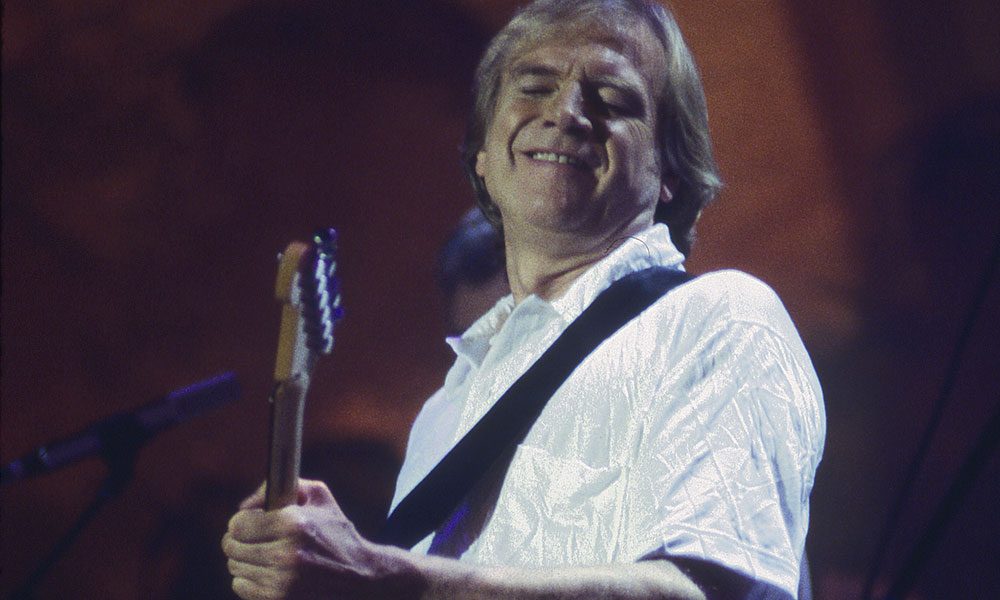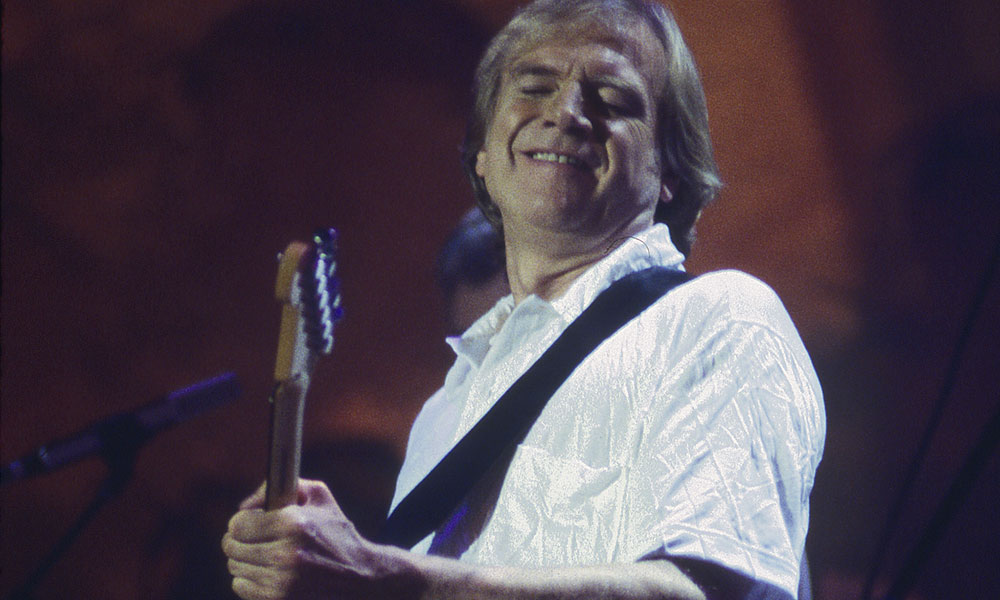 Justin Hayward of the Moody Blues, who has already announced extensive solo dates in North America in May and June, will follow them with a 12-date UK tour in September titled Stage Door. VIP ticket packages will include an autographed poster, t-shirt, tote bag, pick tin set and a lapel pin (photo above: Opera – Ville de Nice). 
"'Stage Door' was the title of a song on my first album Songwriter," says Hayward, "and although far from being the greatest track I ever made, it was absolutely the most joyful, with all the musicians and our families playing a part (sometimes with dialogue) in a glorious live performance directed by Peter Knight.
"Stage Door has a particular resonance for me as when were small boys my brother and I could not afford to go to the shows at the Empire Theatre in Swindon," he continues. "In fact we were regularly chased away from the lavish entrance by the fat commissionaire who stood guard there, but we loved the Stage Door – we saw many artists come and go – and we believed it was the place the real magic entered and left the building. Which of course, it is.
"It is often the one part of the building I actually see nowadays and it has fond memories of joy for me to be lucky enough to be returning, and sometimes foreboding (I think of all those gigs where I have never actually seen front of house!).
"I have a friend at the Opera de Nice and the photo [top of story] is taken at the 'Entree des Artistes' at the side of that grand old building. I also realise that sadly I may be coming to the end of my touring career one day soon, and the stage door will be the place of my final step, and exit.
"For our 'Stage Door' gigs, with the sensational Mike Dawes on guitar and the gorgeous and talented Julie Ragins on everything else, I have some brand new songs to mix in, as well as old favourites. There is something there for everyone – I'm sure."
Explore our dedicated Moody Blues Artist Page
Format:
UK English